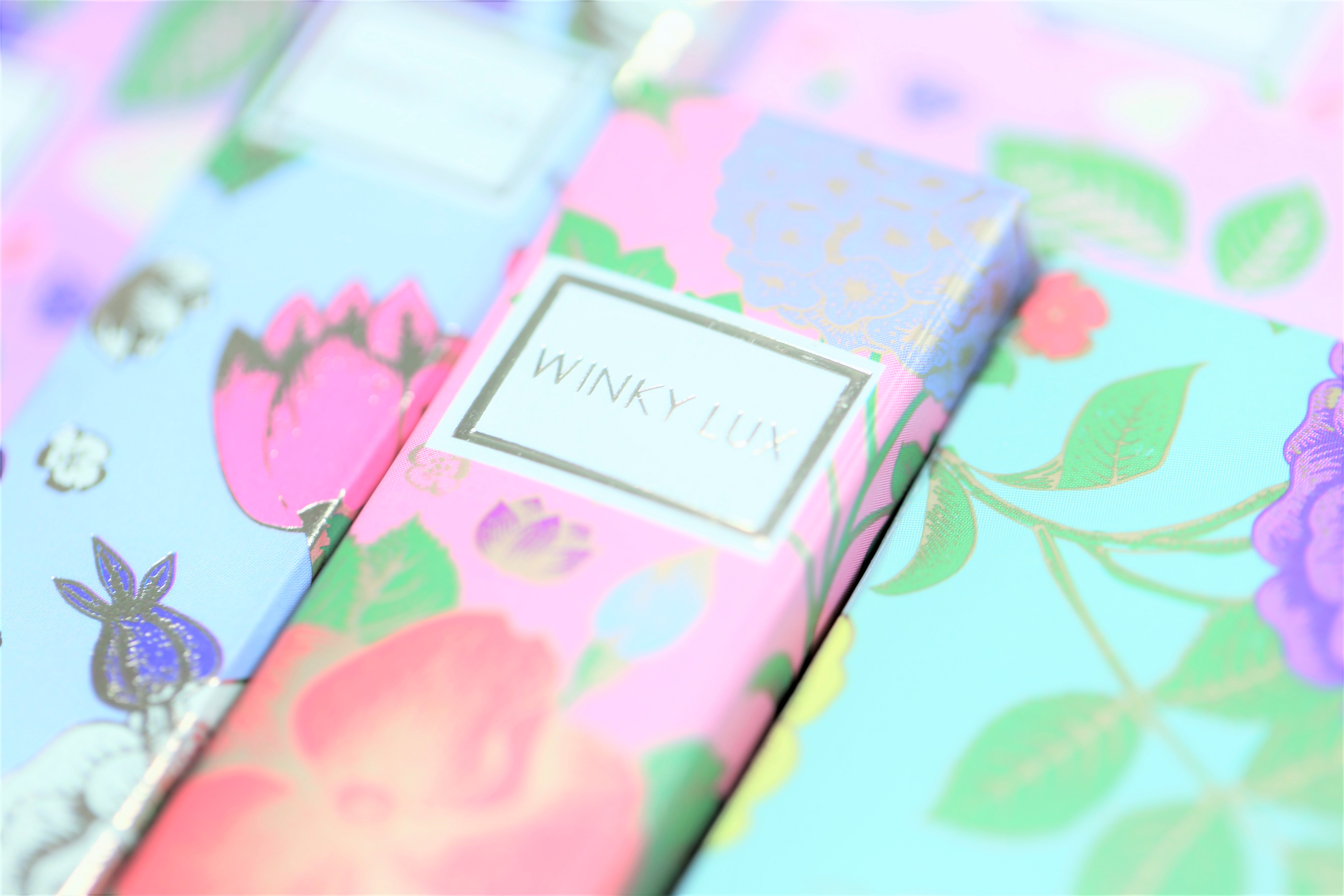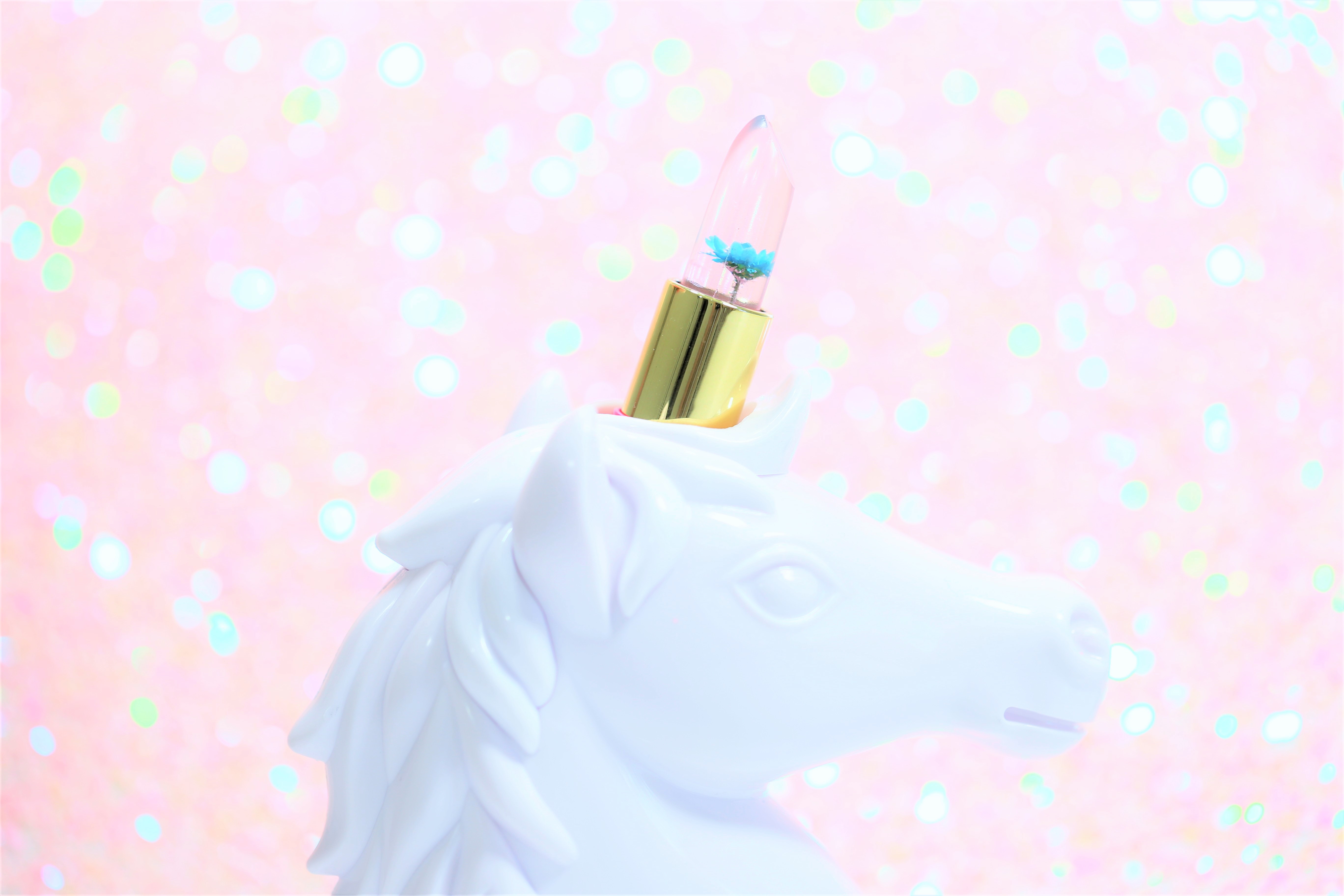 DIAMOND POWDER IN LIGHT – $20.00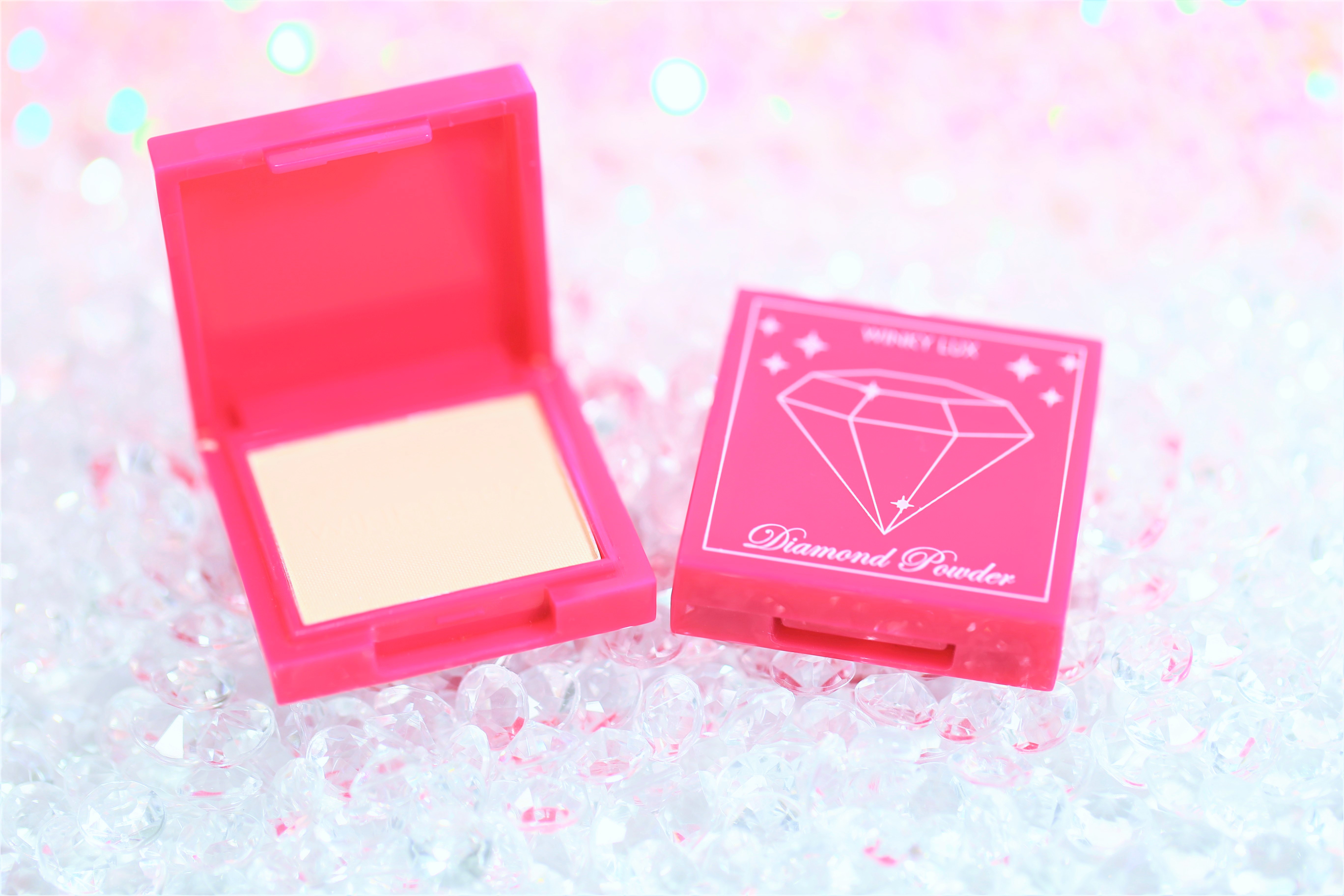 GLOSSY BOSS LIPGLOSS IN UNICORN TEARS – $15.00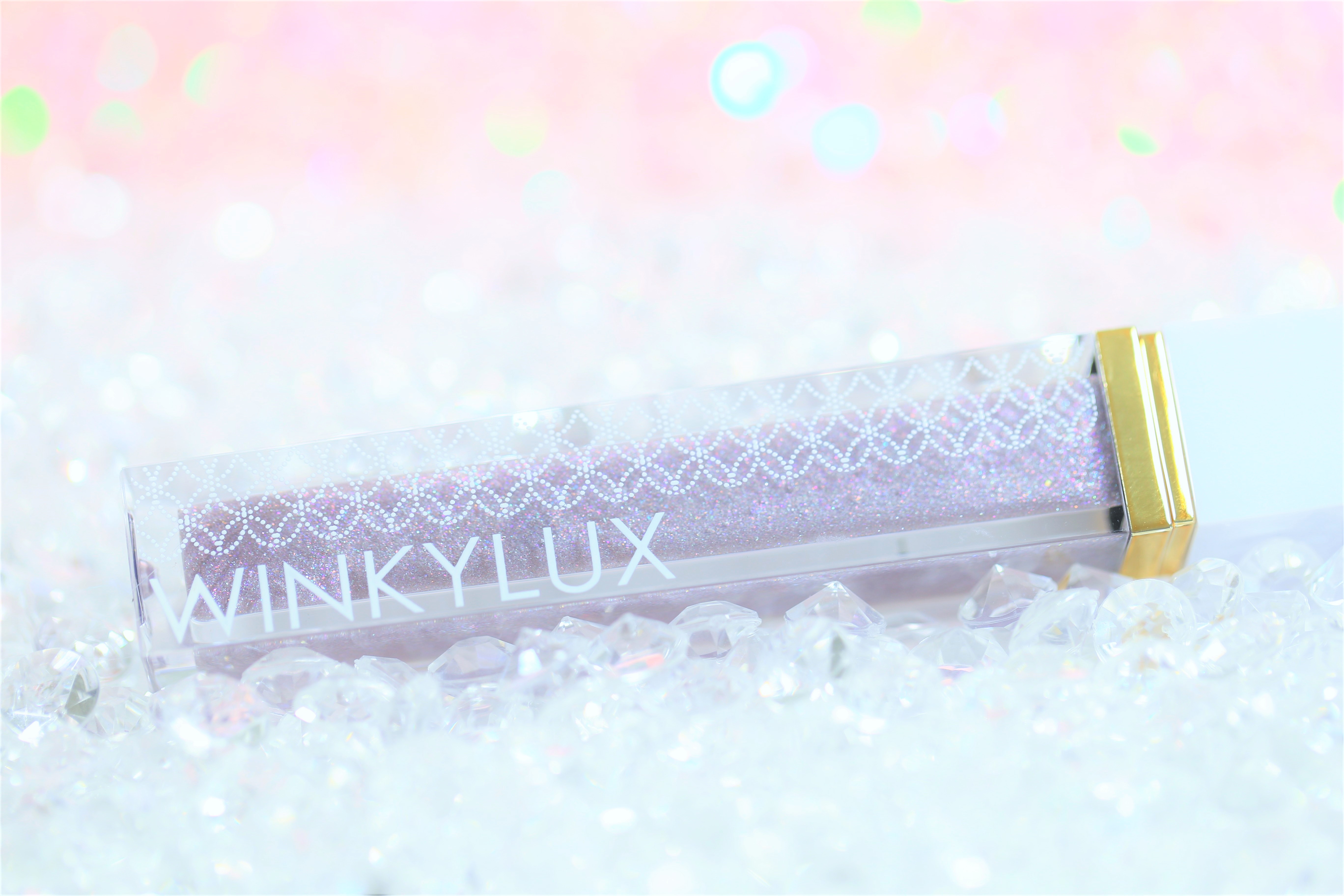 SMOKE AND ROSES PALETTE – $30.00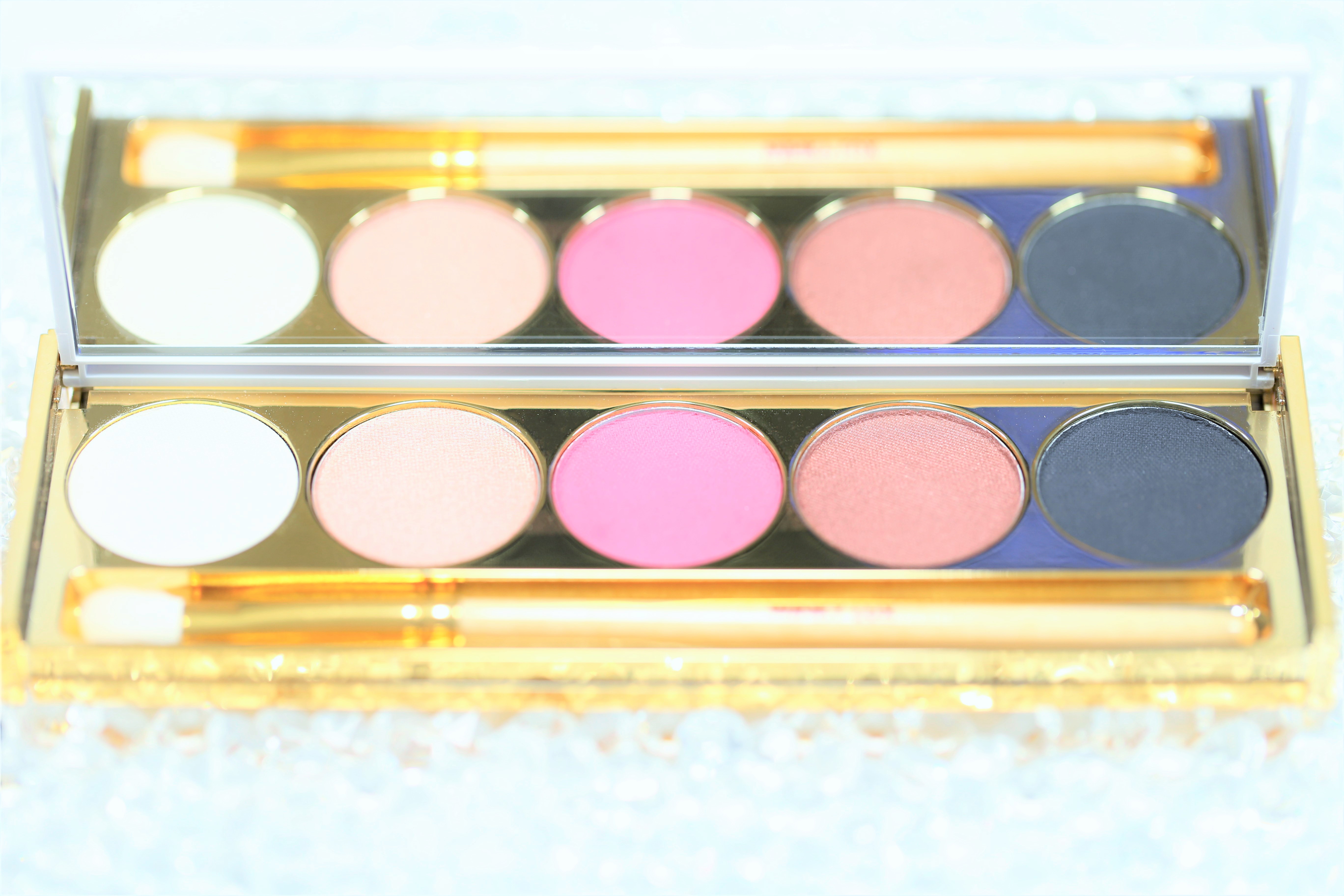 MATTE LIP VELOUR IN PIPPY – $14.00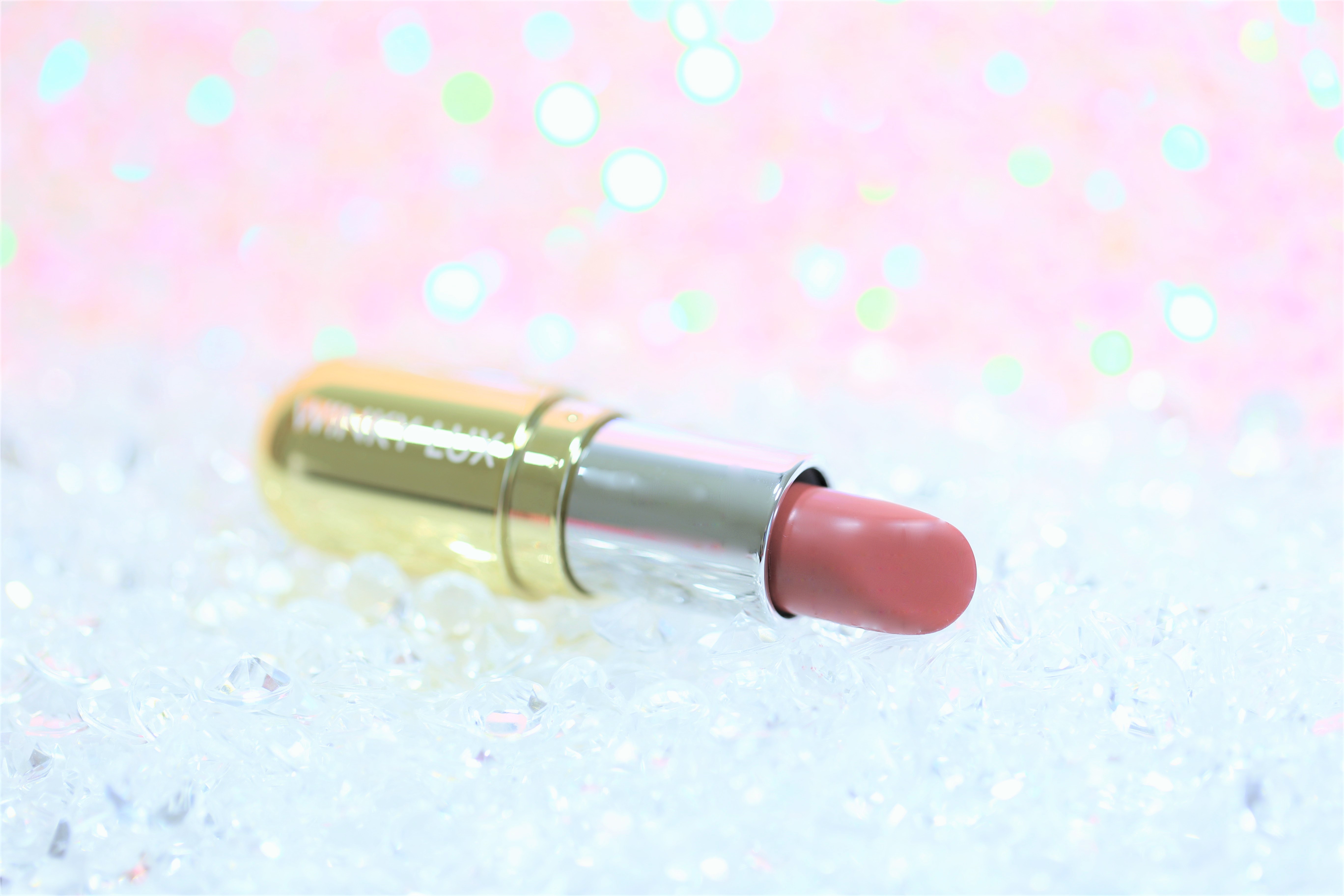 Last week I received a lovely surprise in the mail.  It was a package full of the prettiest, most colorful, floral print boxes you've ever seen.  I couldn't wait to try everything and tell you all about the gorgeous new Winky Lux makeup that will make you swoon.
I'm sure you have seen these intriguing Flower Balm lipsticks all over social media by now.  They are even more gorgeous in person if you can believe it.  Although the flower suspended inside of this one is blue, it turned my lips a lovely shade of pink.   I must warn you that applying this slippery, coconut scented lip stain is seriously addicting.
Their Diamond Powder in Light is a perfect match for my fair skin. I like that it is so lightweight yet buildable depending on your preference. It blurred my imperfections and really looked natural and like I wasn't even wearing makeup due to the soft matte finish.  Winky Luxe recommends using a puff for more intense coverage or a brush for lighter coverage.
Ohhh my. Let's just say the Glossy Boss Lipgloss in Unicorn Tears is truly something magical.  It's infused with vanilla and vitamin E which left my lips super soft, and moisturized.  But the prismatic glitter in this gloss is where I lost my mind lol.  It gave my lips a gorgeous sheer holographic sparkle that stayed on much longer than most glosses.
This Smoke and Roses Palette is absolutely a must have for spring.  It has 5 beautiful hues to create the perfect smokey eye with a rosy twist.
 *PRO TIP:
The colors can also be used as blush and highlighter.  Genius.
Last, but certainly not least is the Matte Lip Velour in Pippy.  This shade is a universally flattering pinky-nude, perfect for everyday wear.  It looked nice on my skin tone and I was pleasantly surprised that it didn't dry out my lips like most of the on-trend matte finish lipsticks do.
The best thing in my opinion about ALL of these Winky Lux products though, is that they are
Cruelty Free ♥ Paraben Free ♥ Gluten Free
♥ Made in the U.S.A. ♥
What do you think?
xo
Bloglovin | Facebook | Instagram | Pinterest | Twitter | Tumblr | Youtube