I know it's been a long time since I posted but I felt like now was the perfect opportunity to share a little insight into my life. I normally keep my personal life very private, but this is something I just felt like needed to be shared.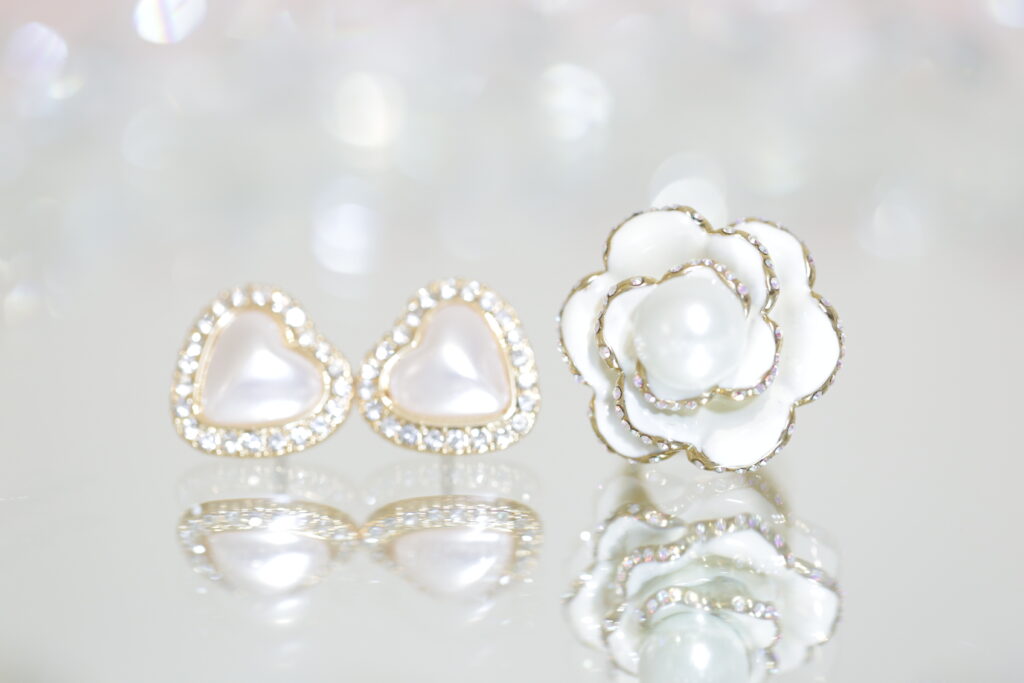 I must admit, I have always wanted to open my own shop. That was originally why I created my own brand: Pastel Prettiness in the first place. I started doing some research, and noticed a lot of my favorite stores had blogs so I decided to start there, instead of jumping right into opening my own store. I created my own blog which I poured hours and hours of work into. I built my own website and wrote blog post after blog post. I loved being a blogger, but at that point, the thought of opening a shop began to feel overwhelming. My main concern was starting a business that would end up being unsuccessful. I didn't want to be a failure. I got caught up in the "what-ifs" and it inevitably prevented me from reaching my initial goal.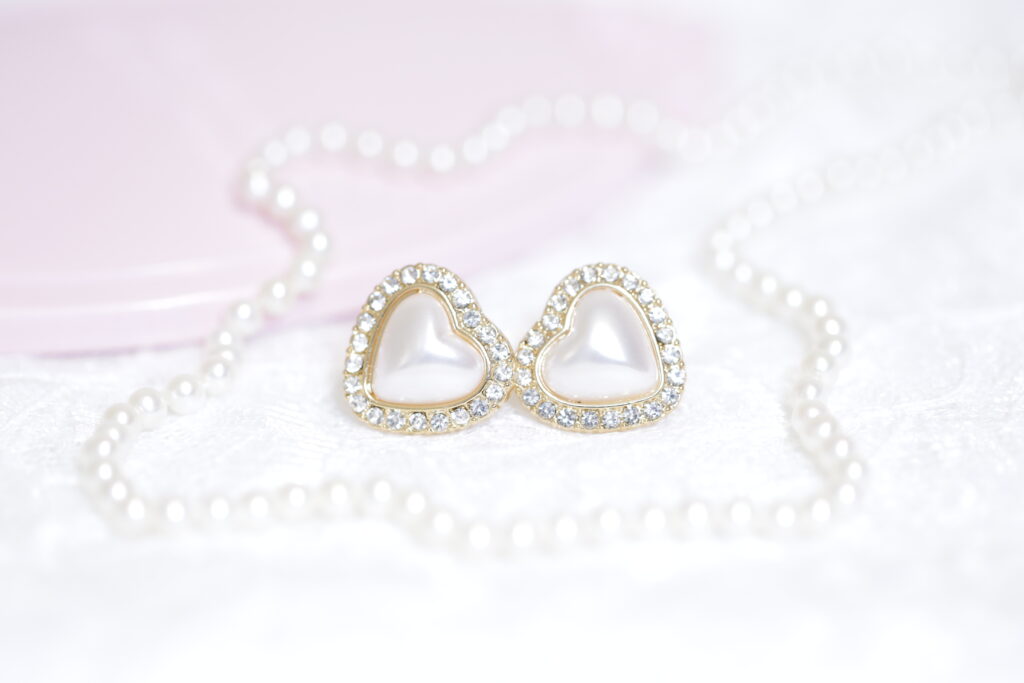 This past summer everything changed for me when I met my boyfriend. He saw how much hard work I had put into my brand and encouraged me to start the business I always wanted. He continues to support me as I open this shop whether it's a success or not. He has inspired me to pursue my dreams and not give up.
I would like to offer anyone else out there the same support and encouragement my boyfriend has given me.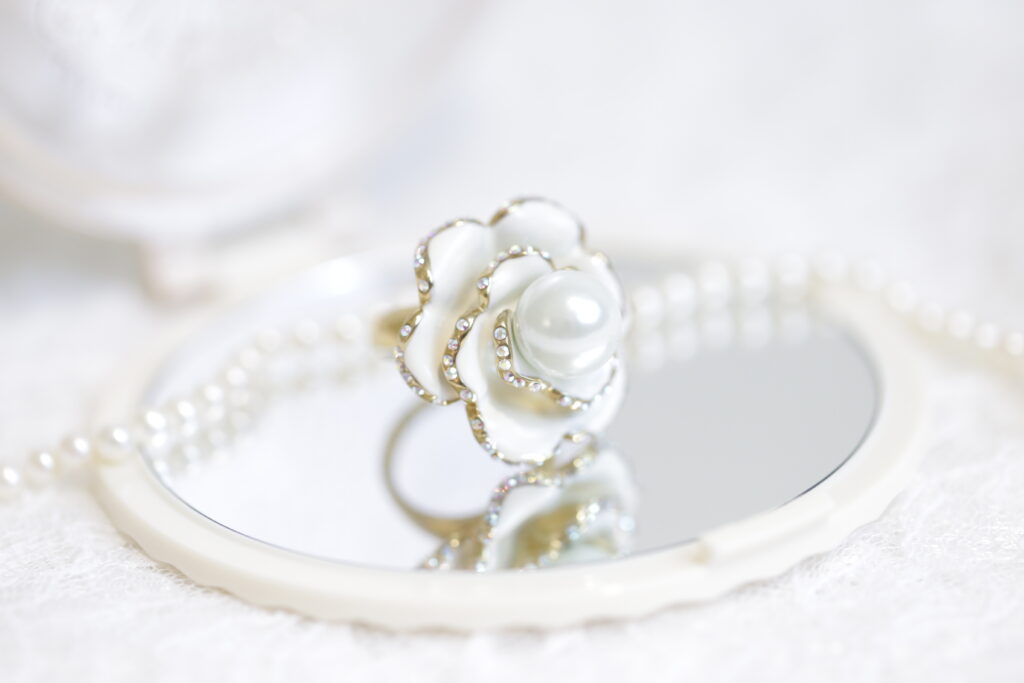 No matter how difficult or impossible your dream seems to you, keep going! Even if you take one small step a day towards it, eventually you will get there. Just keep pushing onward and don't let anything stop you from achieving your goals!
After spending countless hours to make sure everything is just right, I would love for you to visit my shop: Pastel Prettiness
I hope you enjoy it! Let me know what you think!