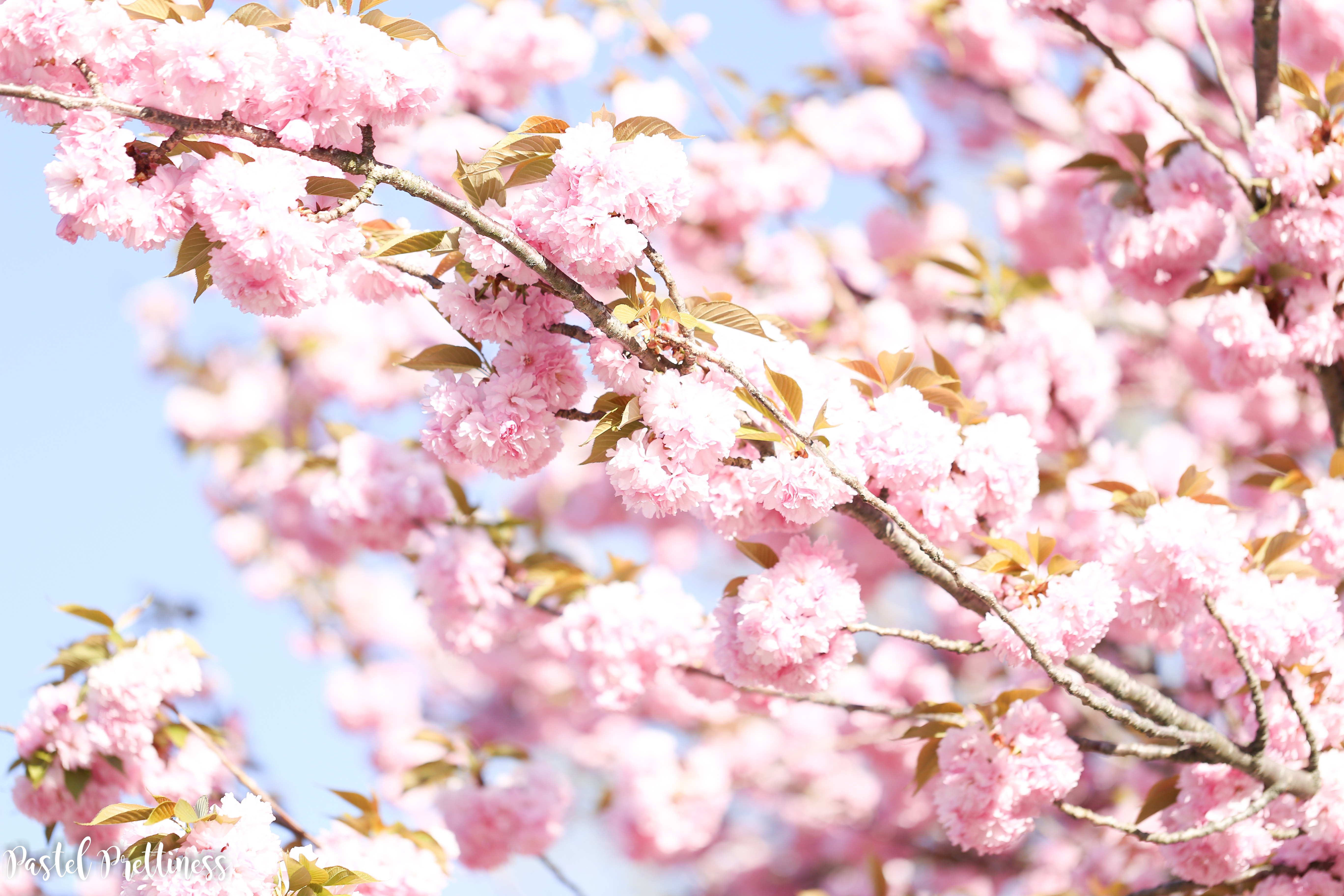 I'm sure you can probably guess by now
that my absolute favorite thing about springtime
is P-I-N-K of course!!!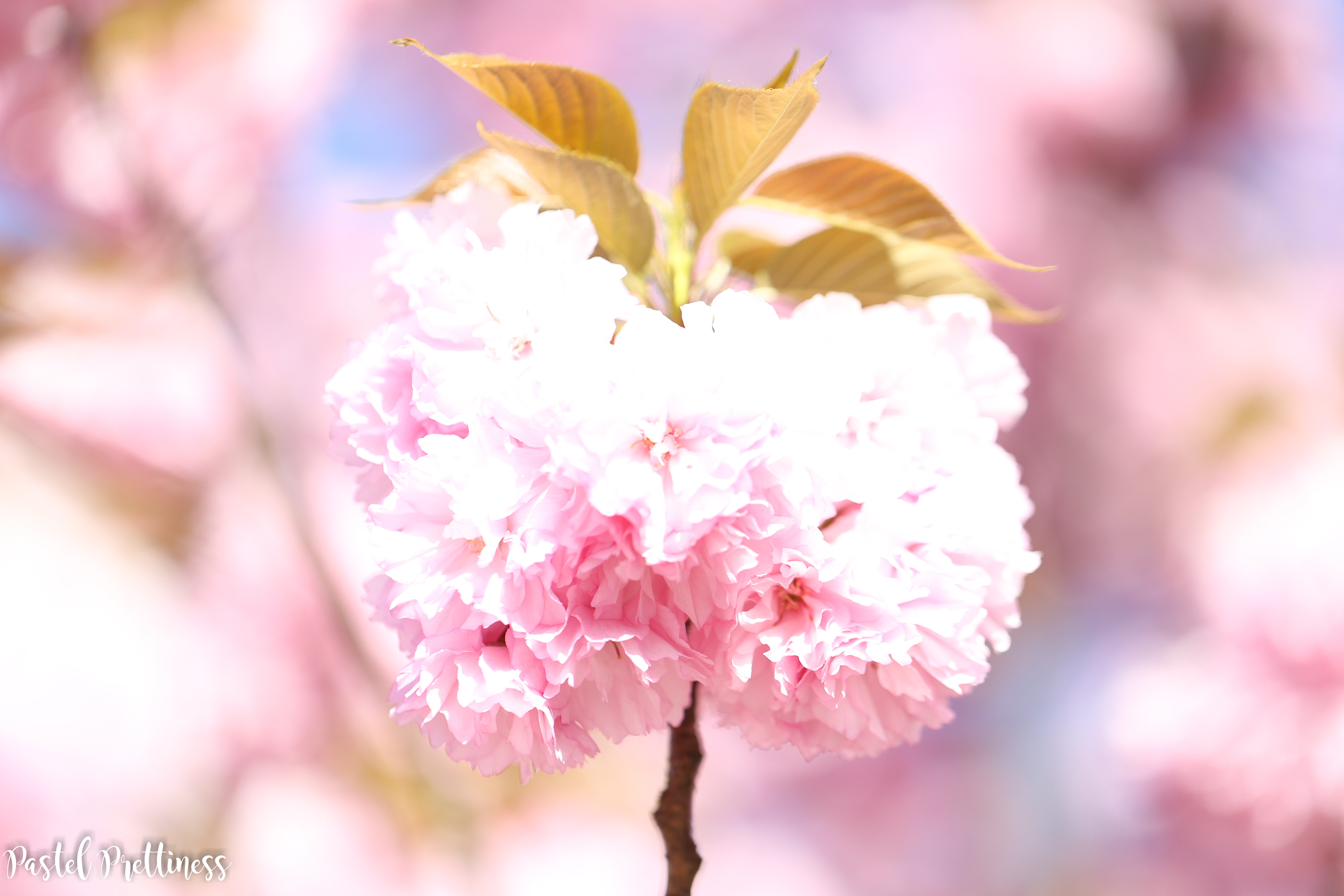 Every year these beautiful trees bloom and I get
so excited because it is a sure sign
that warmer, more sunny weather is soon to follow.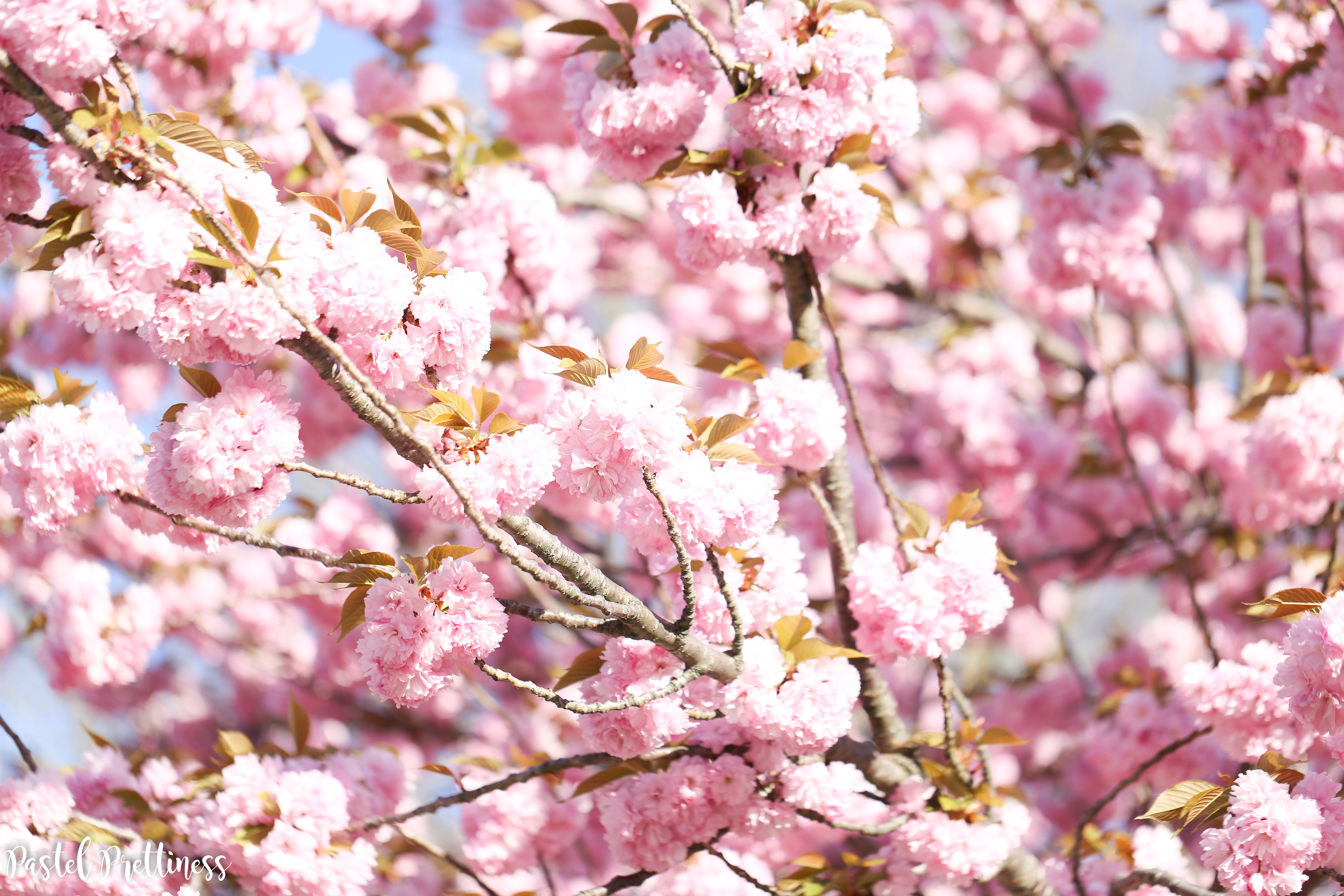 They always cheer me up and really brighten my day when I see them.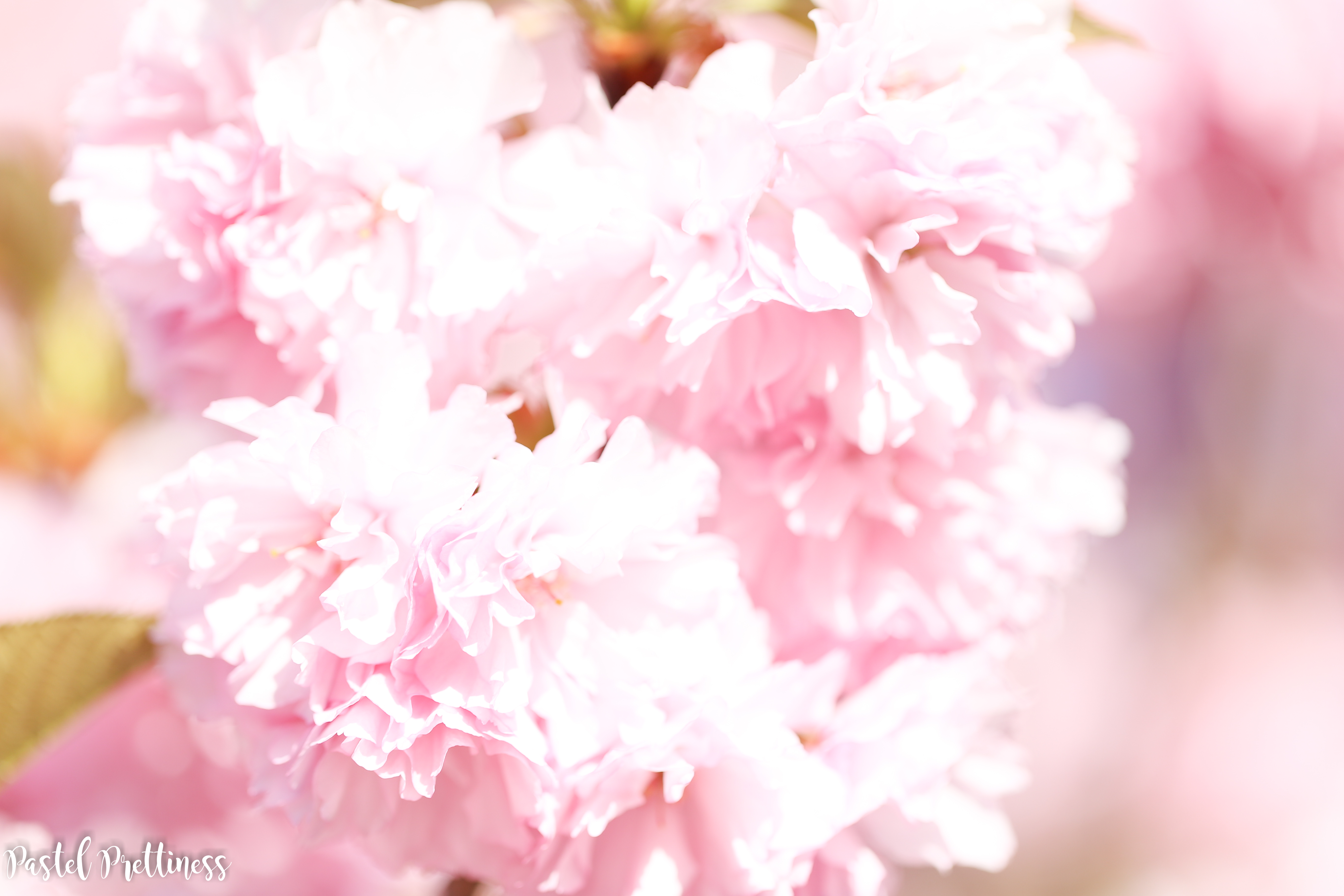 Unfortunately though, these gorgeous cherry blossoms only last for two or three weeks.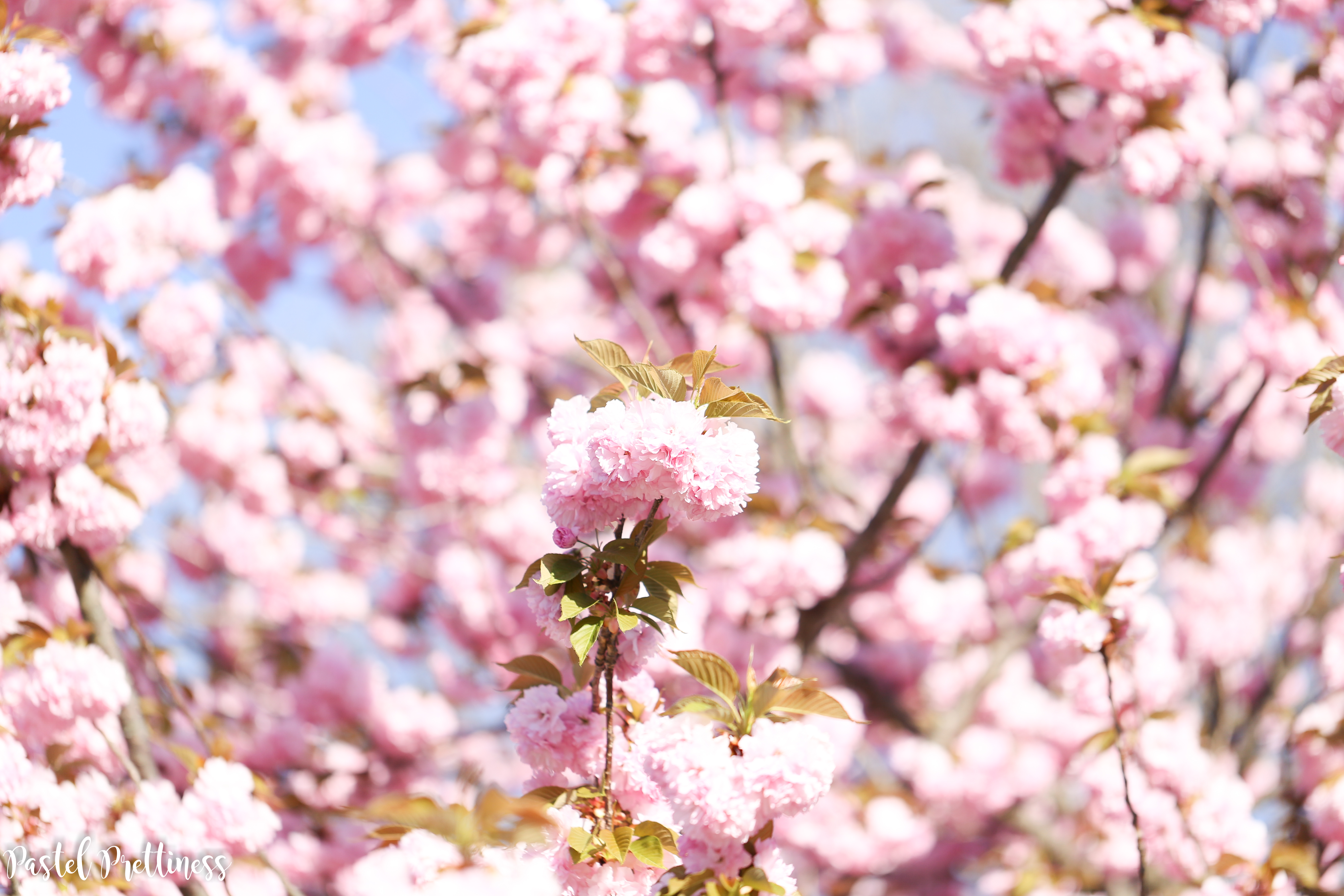 So on a lovely walk with my husband and
teacup Yorkie, I finally decided to
bring my camera and take (way too many lol)
photos so that I could share these pretty
signs of springtime with you.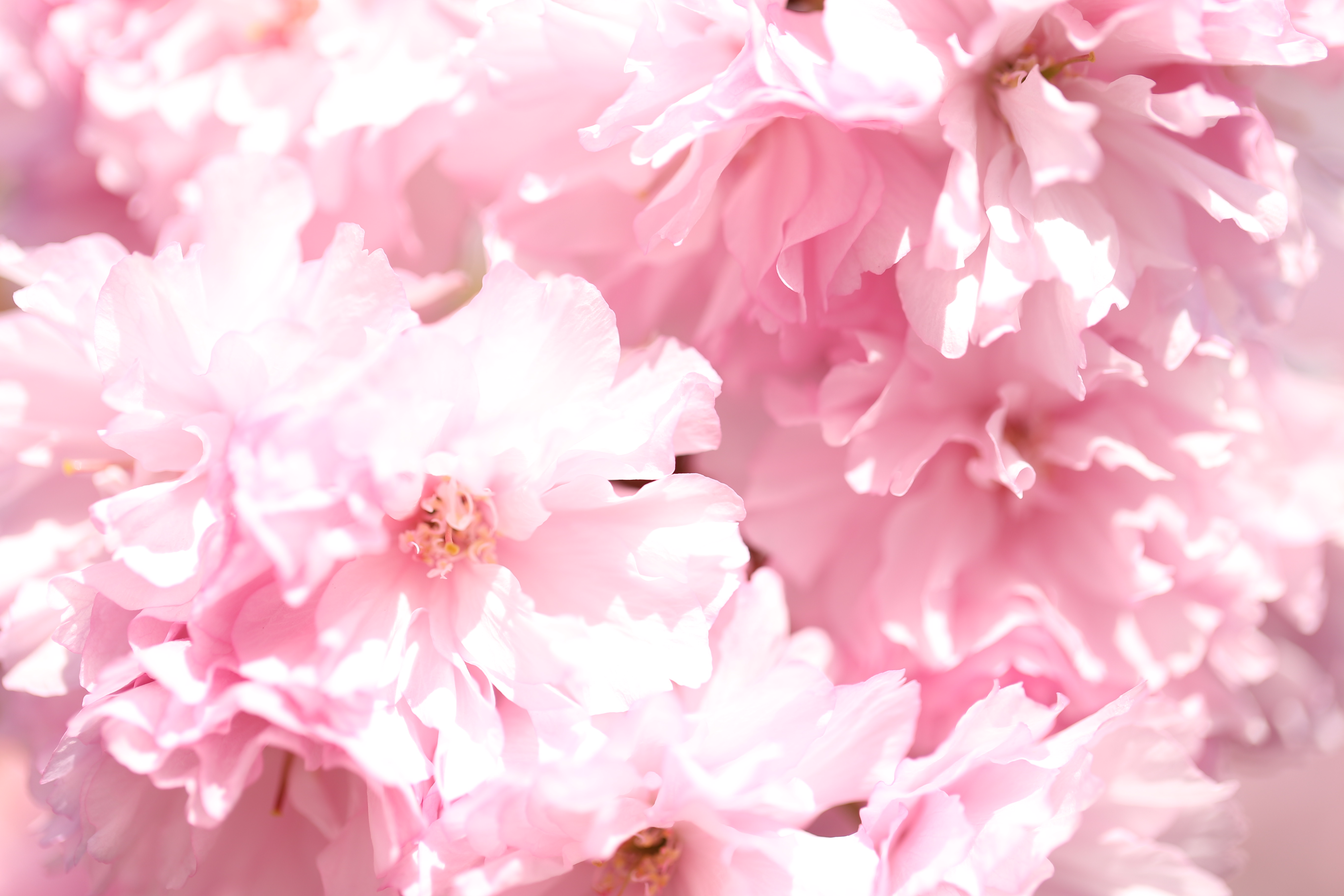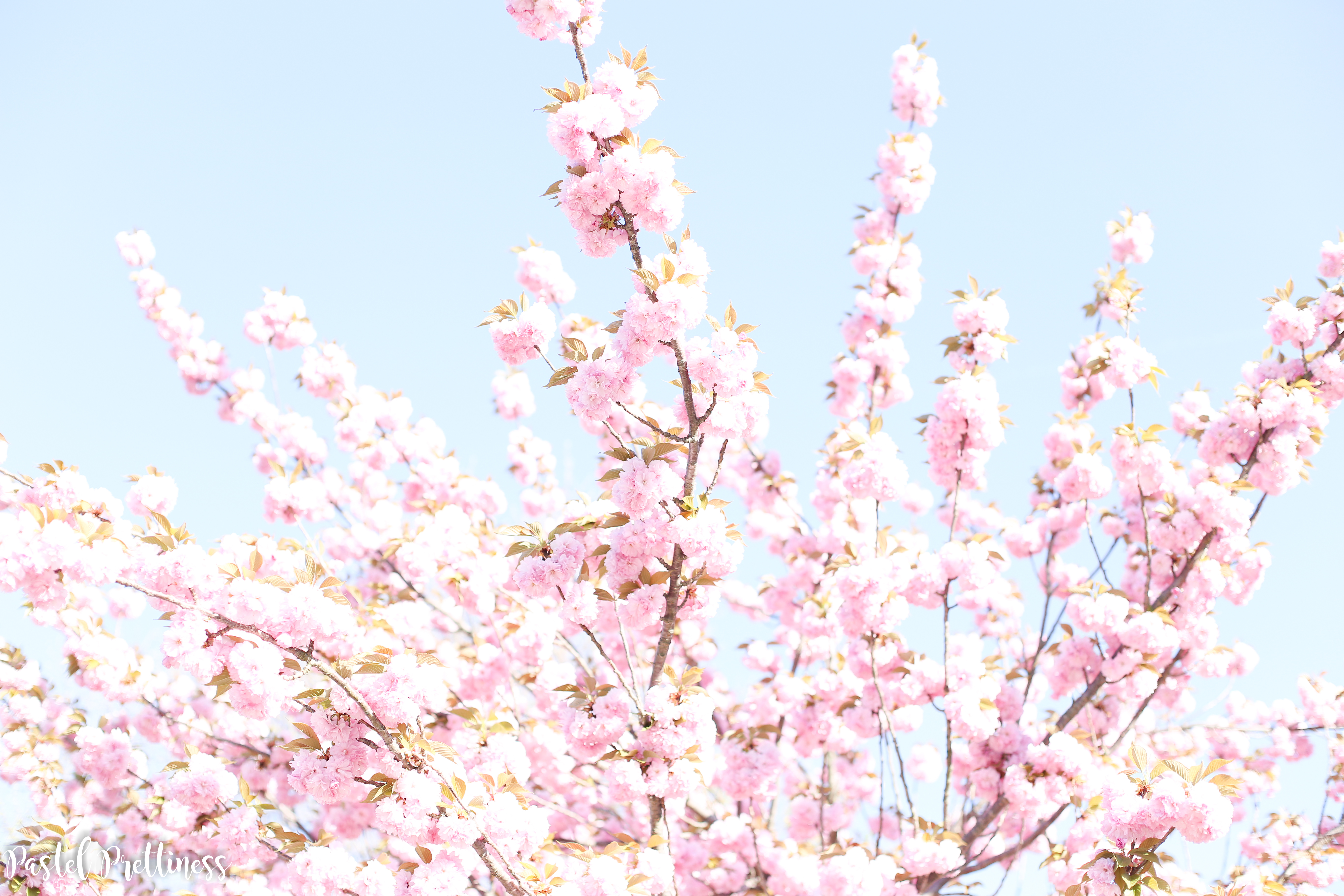 The blooms are just so
stunning it would be a
shame not to share their beauty.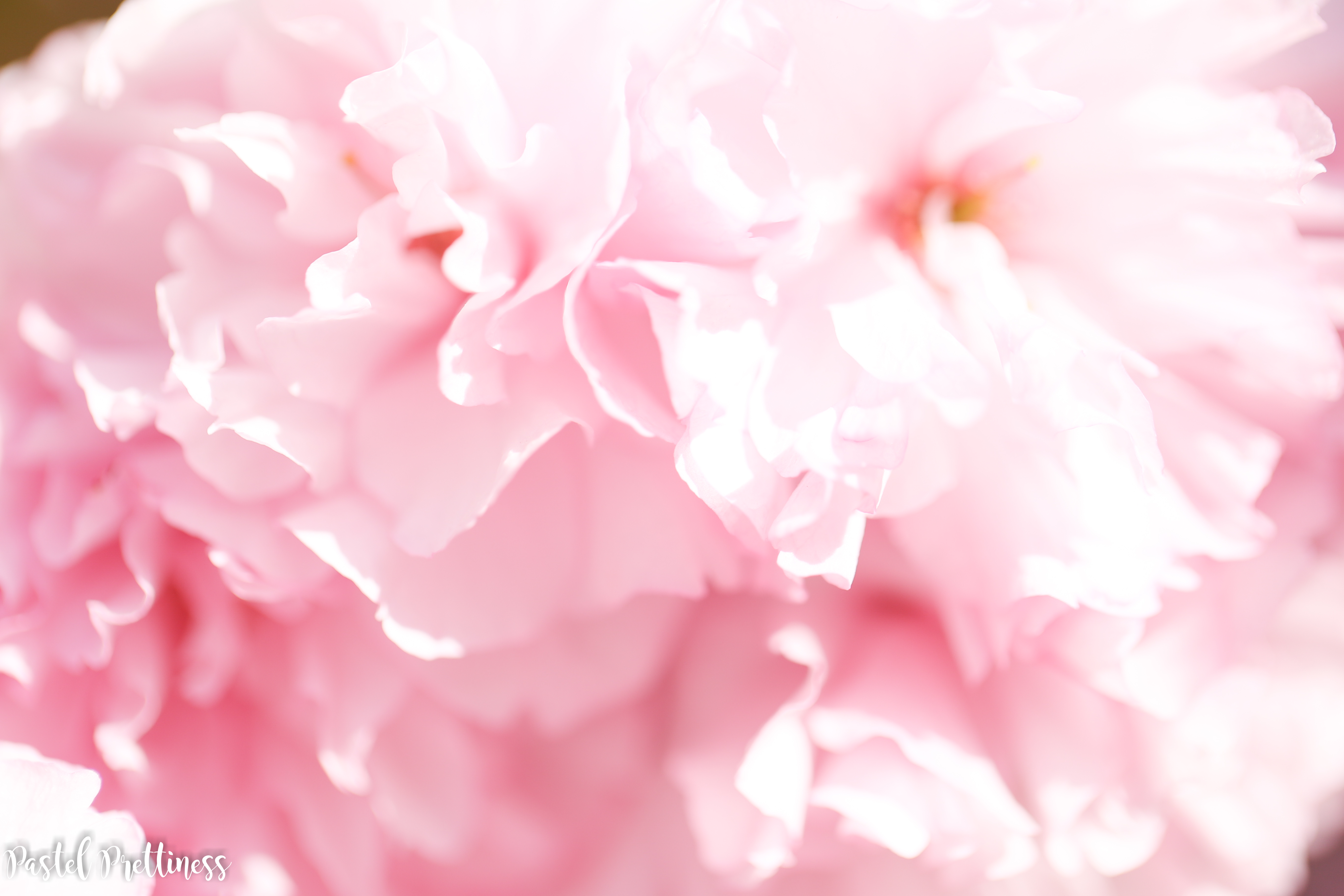 Hope you enjoy them and stay tuned
for more pretty inspiration.
xo
Bloglovin | Facebook | Instagram | Pinterest | Twitter | Tumblr | Youtube