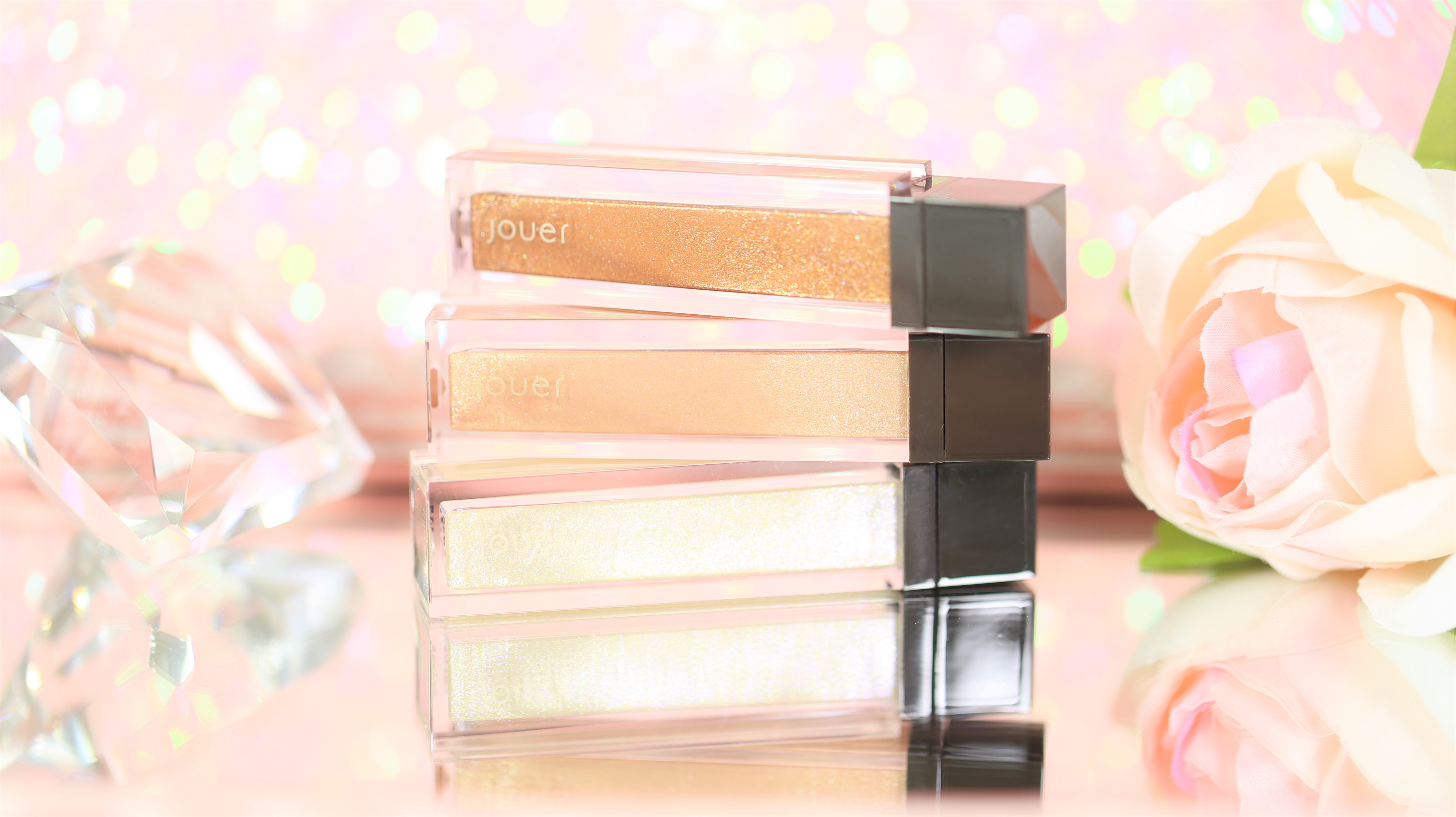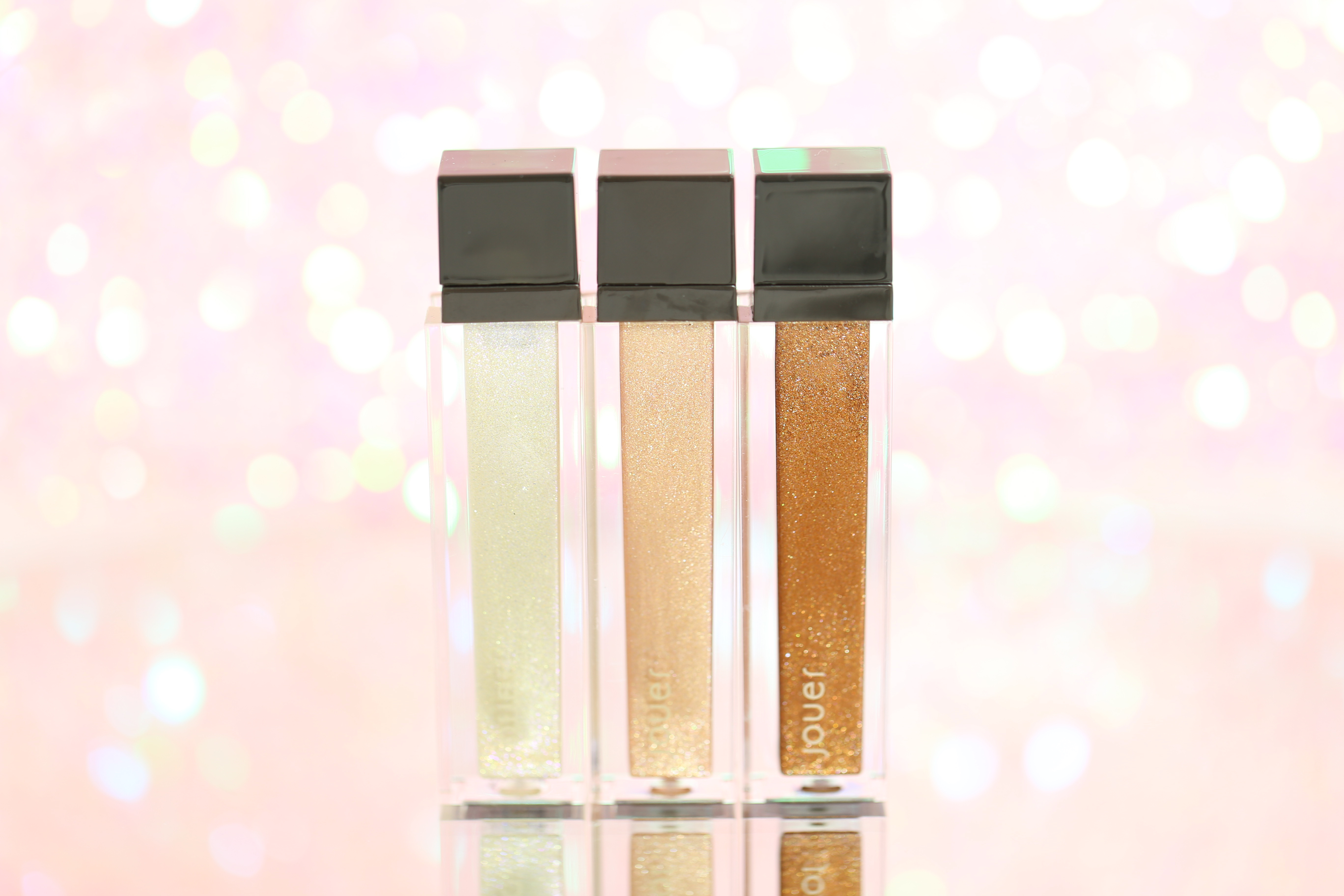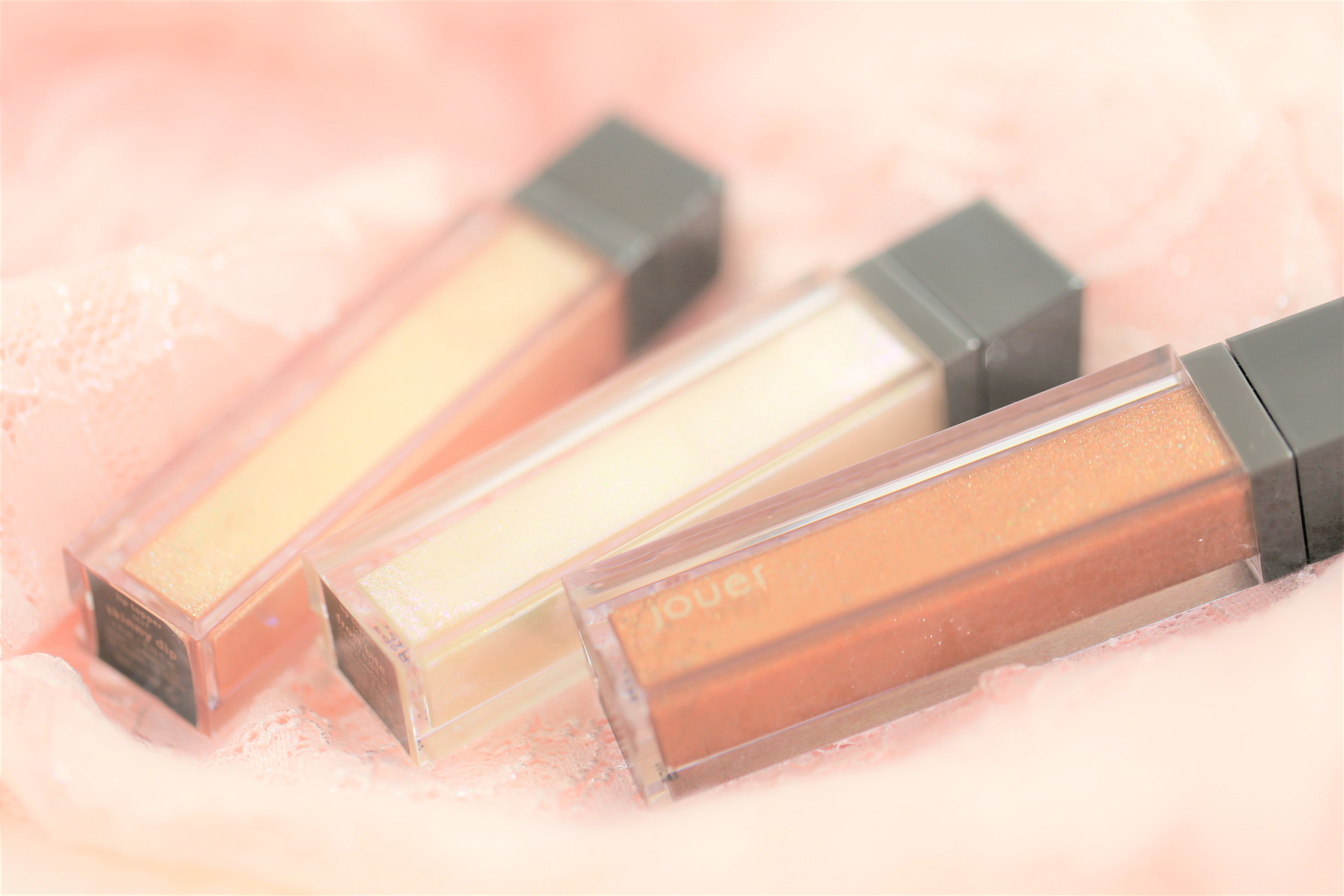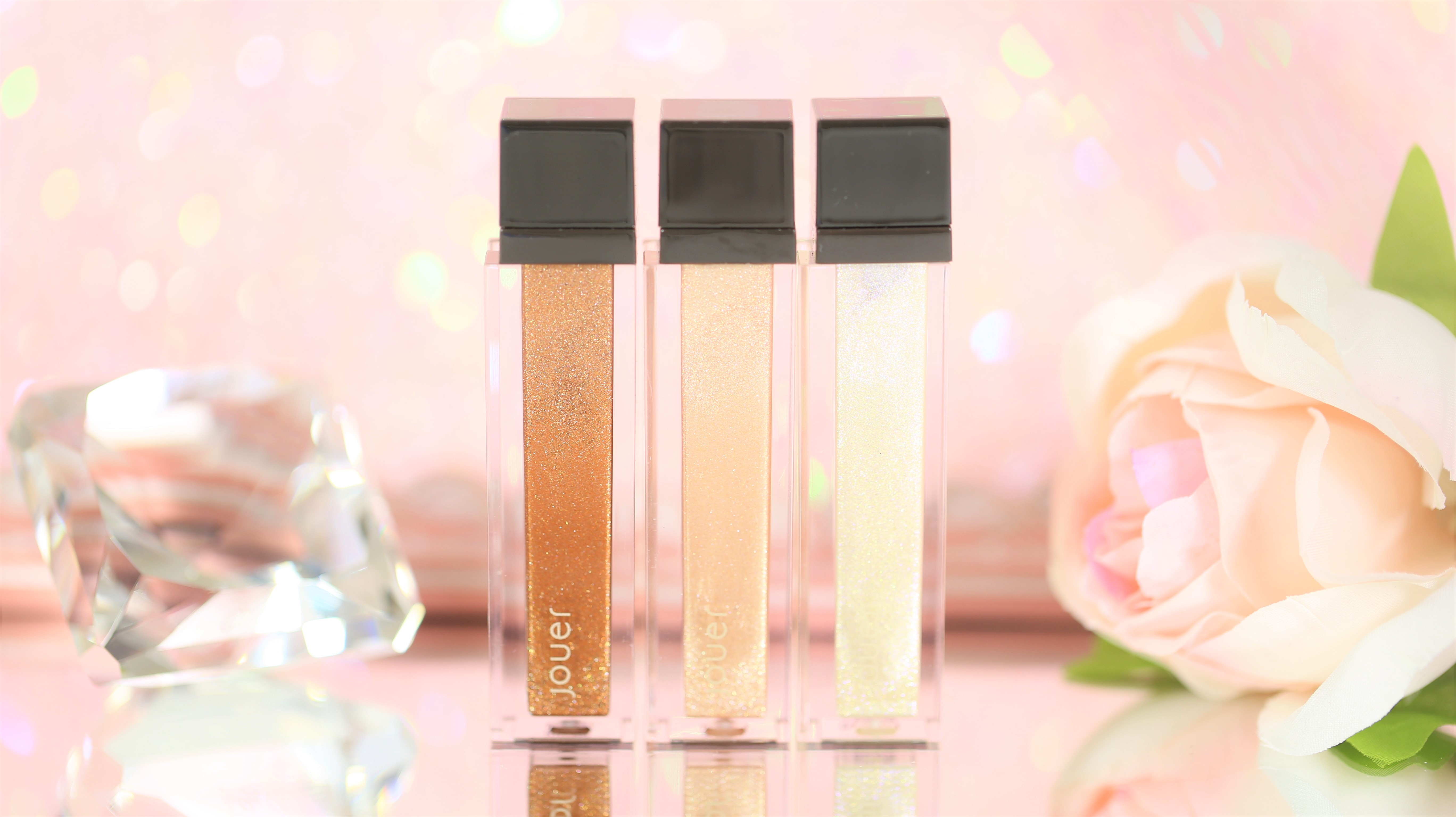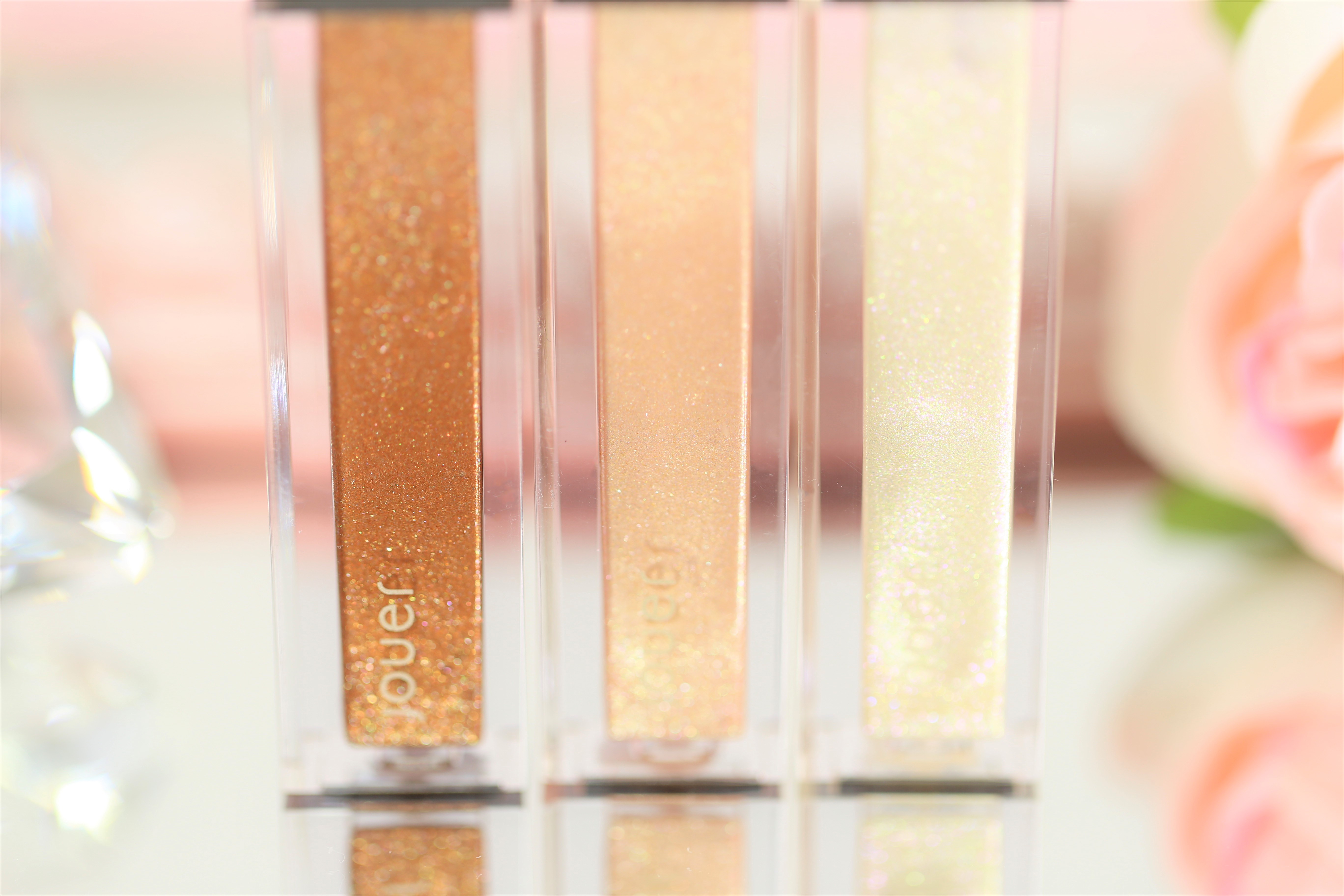 I have fallen hard for these lip toppers from Jouer Cosmetics and wanted to share them with you.
I actually love the way they look on my bare lips.  I also like to wear them over my liquid lipstick (once it has dried).
Tan Lines is a warm, bronzed color with flecks of gold and copper.
Skinny Dip is the first one they had available and is also their hottest seller.  It's also my personal favorite of the bunch.
Frost Bite is a pearly, icy color that has flecks of blue in it.
All of the colors smell absolutely delicious, like a vanilla cupcake or something.
I will say, that when I wear them alone, they do have a slight grit texture to them, but that's to be expected I guess with all that glitter!
They have minimal transfer and the formula definitely goes on really smooth and buttery.
I like that these lip toppers don't dry out my lips, they always feel slightly moist, yet literally stay on for hours.
They cost $16 each, and in my humble opinion, are worth every penny.
I wanted to show you just how pretty these babies are, so I did some swatches…
Left to Right- TAN LINES, SKINNY DIP, FROST BITE
Which one is your favorite?
XO
Bloglovin | Facebook | Instagram | Pinterest | Twitter | Tumblr | Youtube