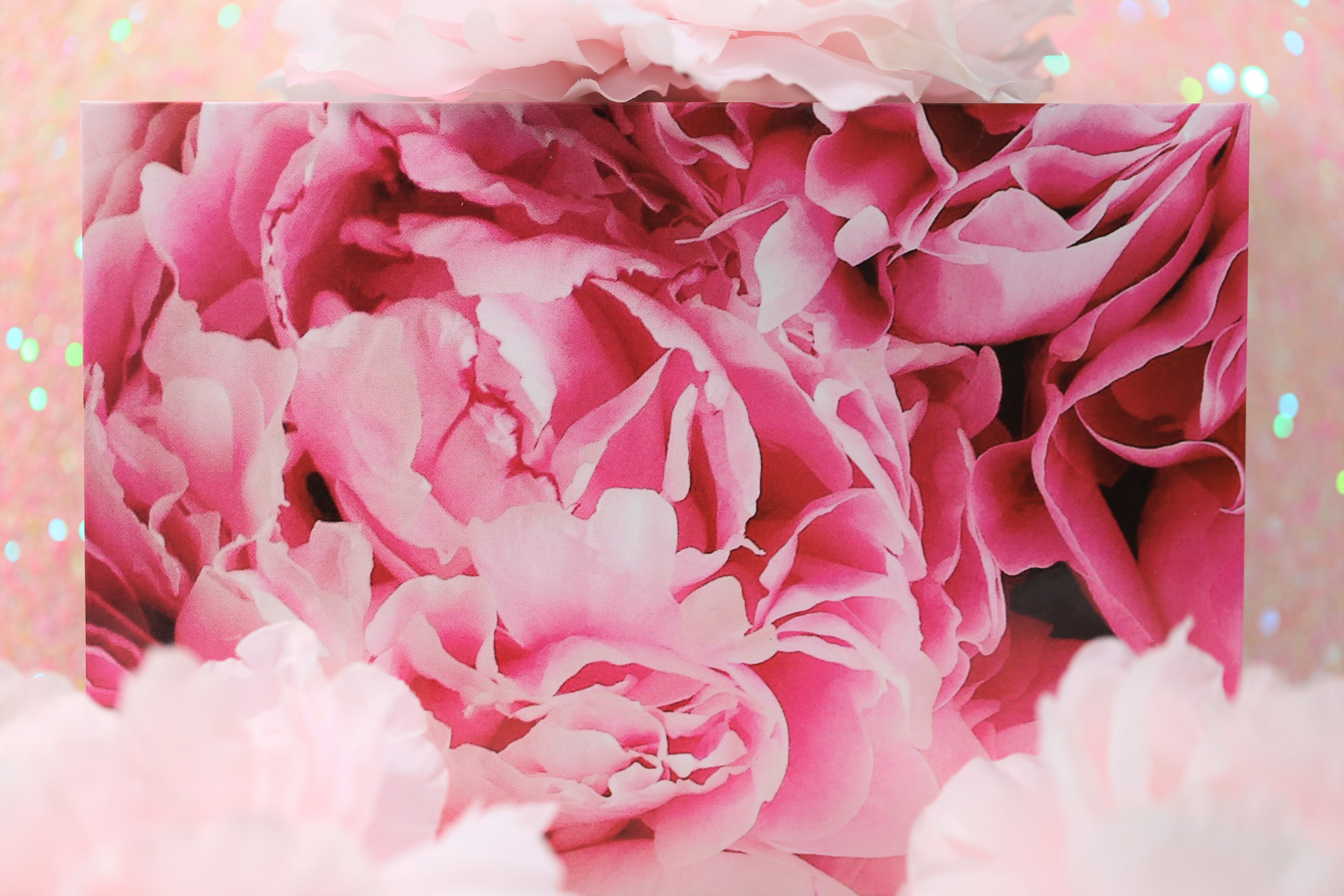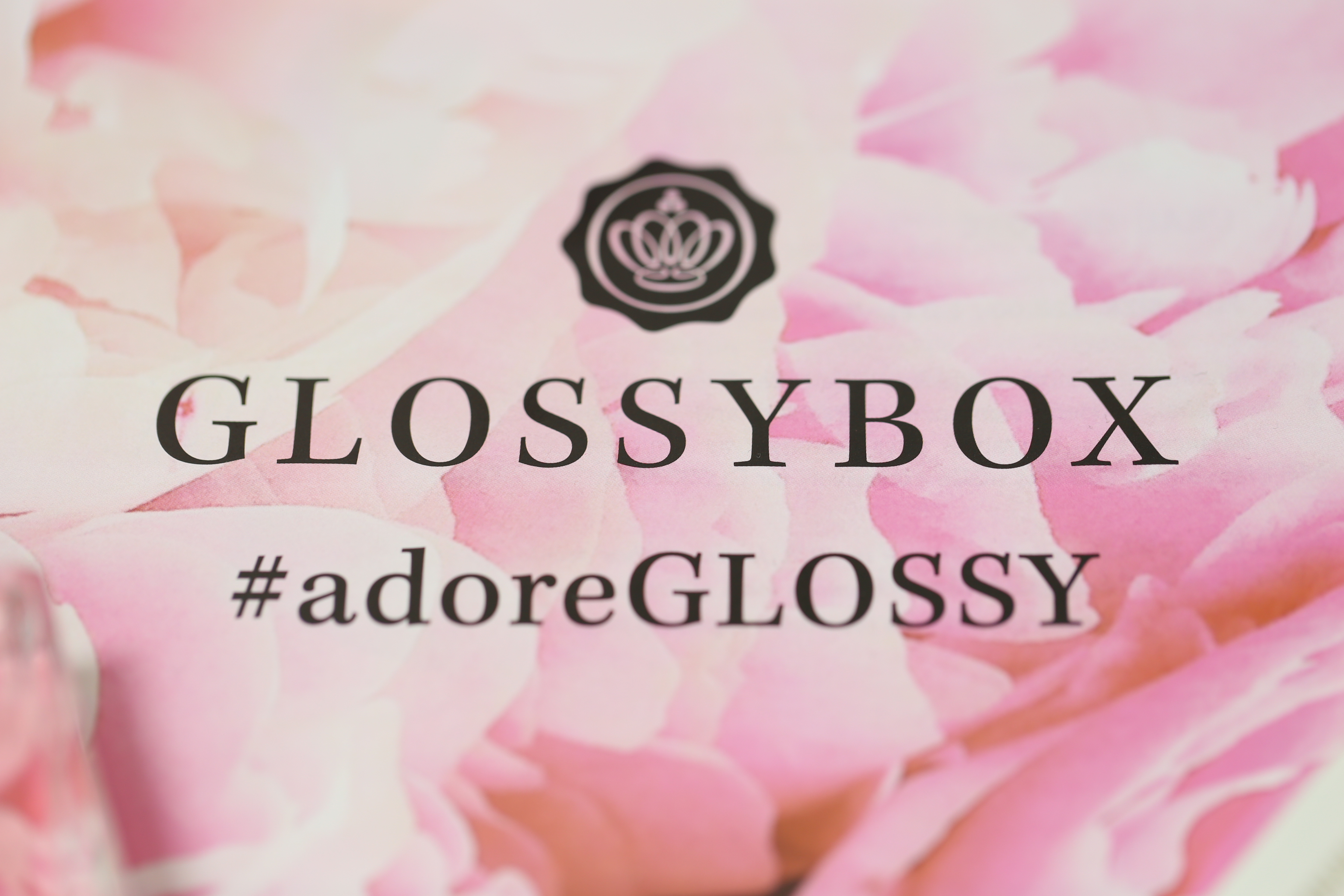 Hi dolls, I am so excited to share with you the most beautiful Glossy Box yet.  This month Glossy Box changed up their traditional pastel pink box for a gorgeous bright pink peony design on top and black bottom.  Of course since February is usually associated with love, the theme was #AdoreGlossy.
Here is what came inside:
MAKE UP
EVE BY EVE'S CONDITIONING EYEBROW DEFINER- This eyebrow pencil is packed with Rosehip Oil, Macadamia Nut Oil, Avocado Oil, Apricot Oil, and Vitamin E which sounds amazing.  The shade it came in though was "dark brown" so I will probably give it away because it is just way too dark for me.
NAILS
PERFECT FORMULA PINK GEL COAT- This is a nail strengthener that instantly brightens, seals, and protects natural nails with keratin.  It really does make my natural nails look better and over time hopefully it will help them grow longer.

HAIR
SCHWARZKOPF PROFESSIONAL REPAIR RESCUE- This is a deep treatment for your hair.  It adds moisture and nourishes to color treated, dry strands.  I left it in my hair for 10 minutes and it left my hair smooth and silky.  I absolutely love love love it!!!
SKINCARE
ESTEE LAUDER – THE ESTEE EDIT – PINK PEONY OVERNIGHT WATER PACK- A water-gel mask enriched with fruit and flower extracts, antioxidants, and mega hydration to smooth, brighten, and revitalize skin while you sleep.  I loved the texture and scent of it.  I put it on before bed and loved how soft my skin felt and glowy my complexion looked when I woke up.
 FRAGRANCE
JEANNE ARTHES – L'EAU DE ROSE-  This is a feminine, fruity and fresh fragrance with notes of bergamot orange, litchee, rosebud, lily of the valley, amber and peach.  Let me tell you that it smells absolutely heavenly.  I can safely say this is my ALL TIME FAVORITE PRODUCT from Glossy Box. EVER.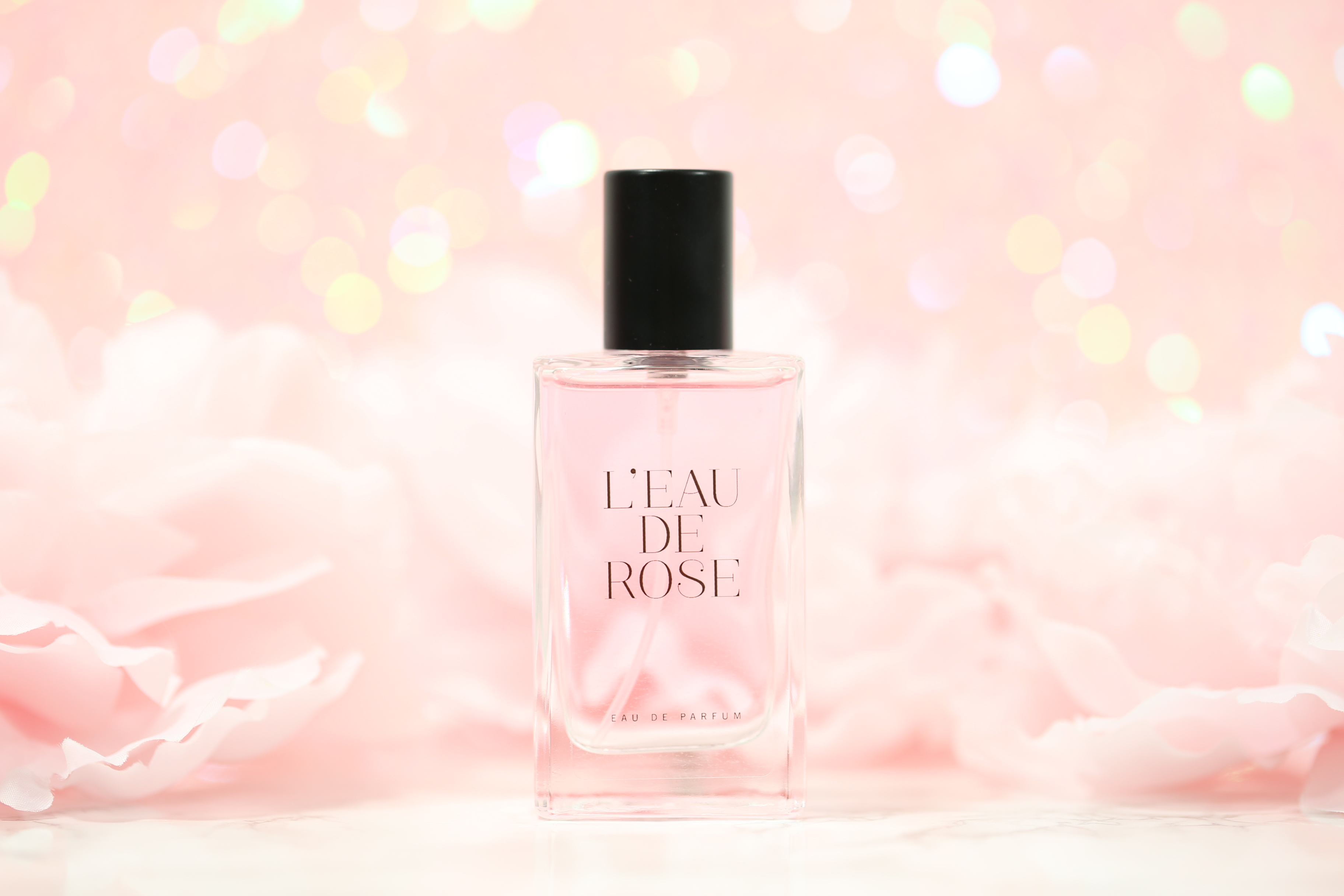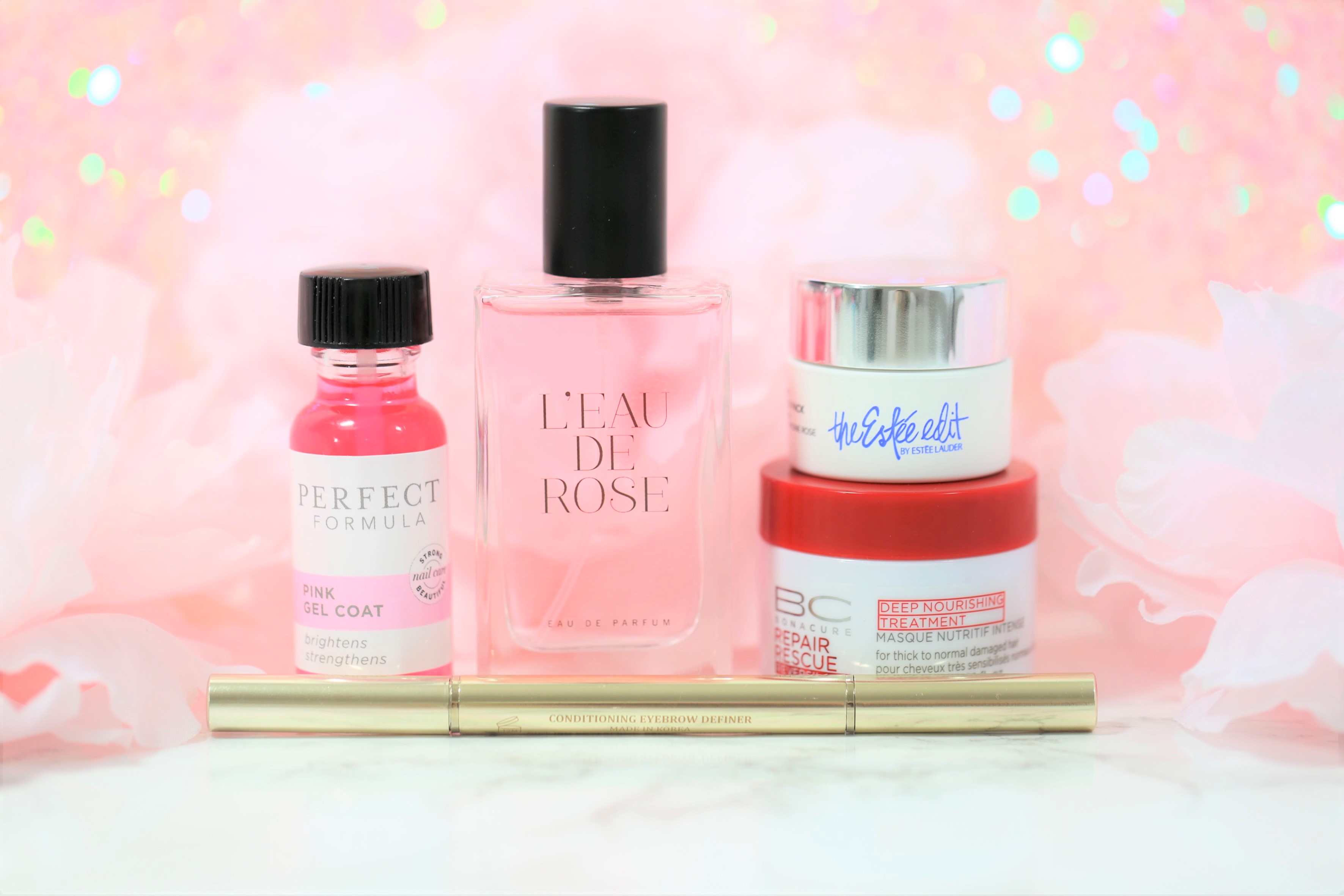 OVERALL RATING:
5/6
I adored almost everything about this month's gorgeous picks.   And even though I got one product I couldn't use, the beautiful box I will use as decor, so that made up for it.  I also have some great news!  This gorgeous limited edition box is actually still available here.
xo
Bloglovin | Facebook | Instagram | Pinterest | Twitter | Tumblr | Youtube