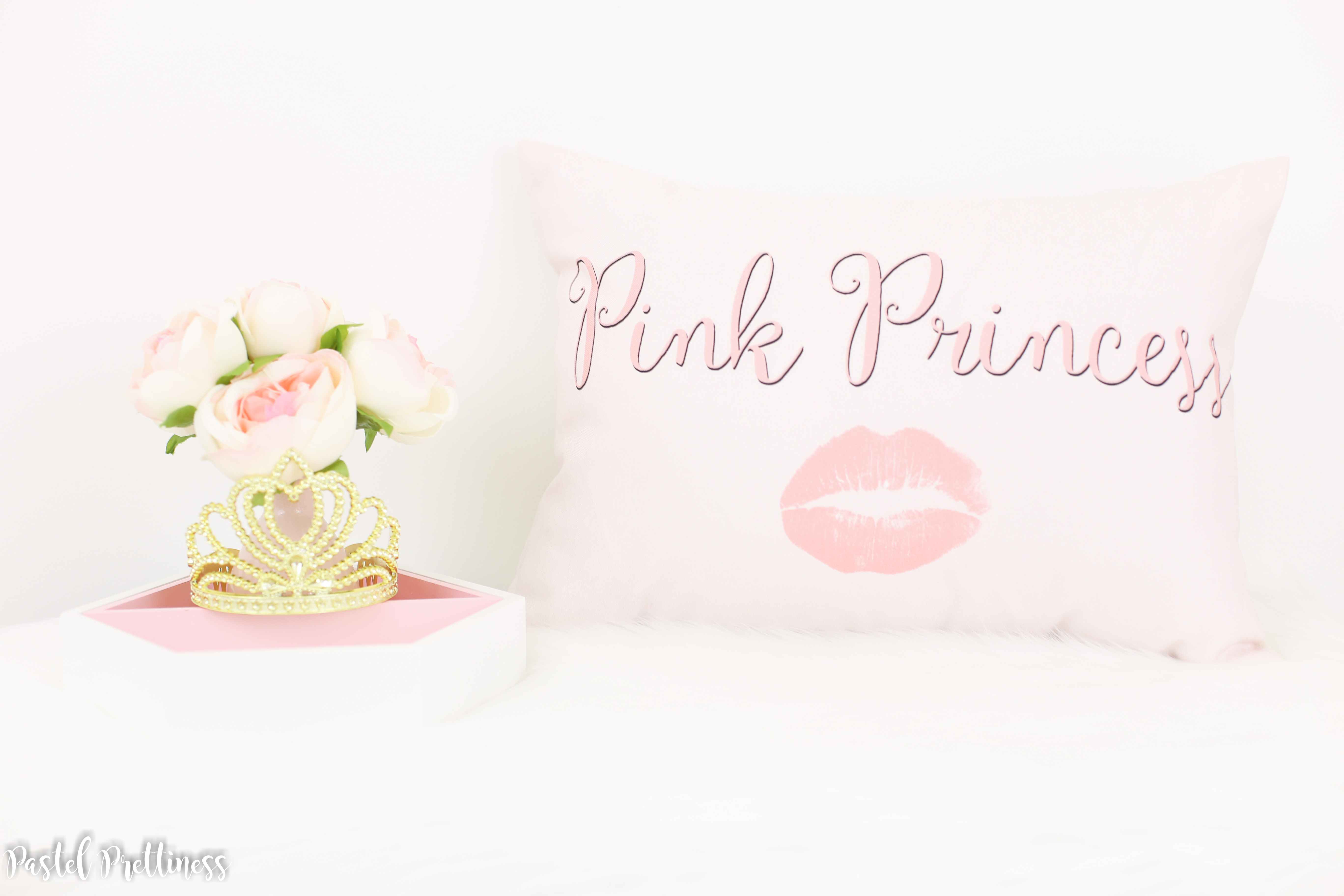 Hi Beauties!
Today I wanted to share my stunning, new,
one-of-a-kind pillow from Uptown Artworks with you.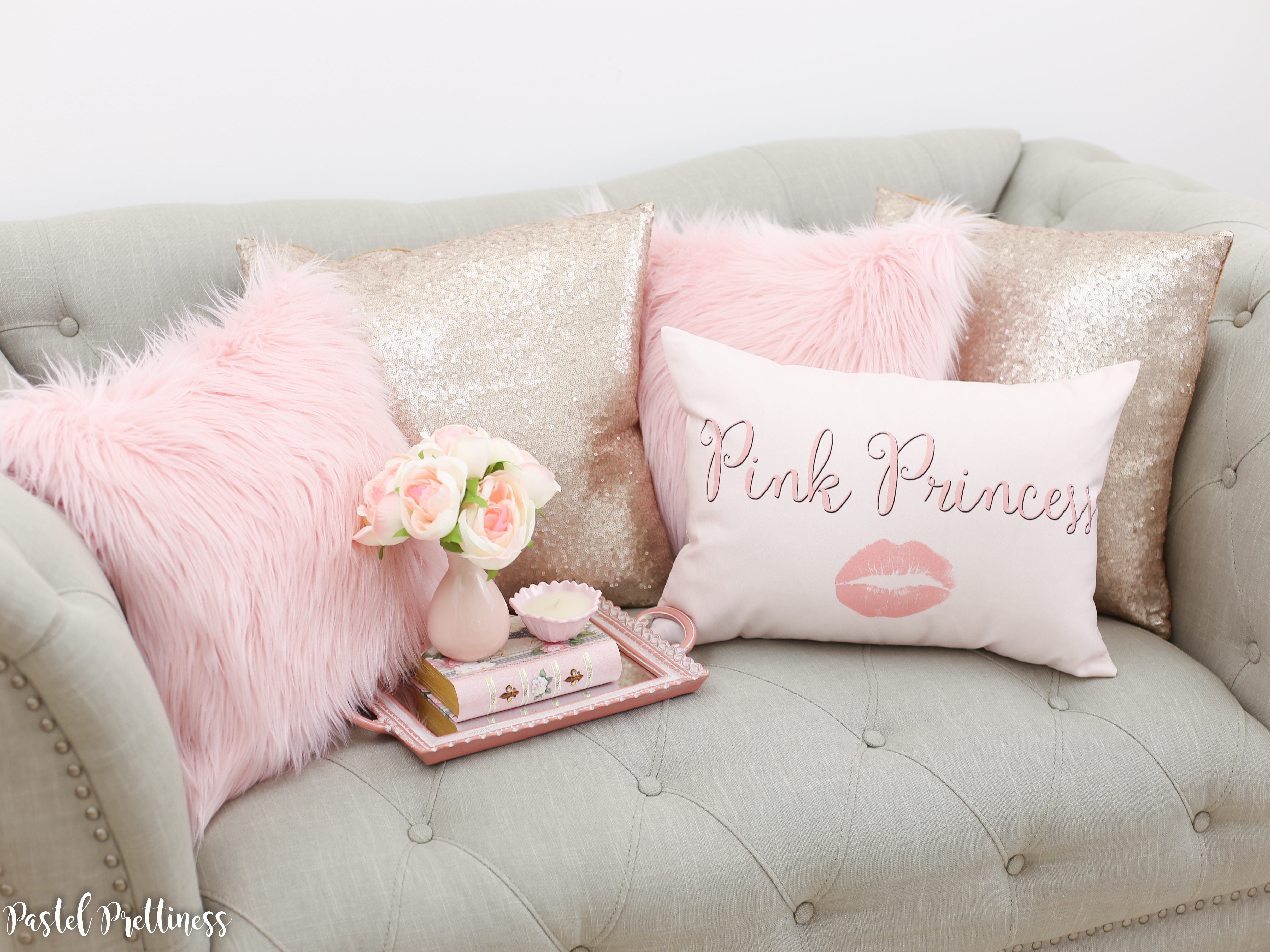 Uptown Artworks is a New York based company specializing in gorgeous,
handmade custom pillows, wall art and other personalized gifts.
They offer complete customization, you can choose the font,
color palette, and what you would like the pillow to say.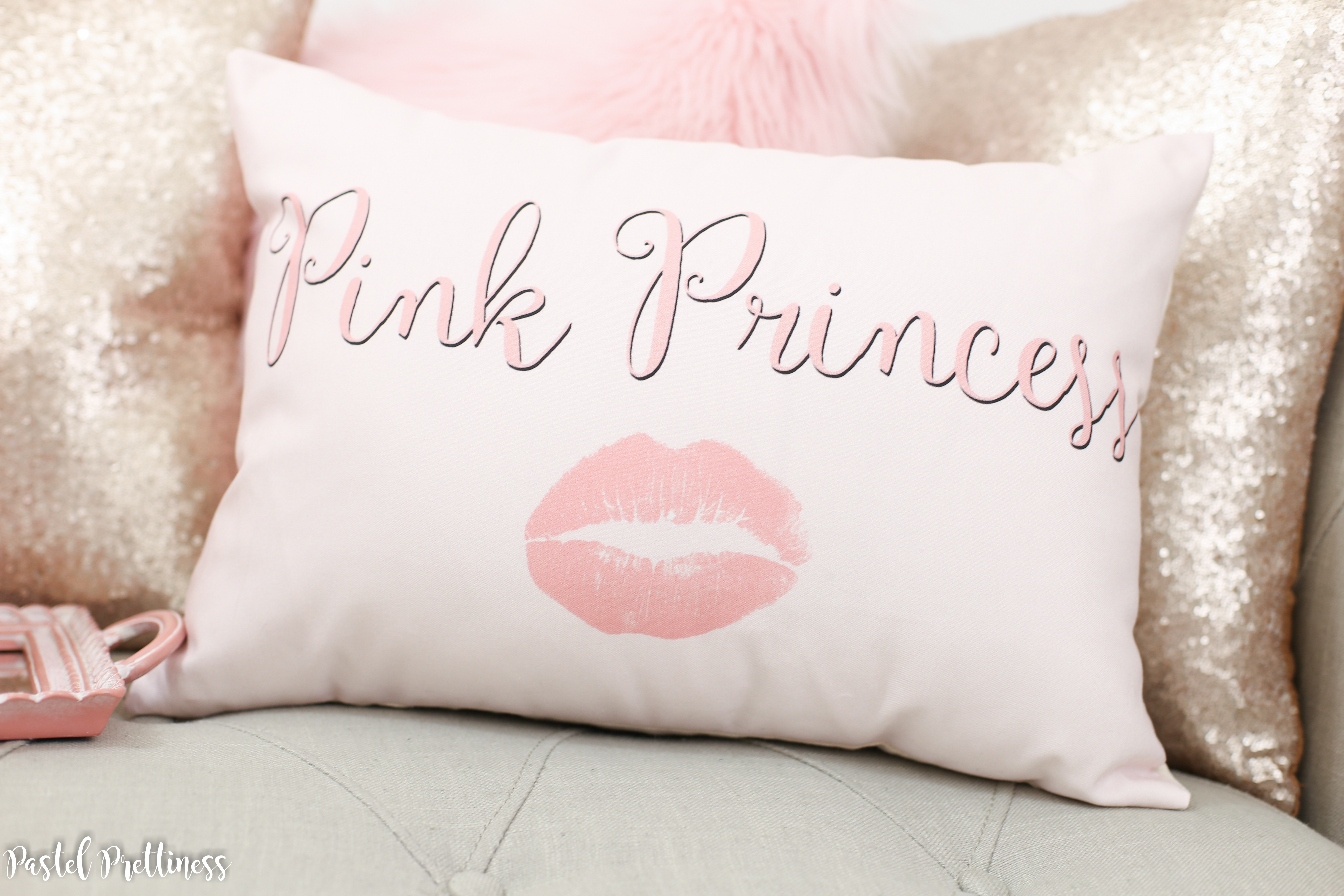 What's Special About These Custom Pillows?
 All of their pillows are created with eco-friendly, natural linen and cotton.
They have zippers on the back.  To clean them, you just wash them with phosphate-free detergent.
Your design is then printed with water based inks and no added chemicals.
The less chemicals in my home, the better, in my opinion.
Supporting local businesses is very important to me, so I really love that
all of her pillows are designed and handmade right here in the U.S.A.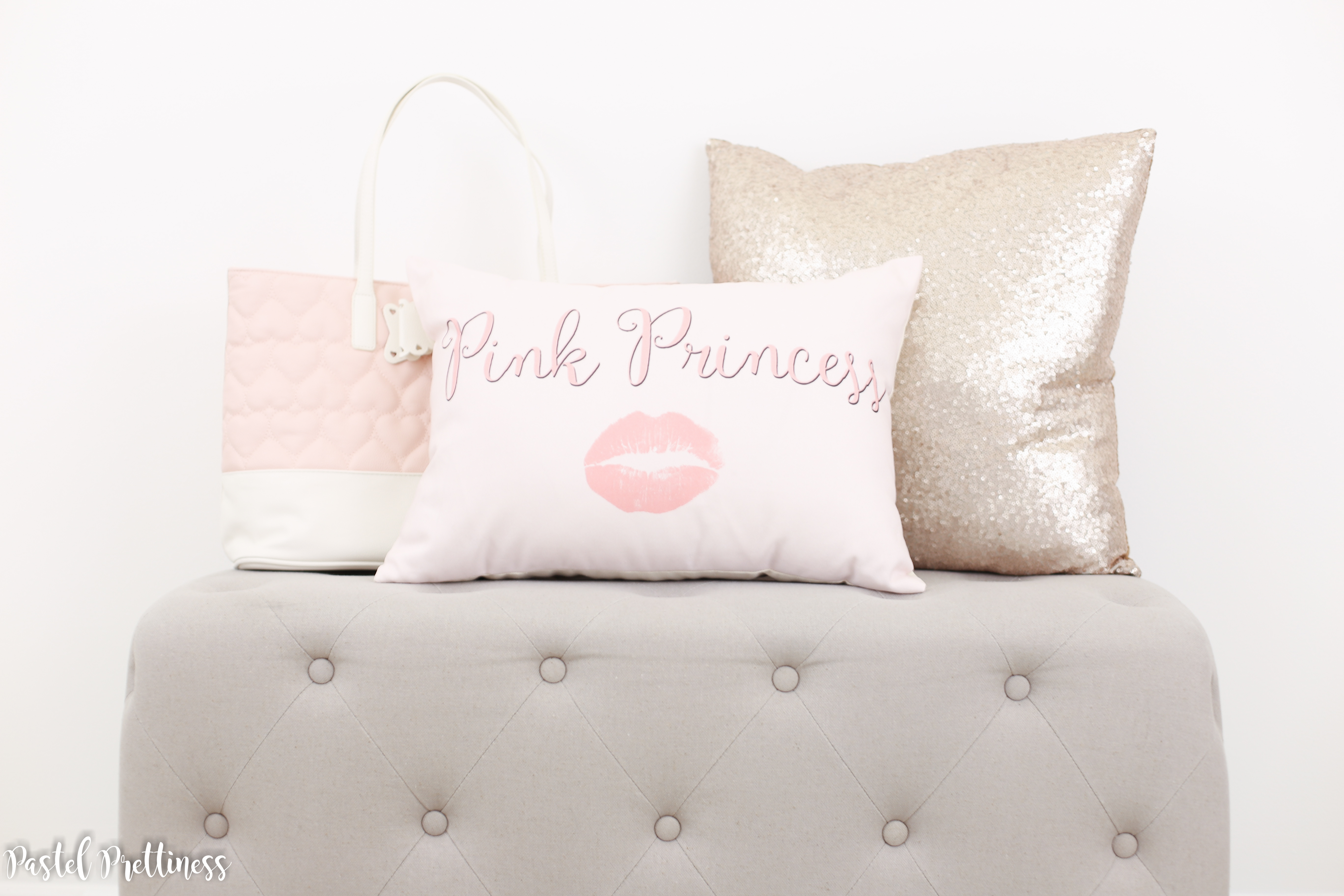 How Do I Design My Own Pillow?
I communicated my ideas with Lori, the lovely owner via email
to create a pillow that would express my insatiable love for pink and passion for femininity.
To create your own unique pillow, simply email your ideas to
Lori Blum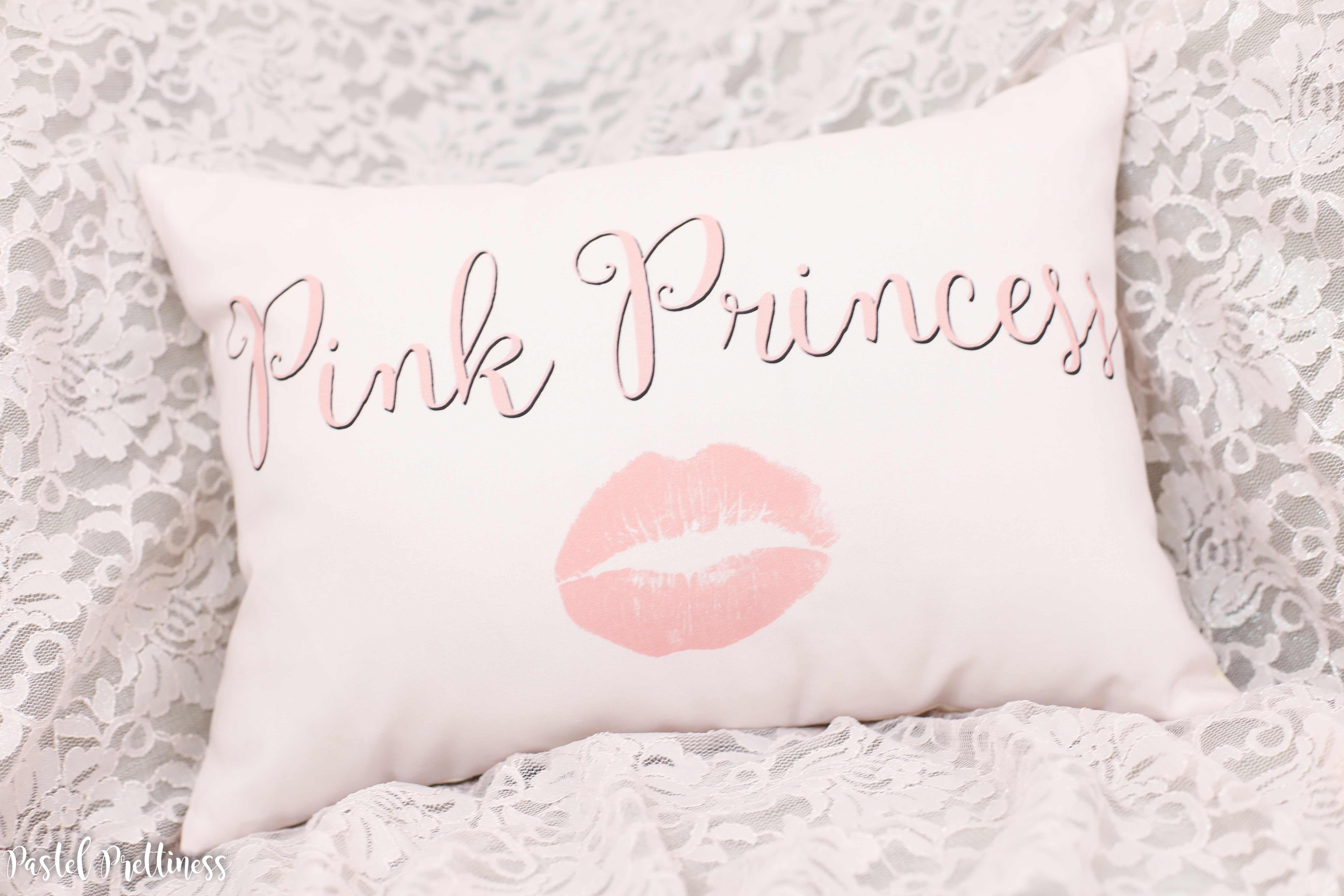 When Will I Receive My Custom Pillow?
Custom pillows usually take about two weeks.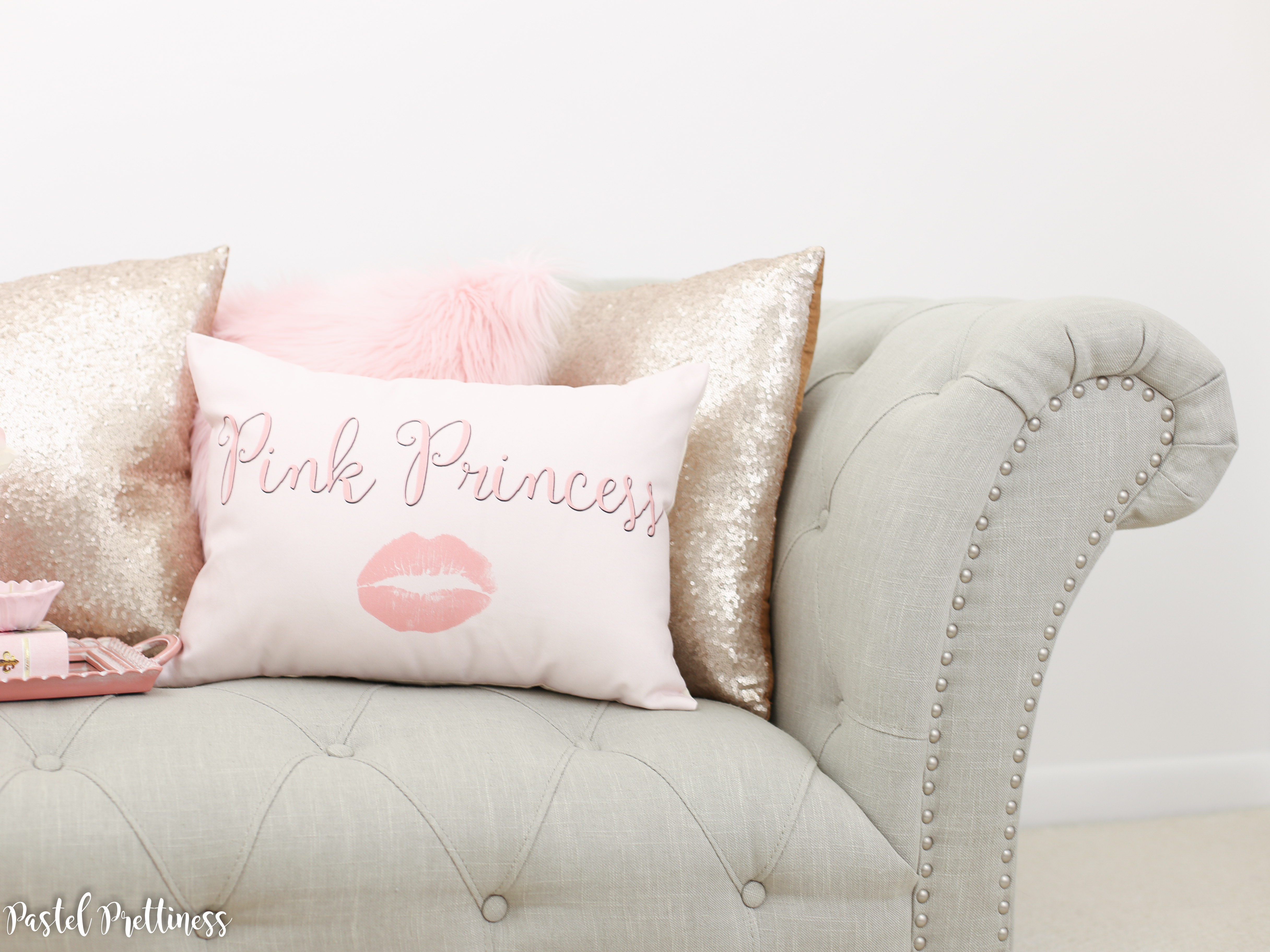 What Will Arrive?
 About two weeks after we finalized the design,
a big box arrived at my door.  Inside the box was my pillow
beautifully wrapped in tissue paper and tied with a ribbon.
I also received a very sweet hand written thank you note.
When I unwrapped the pillow my heart almost exploded.
It is everything I envisioned and so much more!!!!!!
The front is a pale pink and has the
"Pink Princess" saying in the perfect shade of soft
baby pink with a matching lipstick mark underneath.
It is absolutely flawless and goes perfectly with
the rest of my feminine chic home decor.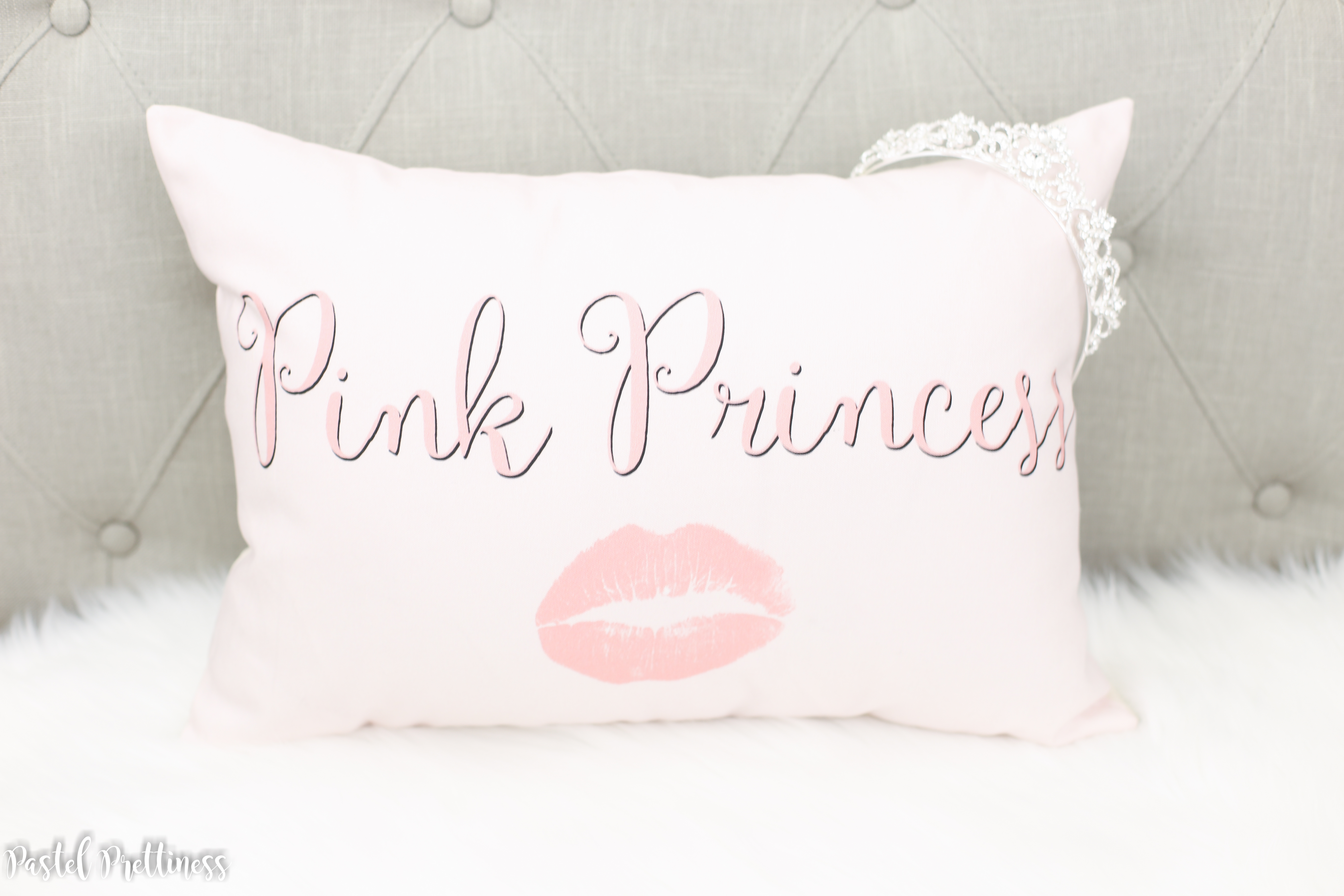 I hope you like my stunning, new one-of-a-kind pillow and look forward to sharing more prettiness with you soon!
xo
Bloglovin | Facebook | Instagram | Pinterest | Twitter | Tumblr | Youtube
*Although I received this complimentary, my opinions are 100% my own.