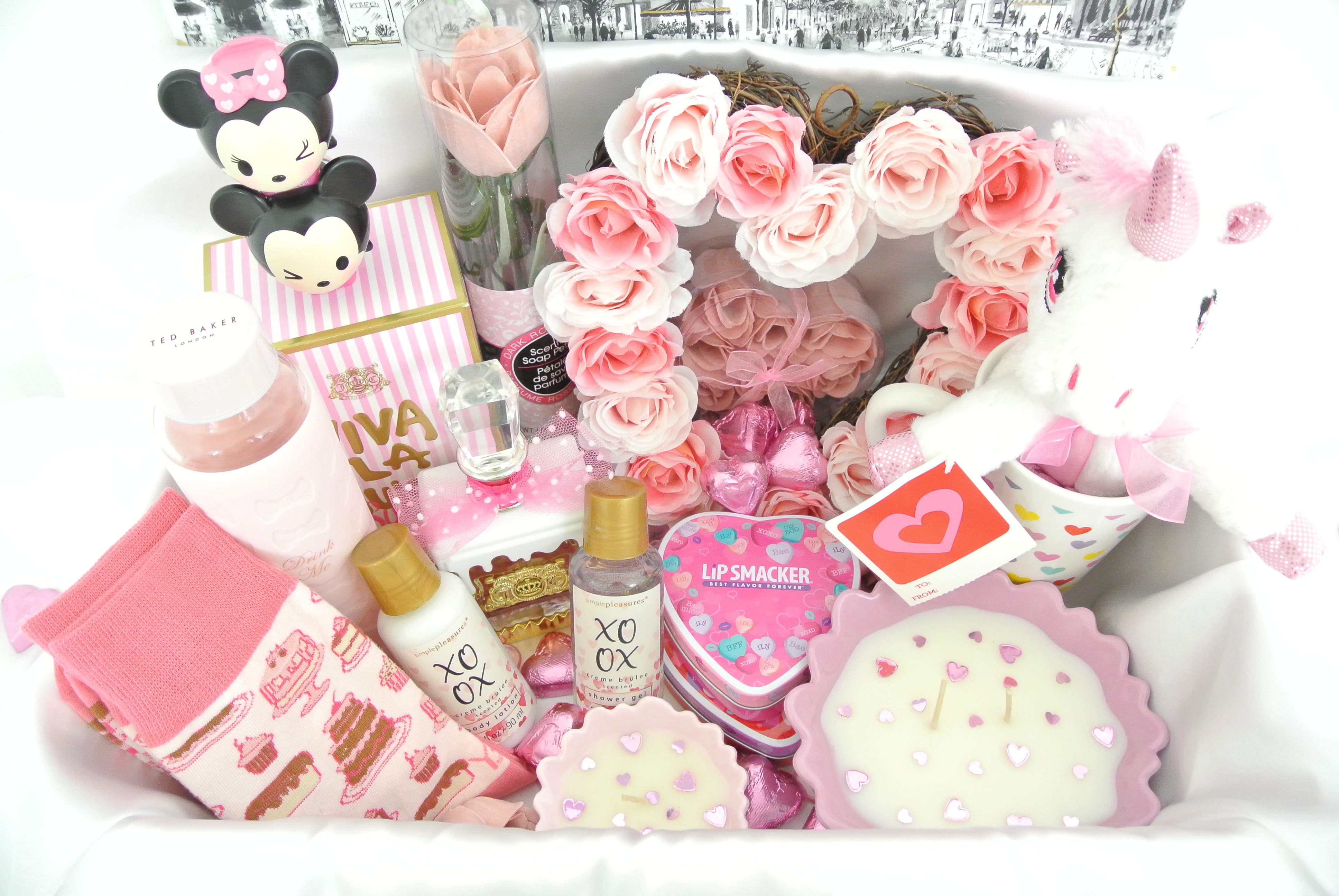 Hi Beauties, I just wanted to share some sweet gift ideas for Valentine's Day with you in case you still need to grab something for your bestie or maybe just treat yourself instead.  I found the adorable rose wreath at Michael's Store and the soap rose petals and rose are actually from the Dollar Tree.  They smell amazing and were literally one $1 each.  Of course candles are perfect for Valentine's Day decor, I sprinkled mine with confetti to be even more festive.  You can find out even more about these amazing Bijou candles in this post.
I found these cute little shower gel and body lotion for $3 at Target.  They smell delicious  like creamy vanilla icing.  These would be perfect for your spa loving friend and are cheap enough to also grab one up for yourself.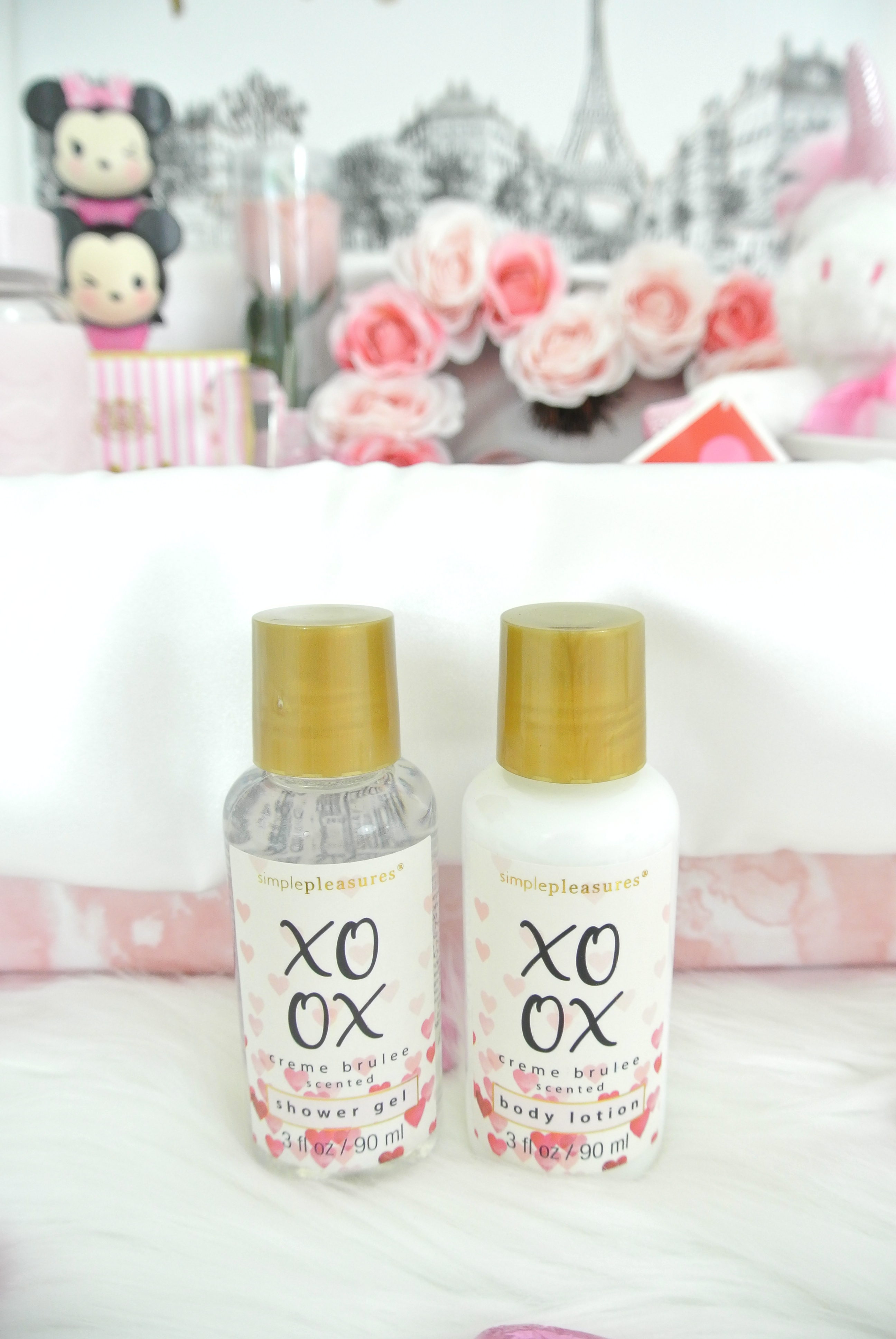 I found this adorable heart mug which came with a Unicorn stuffed inside at my local Walmart and for only $4.  Perfect for your coffee loving friend.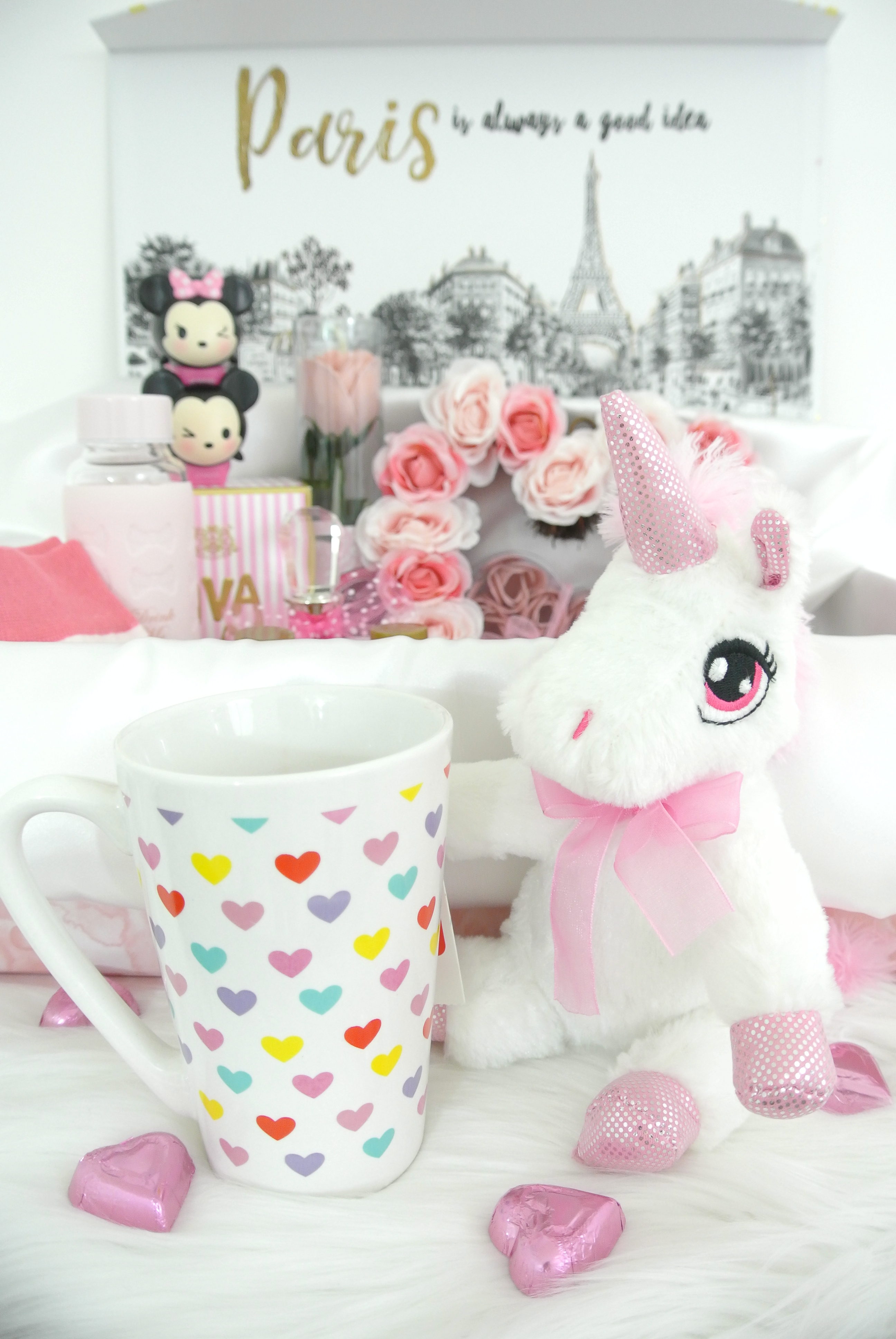 Of course the Mickey and Minnie Tsum Tsum Lip Smacker duo are my absolute favorites.  You can read my complete review on them here and go grab your own set here.  They only cost $9.95 and are absolutely perfect for any bff.  You could even keep one and give one away like those best friend necklace sets.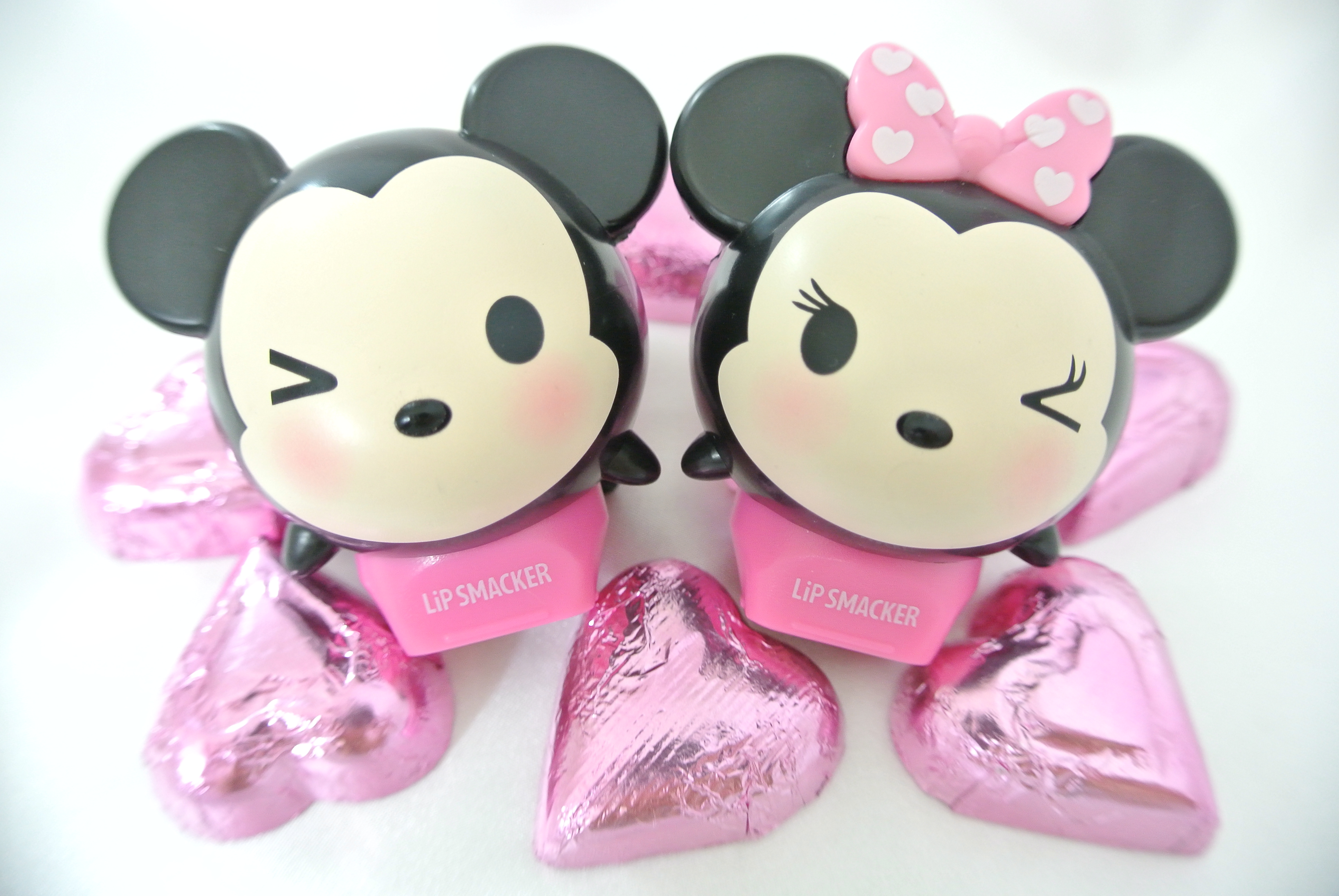 I hope you have a wonderful Valentine's/Galentine's Day!
xo
Bloglovin | Facebook | Instagram | Pinterest | Twitter | Tumblr | Youtube