This dreamy makeup brush set from Spectrum Collections will totally make you feel like a Mermaid.
I was kindly gifted just about the most magical set of makeup brushes you can imagine.
The Pearly Queen (The Bomb Shell) brush set actually comes in a beautiful, holographic clam shell case.
Adorned with a rose gold zipper and a matching rose gold chain, it can also be used as a purse!!!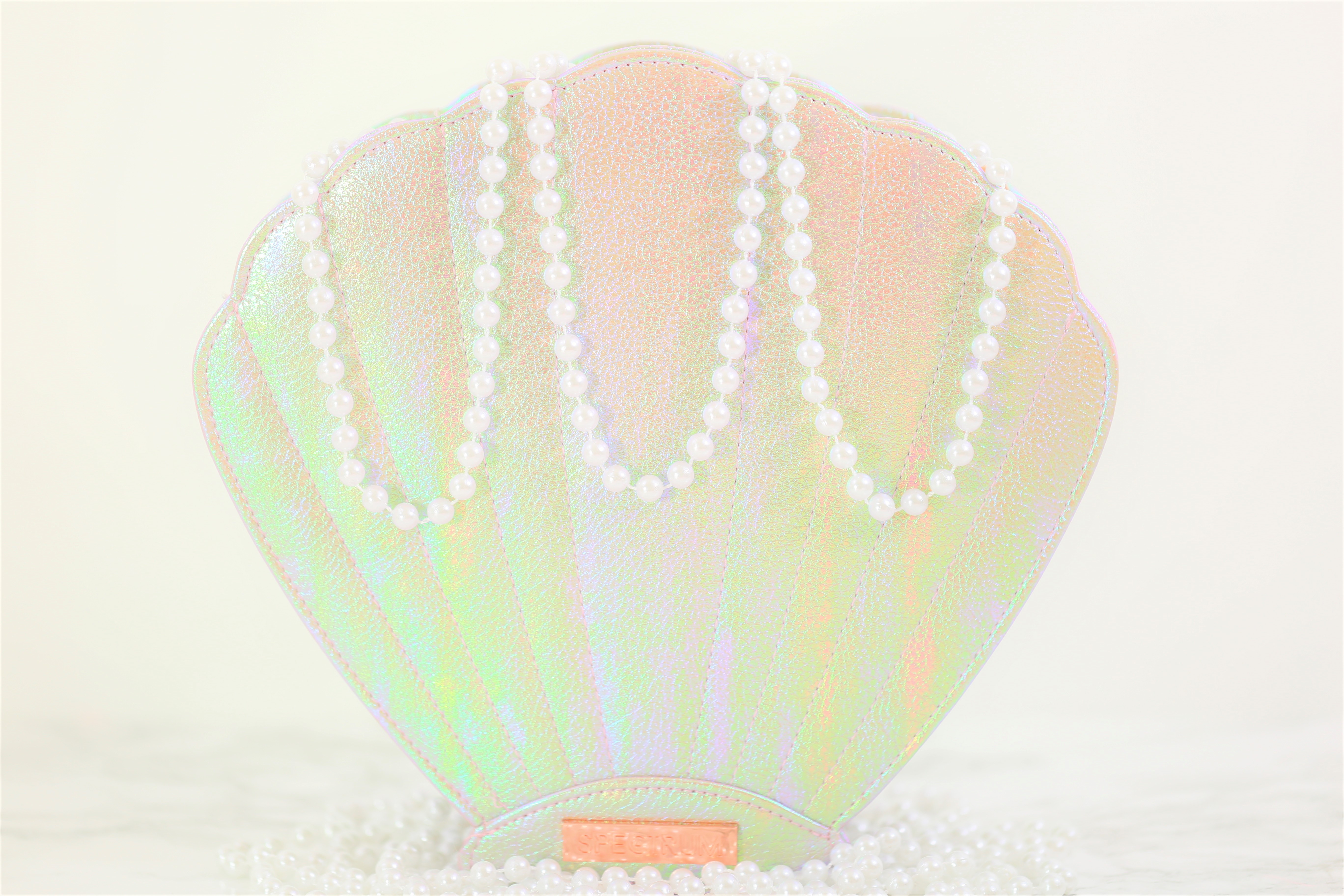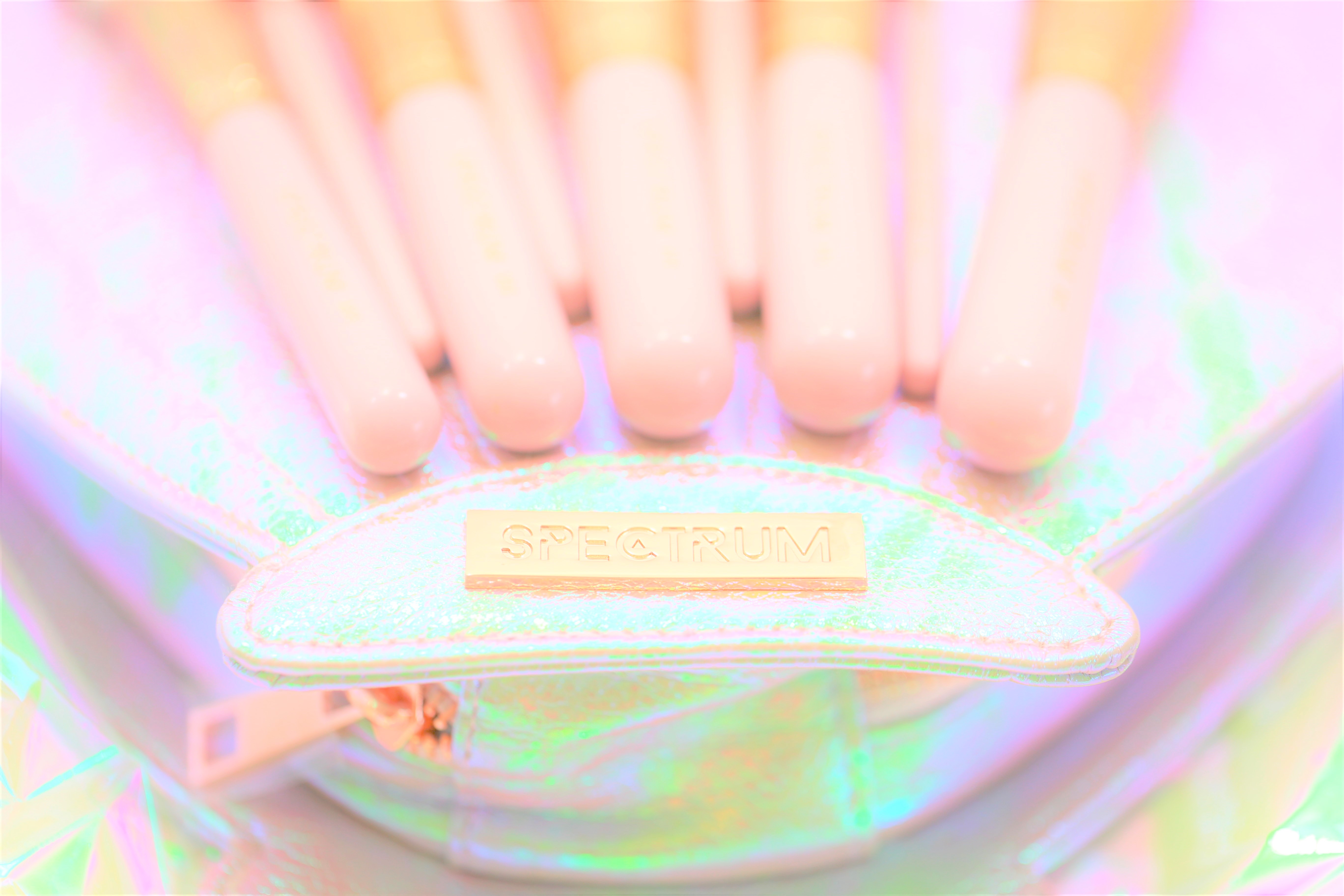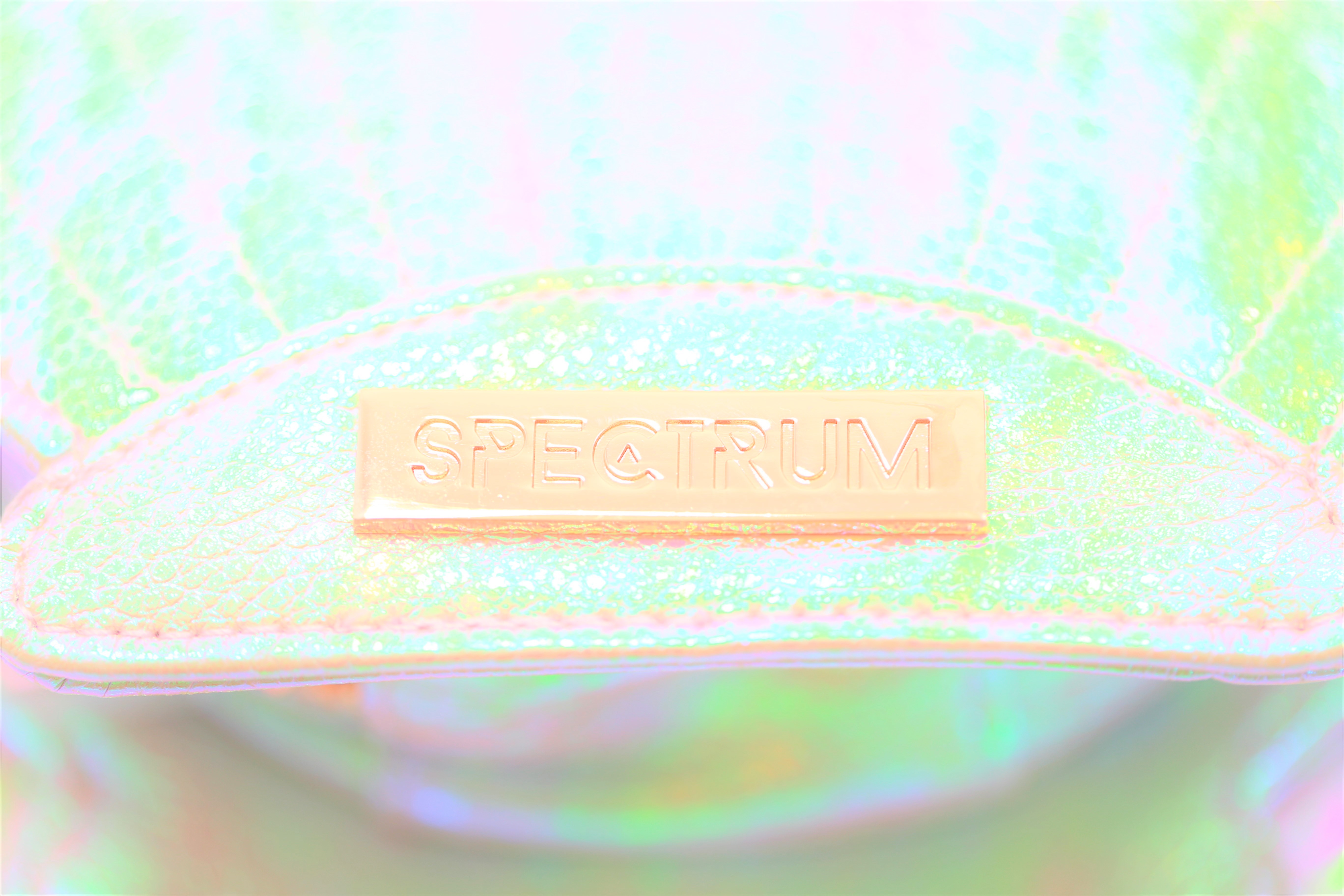 Inside the clam shell are 12 gorgeous blush pink, rose gold, and hot pink makeup brushes stored securely.
(Left to Right)
A14- Winged Definer | A02- Angled Foundation | A05- Precision Blush
B05- Luxe Blender | C03- Tulip Powder | A12- Fluffy Powder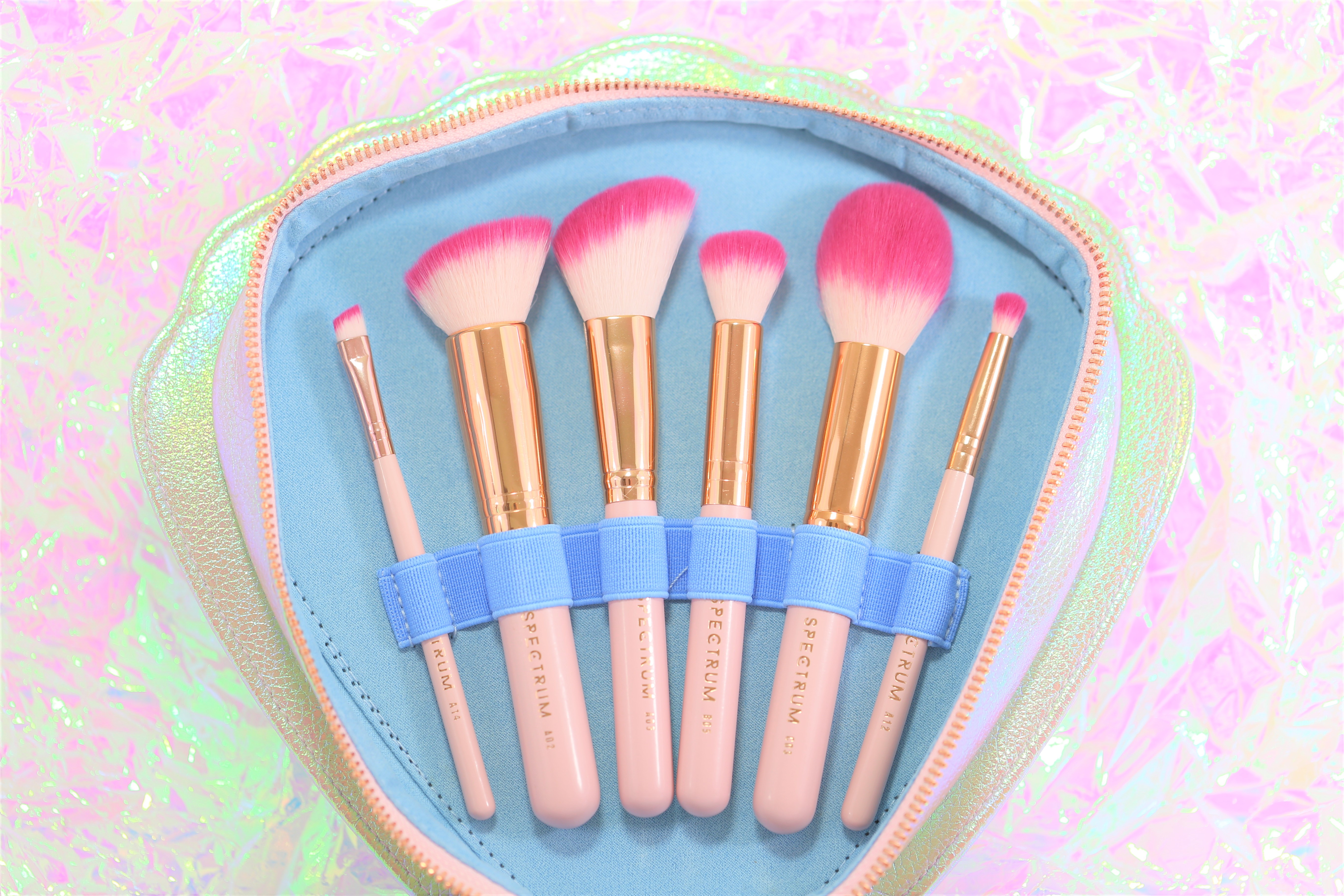 (Left to Right)
A13- Short Smudge | A00- Luxe Powder | B06- Tall Tapered Blender
A07- Colour Applicator | C02- Flat Top Contour | A15- Lip Liner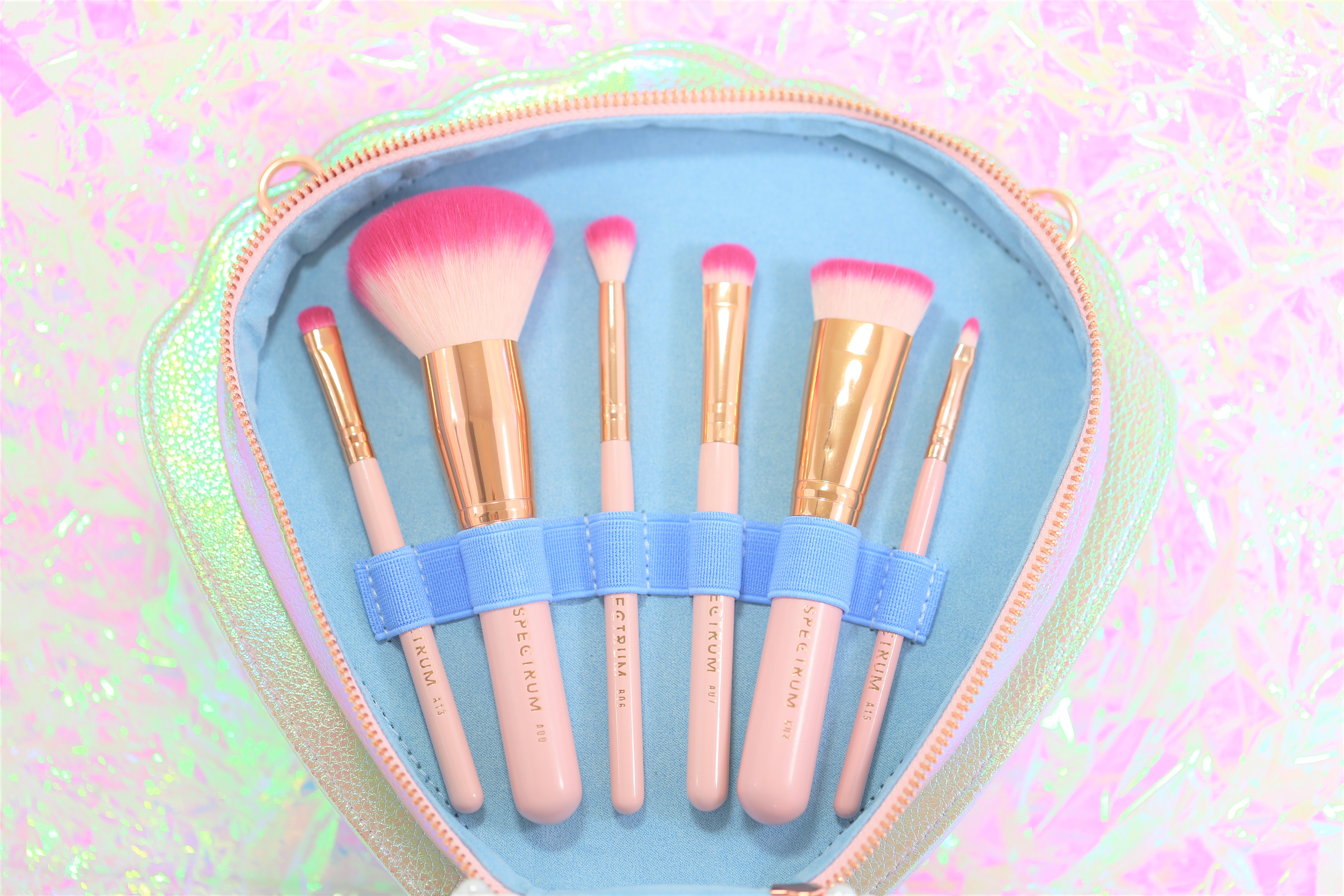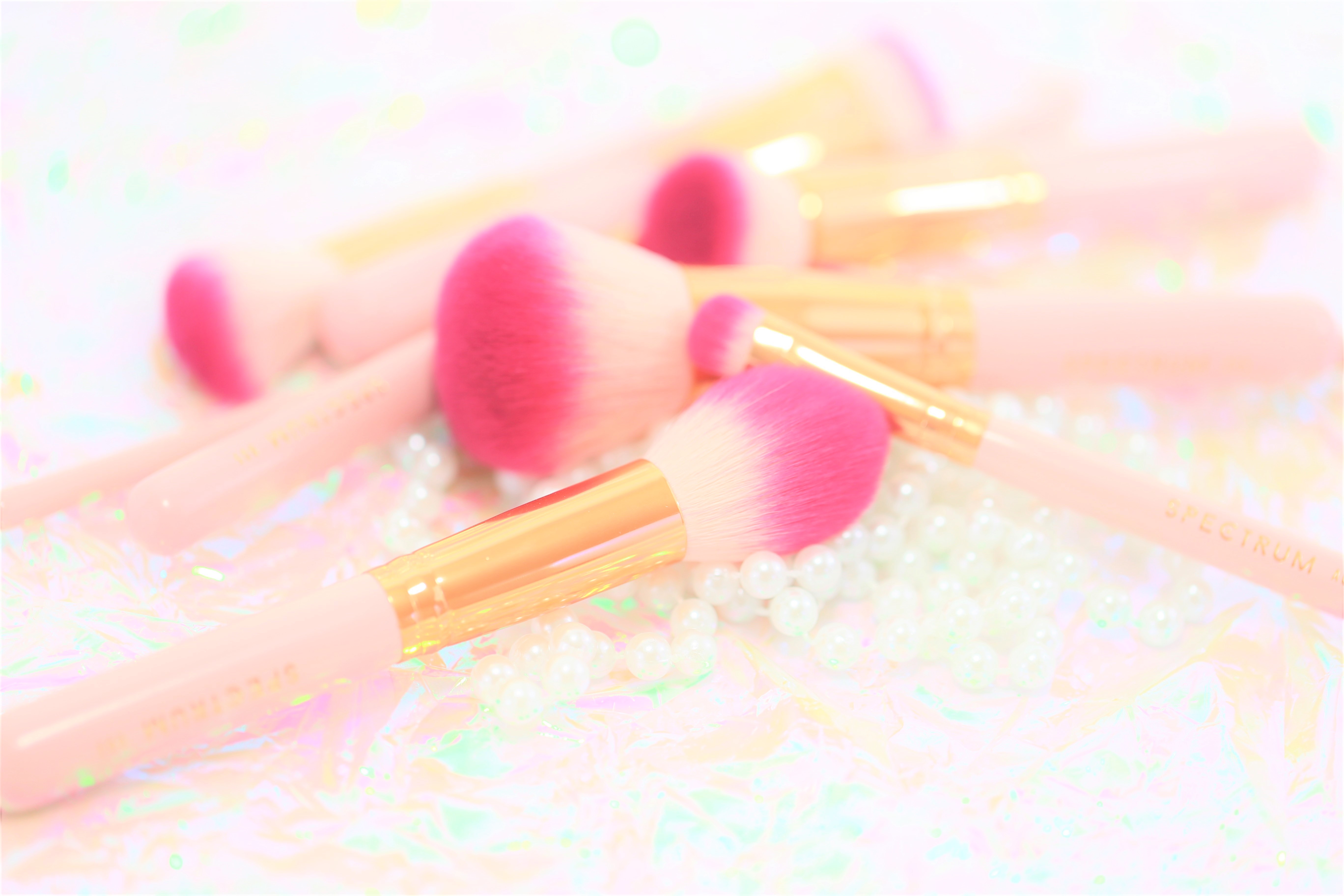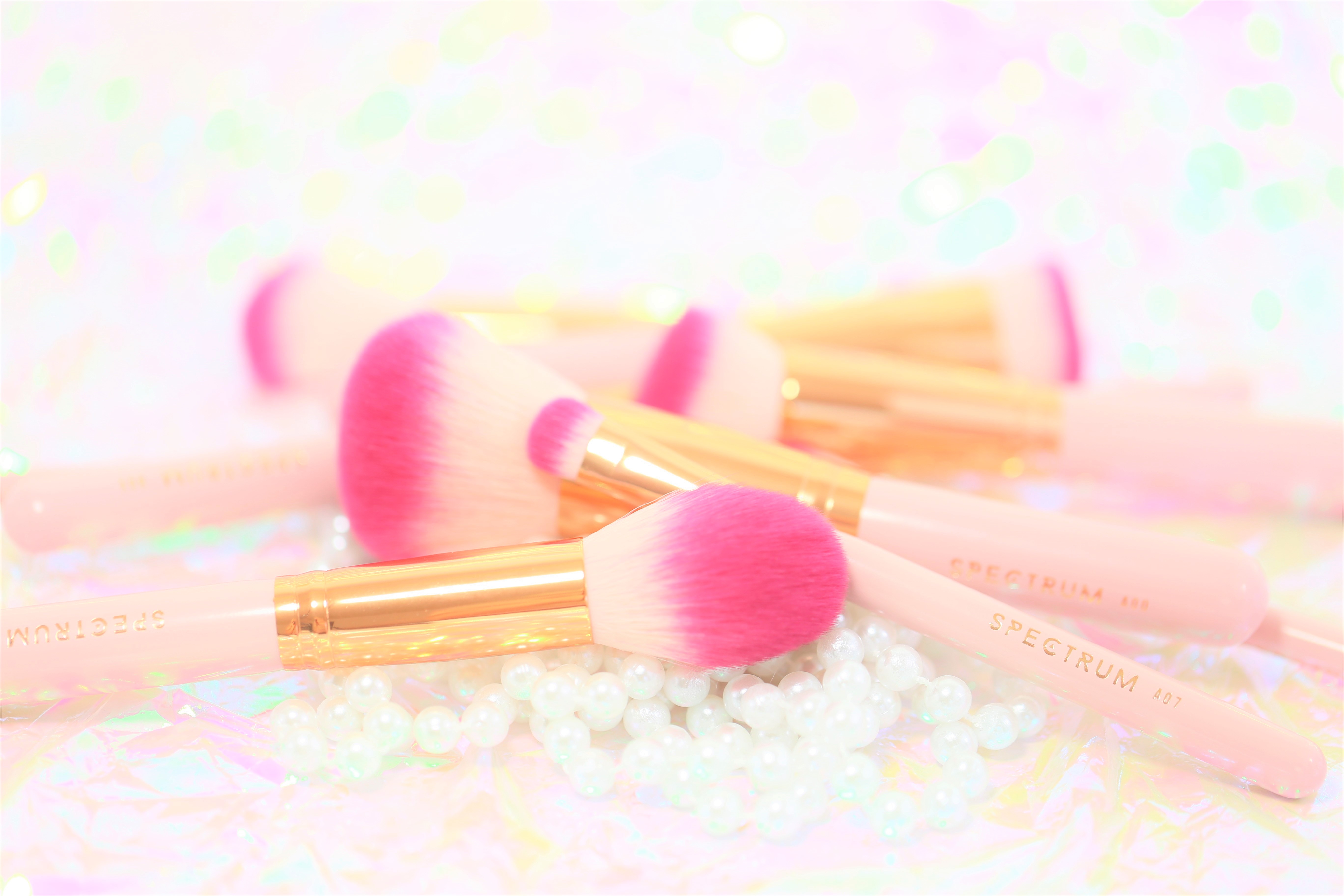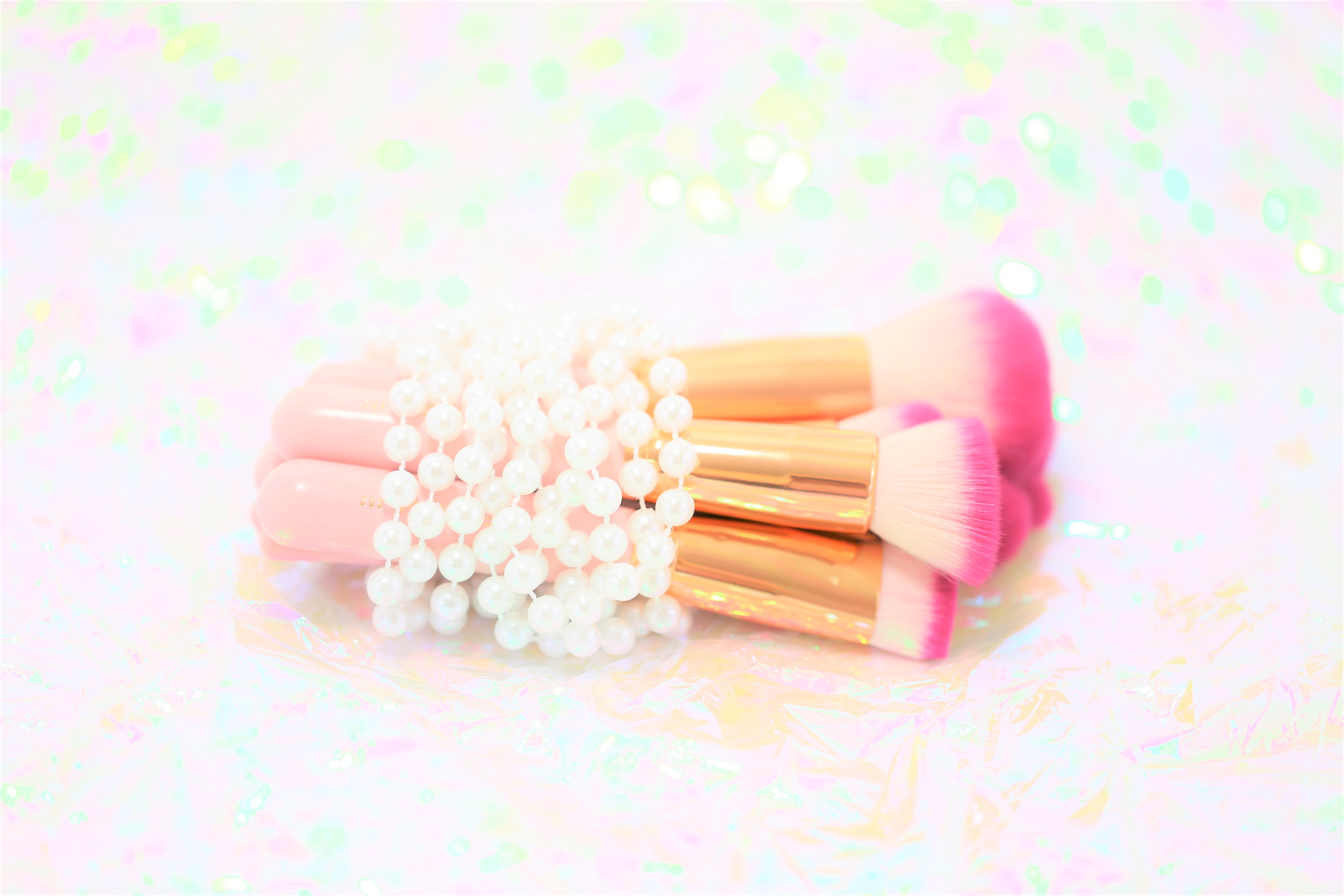 I really love that Spectrum Collections is vegan registered and cruelty-free brand.
Their brushes are all gorgeous but the ones in this particular collection are to die for
I mean PINK + ROSEGOLD = HEAVEN!!!
I was surprised by how fluffy, super soft and dense the brush heads are,
making it a breeze to apply, blend, and buff my makeup.
These also feature shorter handles which I like,
making it easy to slip a couple in my bag for on the go touch ups.
They aren't a bad price either, considering your get a dozen high quality brushes
AND a lit holographic shell case/purse.
I would highly recommend them, especially if you have Mermaid Tendencies like me lol.
Pearly Queen: The Bomb Shell – $94.99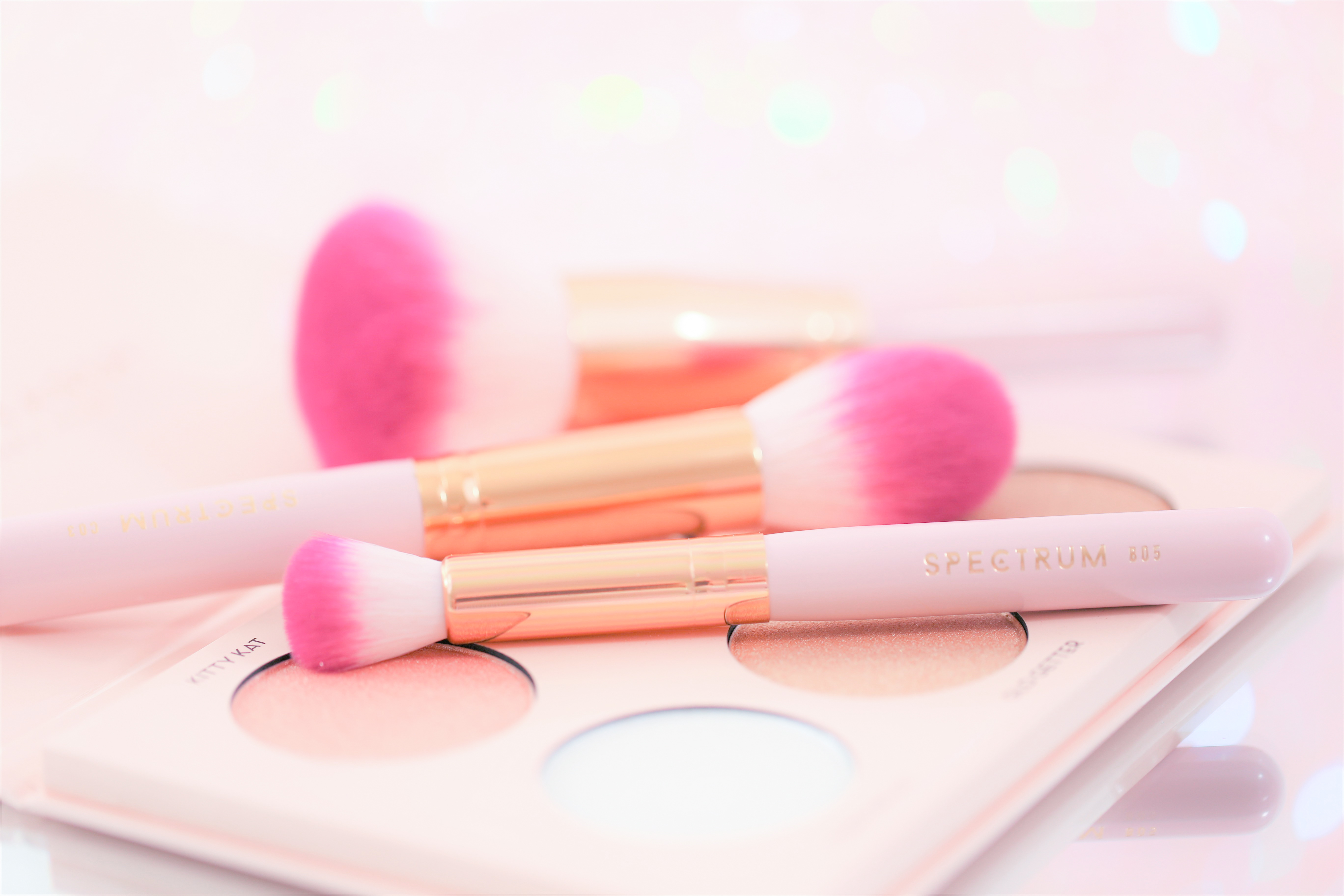 What do you think?
xo
Bloglovin | Facebook | Instagram | Pinterest | Twitter | Tumblr | Youtube