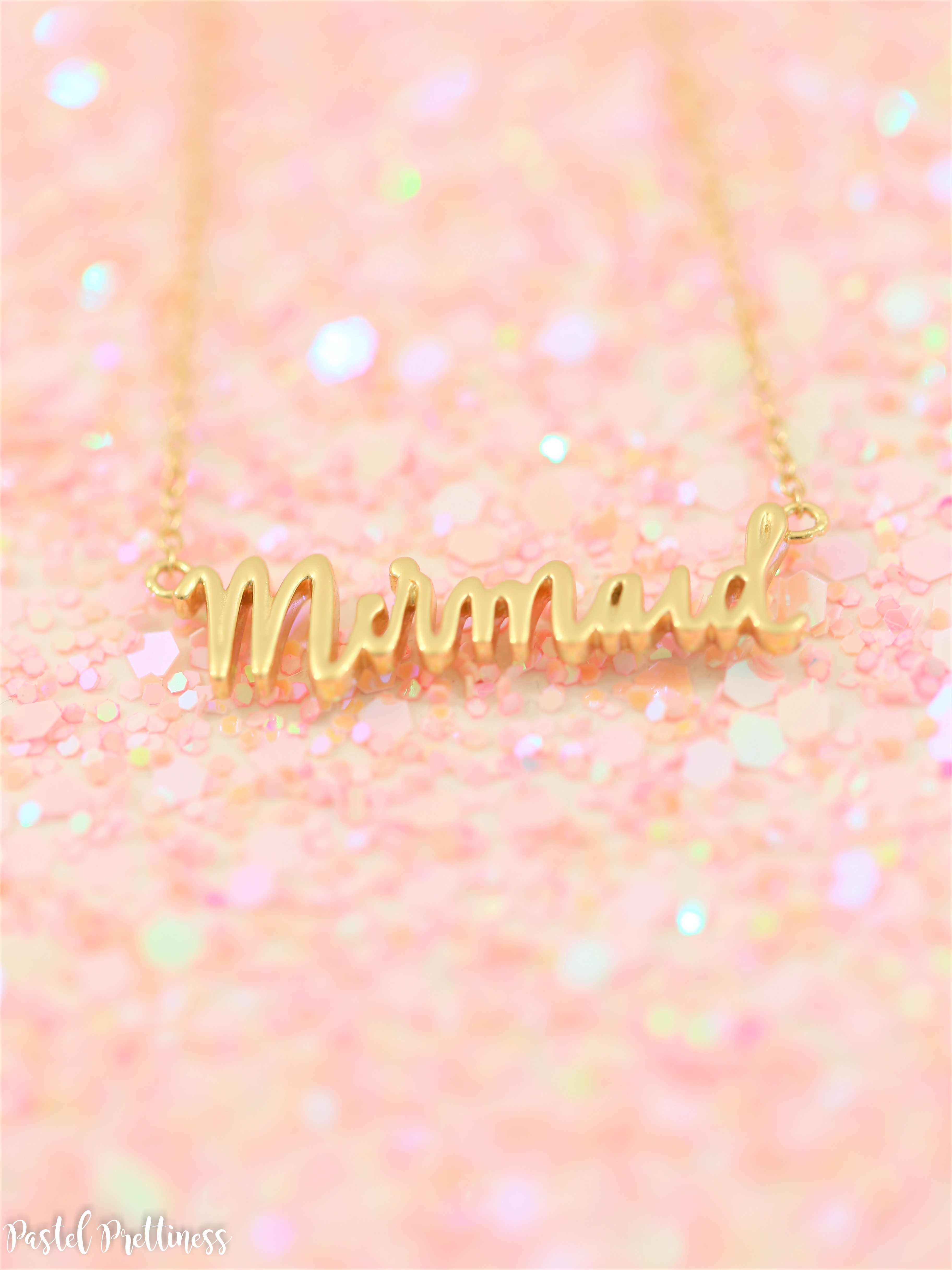 Hi Beauties,
Today I just had to share the most adorable
new necklace I received from Seatail Shop.
I thought it would be just perfect for summer!
They come in silver as well as this gorgeous
gold one I got and there are several different
styles available too.  My favorite is this script one
though, because it looks really feminine.
They are so pretty and will easily compliment
any outfit you wear.
Hope you love it as much as I do.
You can go grab your own here.
What do you think?
XO
 Bloglovin | Facebook | Instagram | Pinterest | Twitter | Tumblr | Youtube