I have a deep love for anything Rose Gold.
I know many of you also share this love,
that's why I wanted to show you the
new Rose Gold lipsticks I am loving right now.
As soon as I saw that
Jouer Cosmetics was releasing
a new Rose Gold Collection for Spring,
I was counting down the days.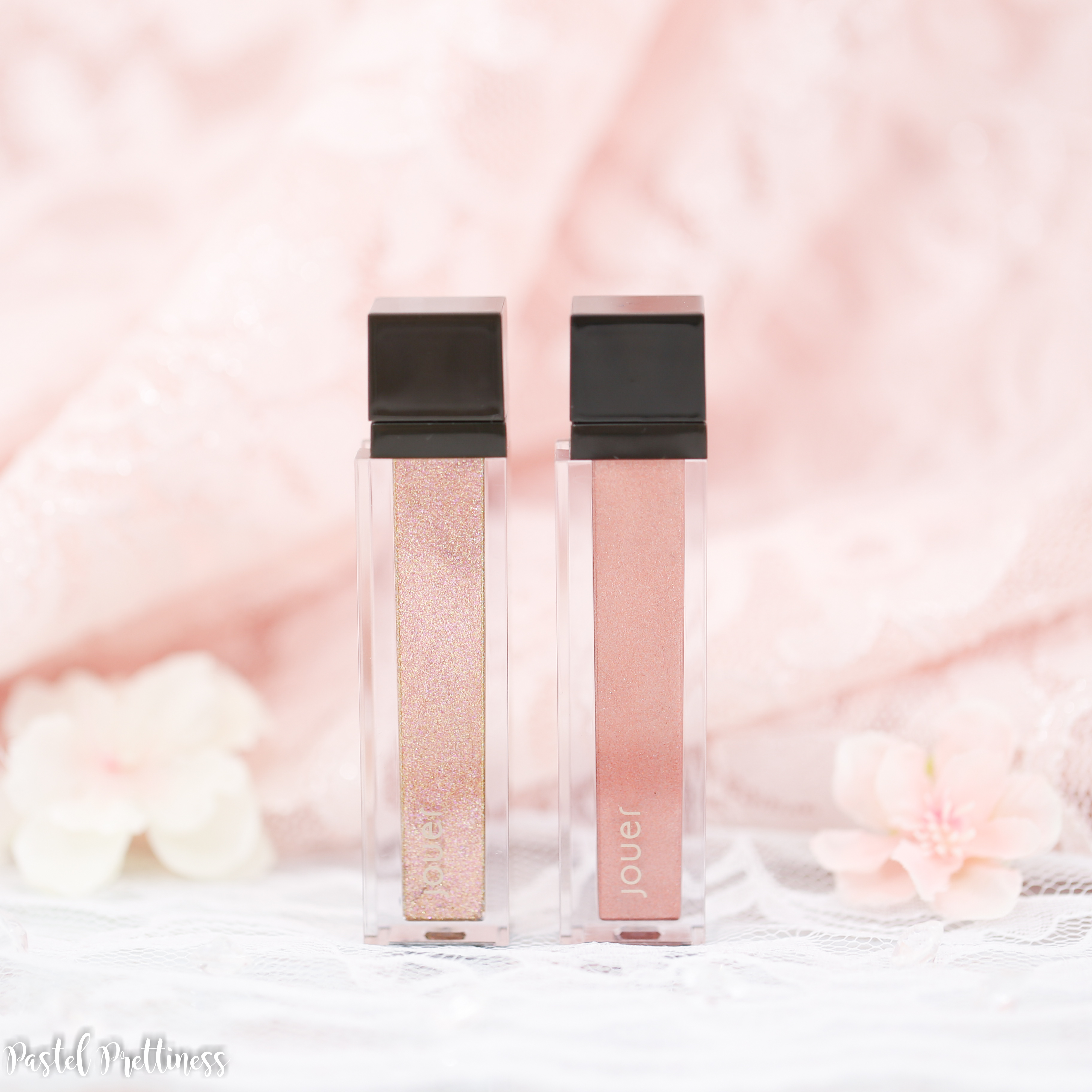 I had a feeling I would love them, considering
I already own all three of their lip toppers,
which you can read about
in my other post here.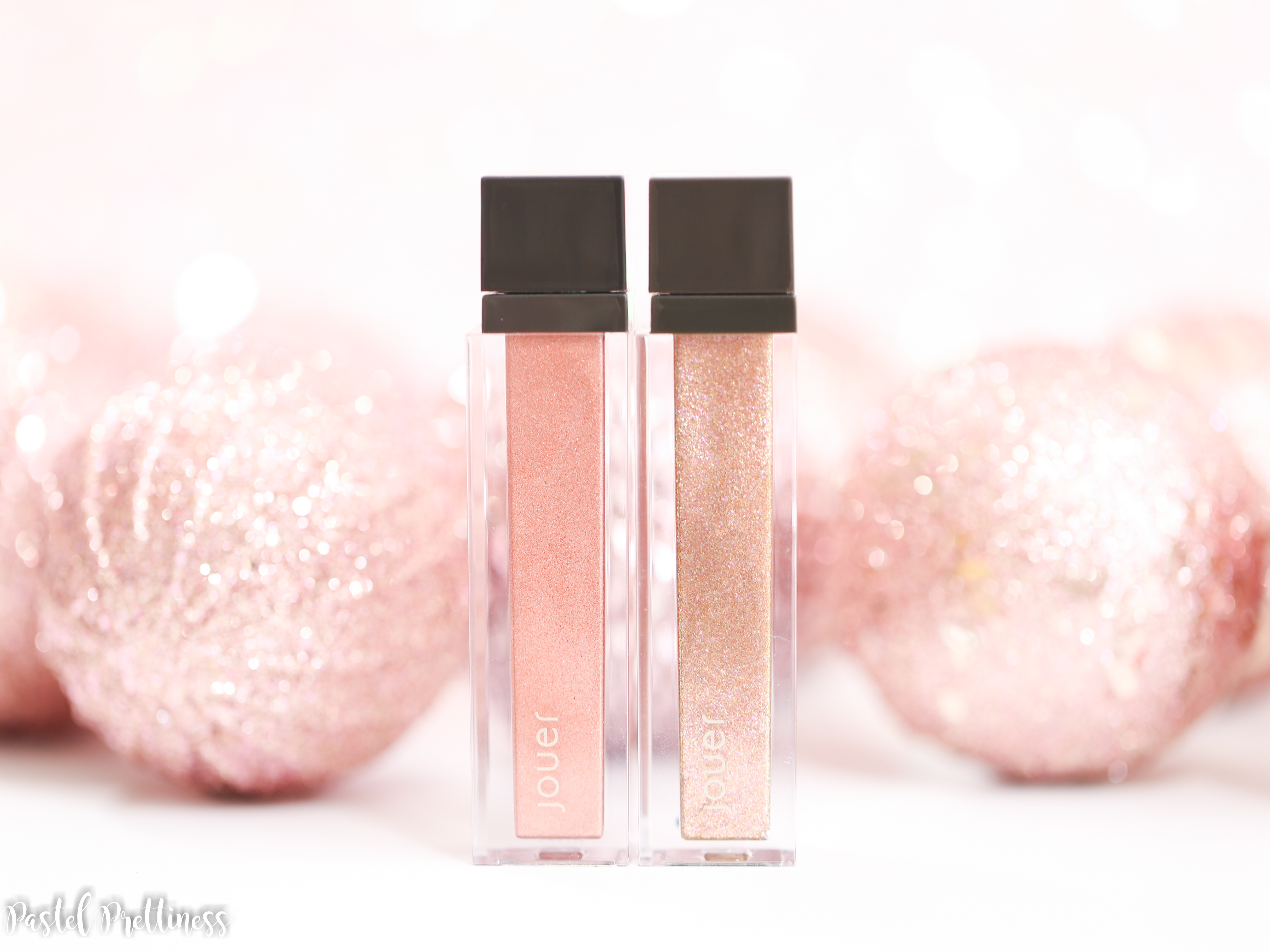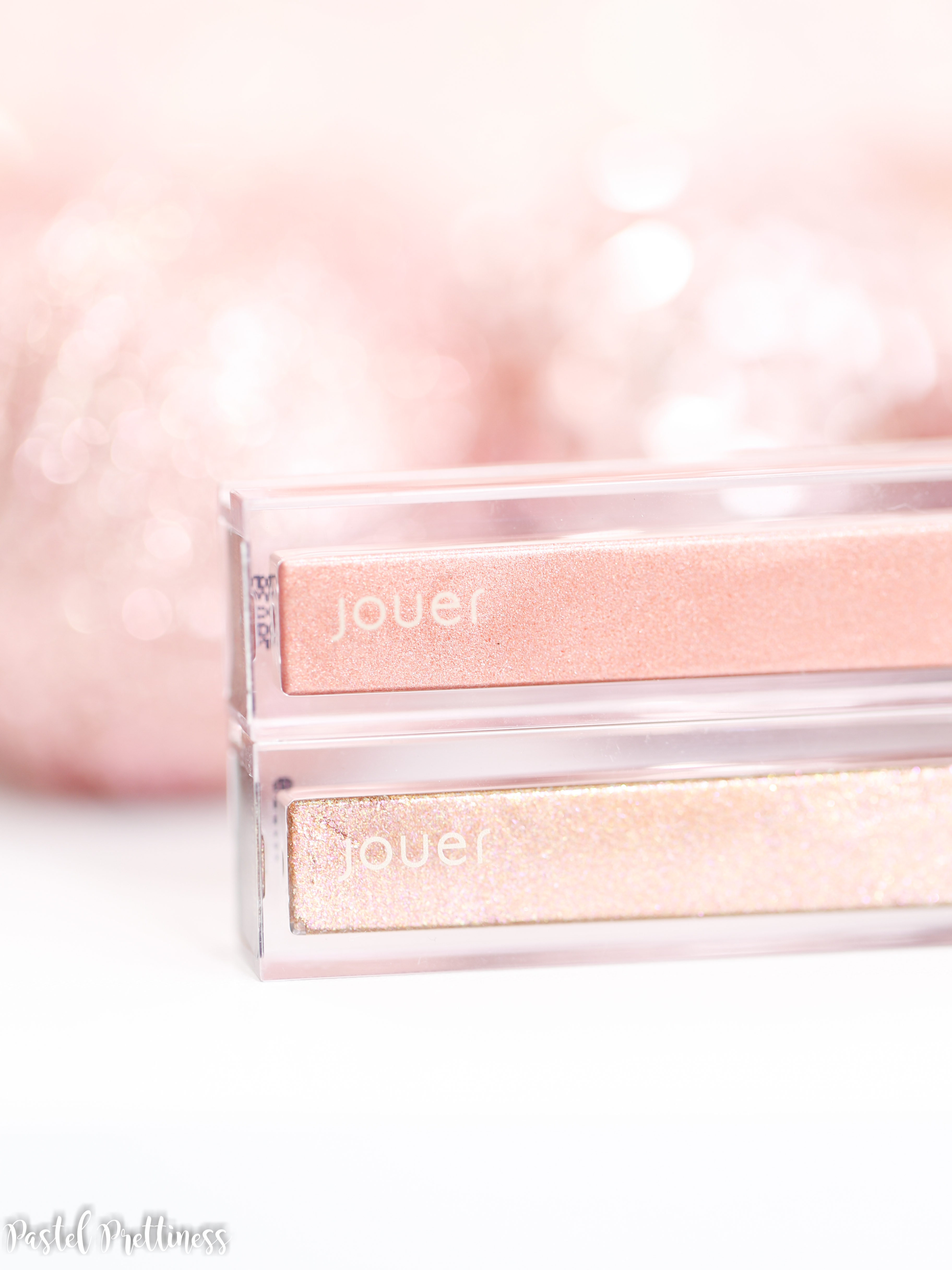 I love the way Rose Gold jewelry
looks when I wear it,
I just wasn't sure how
the warm color would look
on my fair, neutral toned skin.
I am happy to report they
both look beautiful on fair skin.
I'm sure they would look even
more stunning on darker
or olive skin tones as well.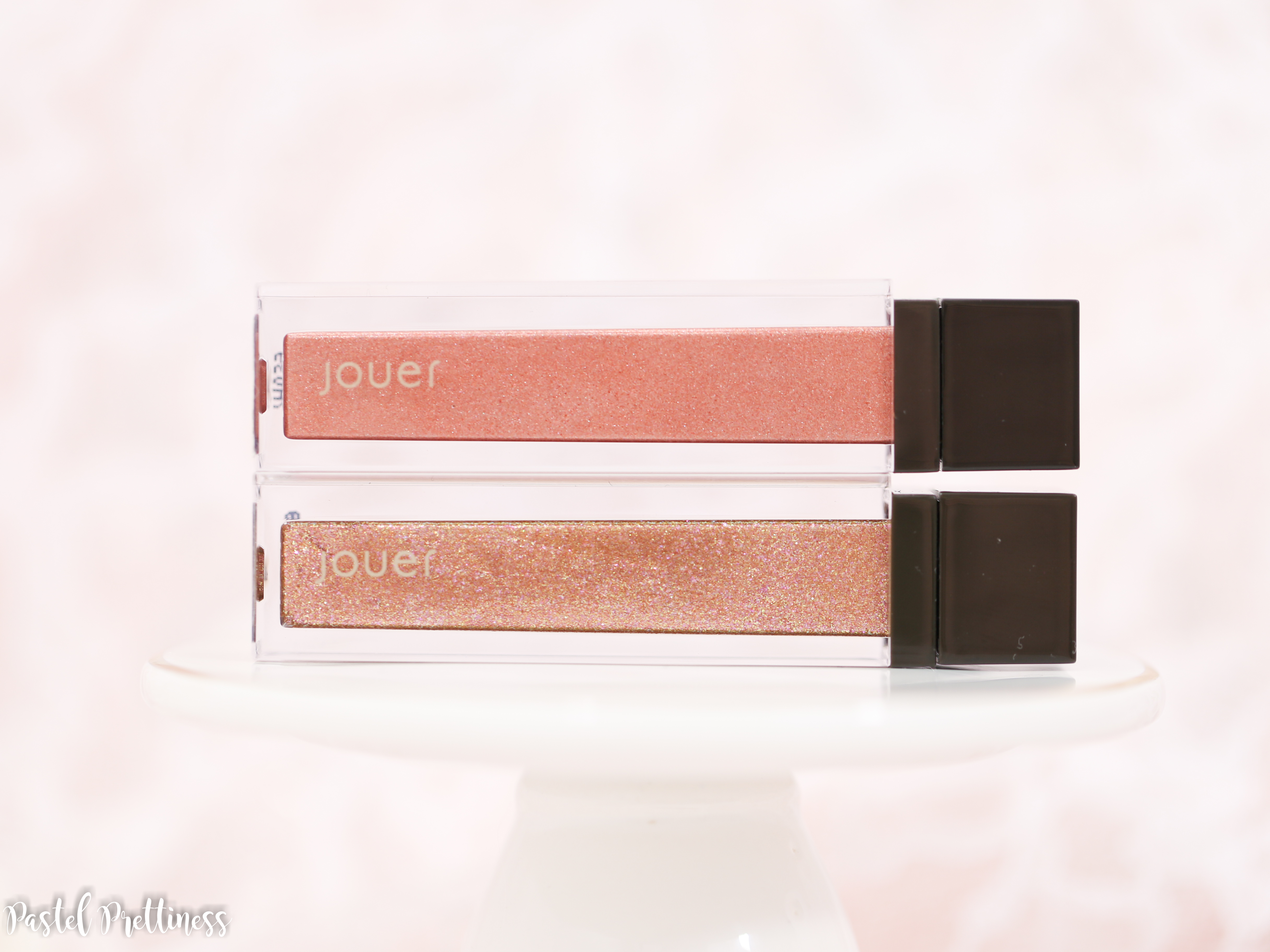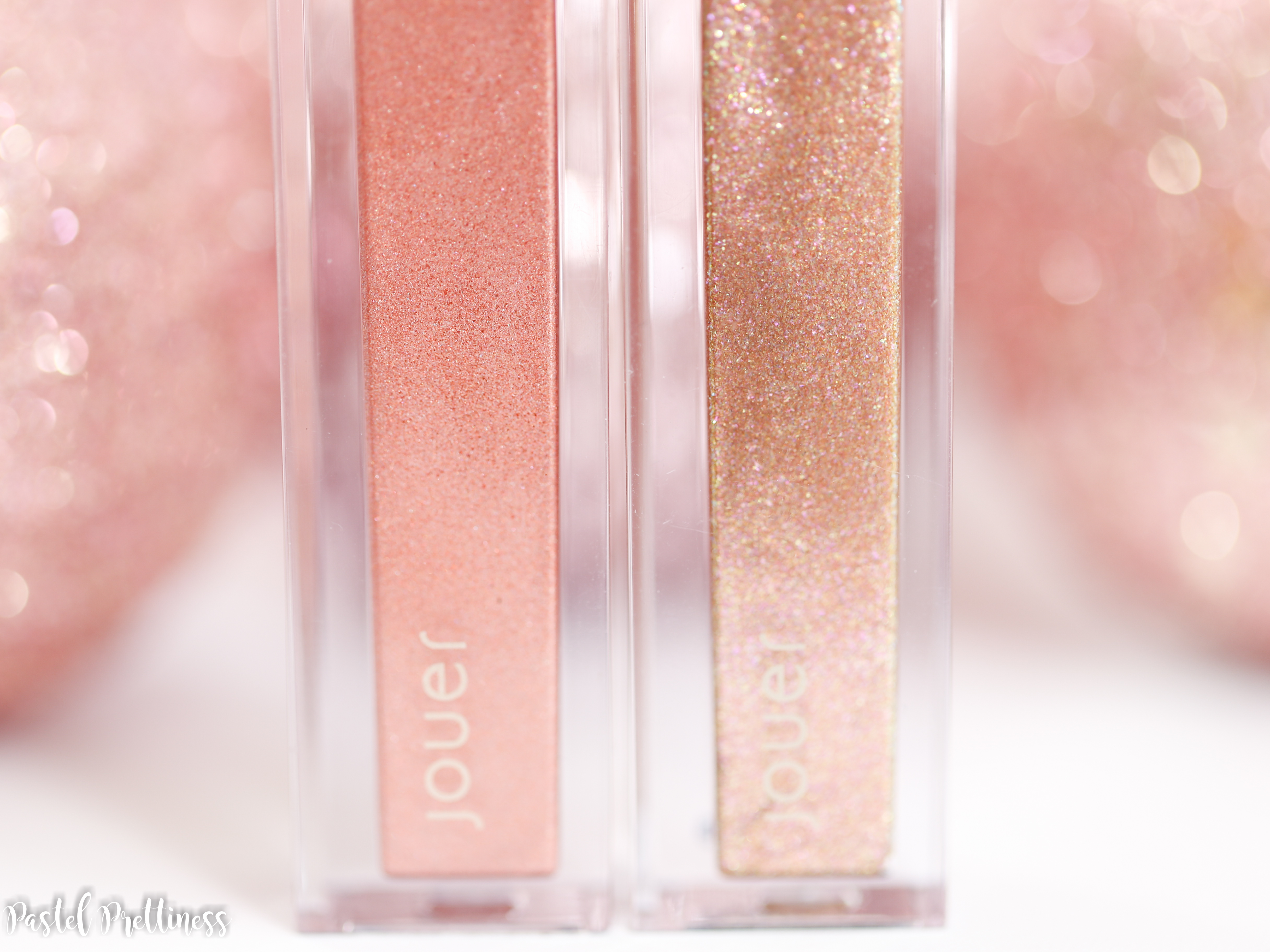 Both the liquid lipstick and lip topper
have a light vanilla scent
and apply like a dream.
The liquid lipstick stays on for
hours and doesn't dry my lips out.
The lip topper has flecks of
gold and violet, which make it
ever so slightly gritty, but honestly
it really doesn't even bother me.
So if you are on the fence,
and not sure whether or not
to take a dip in
the Rose Gold pool,
I am here to tell you
to dive right in!!!
Go here to grab up your
own Rose Gold goodies.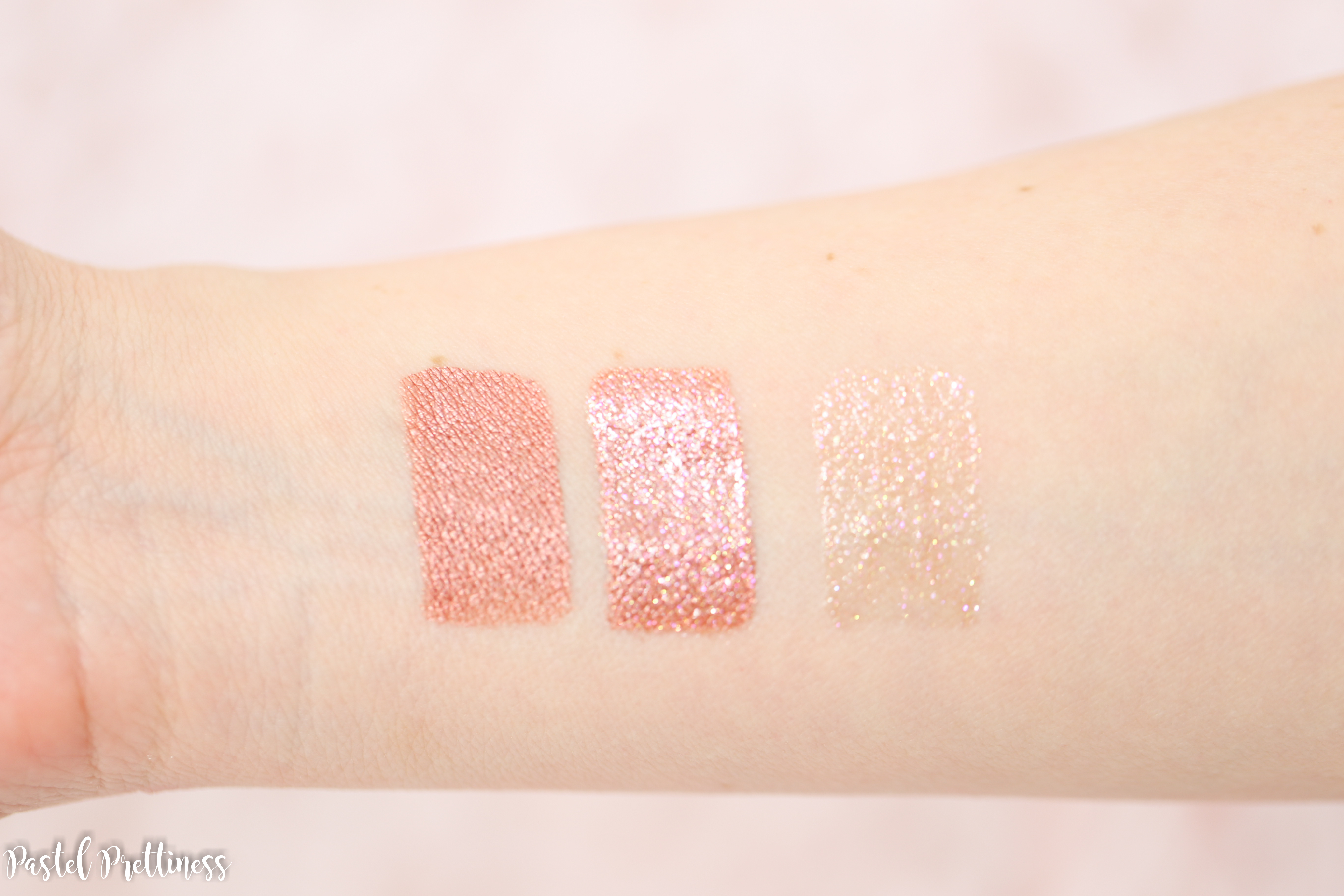 Hope you enjoyed!  I can't wait to share more prettiness with you.
*air kisses*
Bloglovin | Facebook | Instagram | Pinterest | Twitter | Tumblr | Youtube