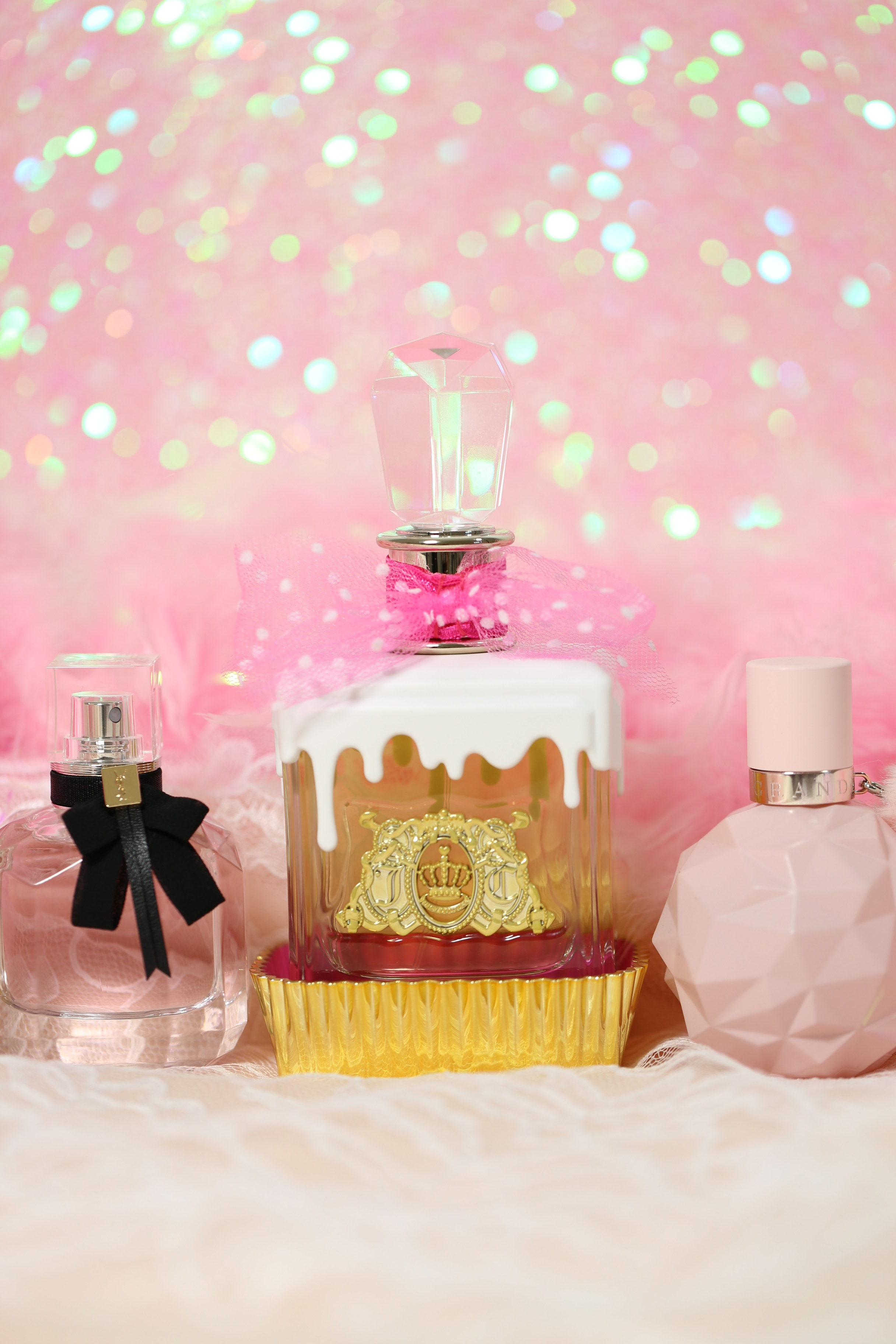 Now that the weather is getting warmer and spring is right around the corner, it's the perfect time to update your wardrobe as well as change up your perfume to suite the new season.  Finding the perfect fine fragrance can be challenging.  I have tried tons of different brands over the years and am super picky so trust me when I tell you I have found 3 Heavenly Perfumes you will absolutely love.
1.70z – Eau de Parfum – $49.00

I normally don't wear celebrity made fragrances but one whiff of this in a magazine and you better believe I was going to get me a full size of this baby lol.  It smells like the most super sweet combination of berries, marshmallow and candies.  I get tons of compliments when I wear this and honestly I think it smells just as good if not better than some of the larger brands of fragrance.  My motto is if you love the way it smells and makes you feel then who cares who's name is on the bottle, WEAR IT!  I also want to mention that I love the unique shape of the bottle and the little pom-pom attached to it.  I would highly recommend this as your go to  everyday perfume.
Here's the break down of the notes:
♥ Top – Sparkling blackberry, Italian bergamot, pear
♥ Middle – Jasmine sambac, frangipani, dewy honeysuckle
♥ Dry Down – Crème de cassis, marshmallow, cashmere woods, vanilla
The 1.7oz Eau de Parfum is $49.00 here
 (I was lucky enough to get this in a set that came with a mini purse size version (so cute!) and an adorable makeup bag.)

3.4oz – Eau de Parfum – $96.00

Ahhh the packaging on this one is to die for.  Really, who doesn't love a bottle with icing dripping down it and a golden cupcake wrapper on the bottom?  Ok so let me get back to the smell which is actually a perfect balance of sweet and creamy notes.  It's very sweet don't get me wrong, but is a little more floral than fruity which I find very refreshing.  Whenever my husband comments on how good I smell it always seems to be when I'm wearing this.  I would definitely recommend this perfume for an everyday fragrance.  Especially for springtime.
Here's the break down of the notes:
♥ Top – Brazilian gardenia, mandarin, red currant
♥ Middle – Orange flower, jasmine flower, peach nectar, almond cream
♥ Dry Down – Cocoa bean, sandalwood, whipped cream, vanilla extract
The 3.4oz Eau de Parfum is $96.00 here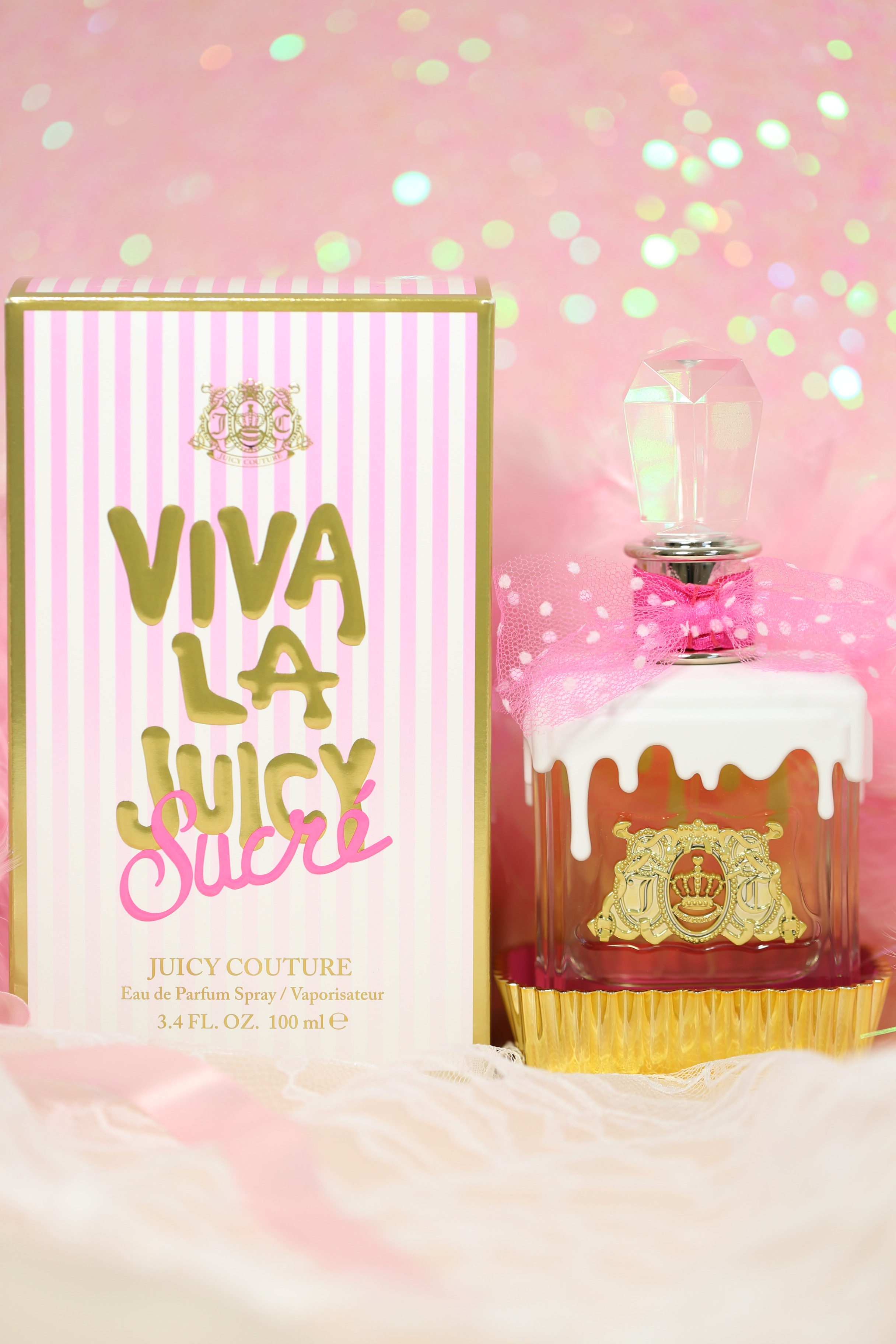 ♥ "MON PARIS" by Yves Saint Laurent ♥
1.6oz – Eau de Parfum – $92.00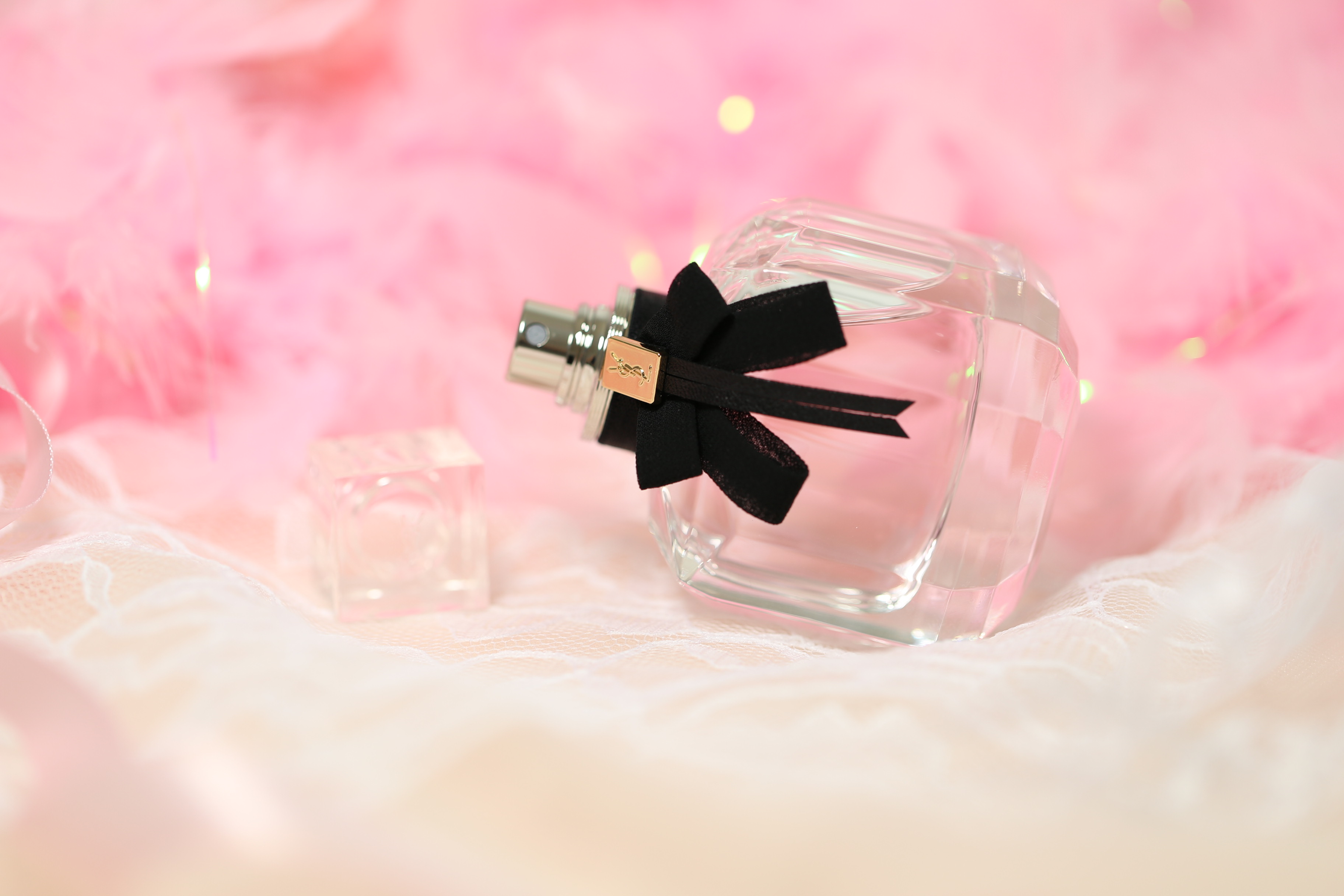 After I received a sample and found myself using it up quite quickly, I decided I would invest in the full size bottle.  This one is decadent.  It really makes me feel like million bucks when I wear it.  It have gotten countless compliments when I wear this one.  Even a girl behind me in line at Target asked me what amazing perfume I was wearing!!!  I think this lovely romantic and feminine perfume is a must in every girl's fragrance collection.
Here's the break down of the notes:
♥ Top- strawberry, raspberry, bergamot, calone.
♥ Middle- pear, orange flower, jasmine sambac, white peony, datura.
♥ Drydown- patchouli, white musk, ambrox, cedarwood, crystal moss.
The 1.6 oz Eau de Parfum is $92.oo here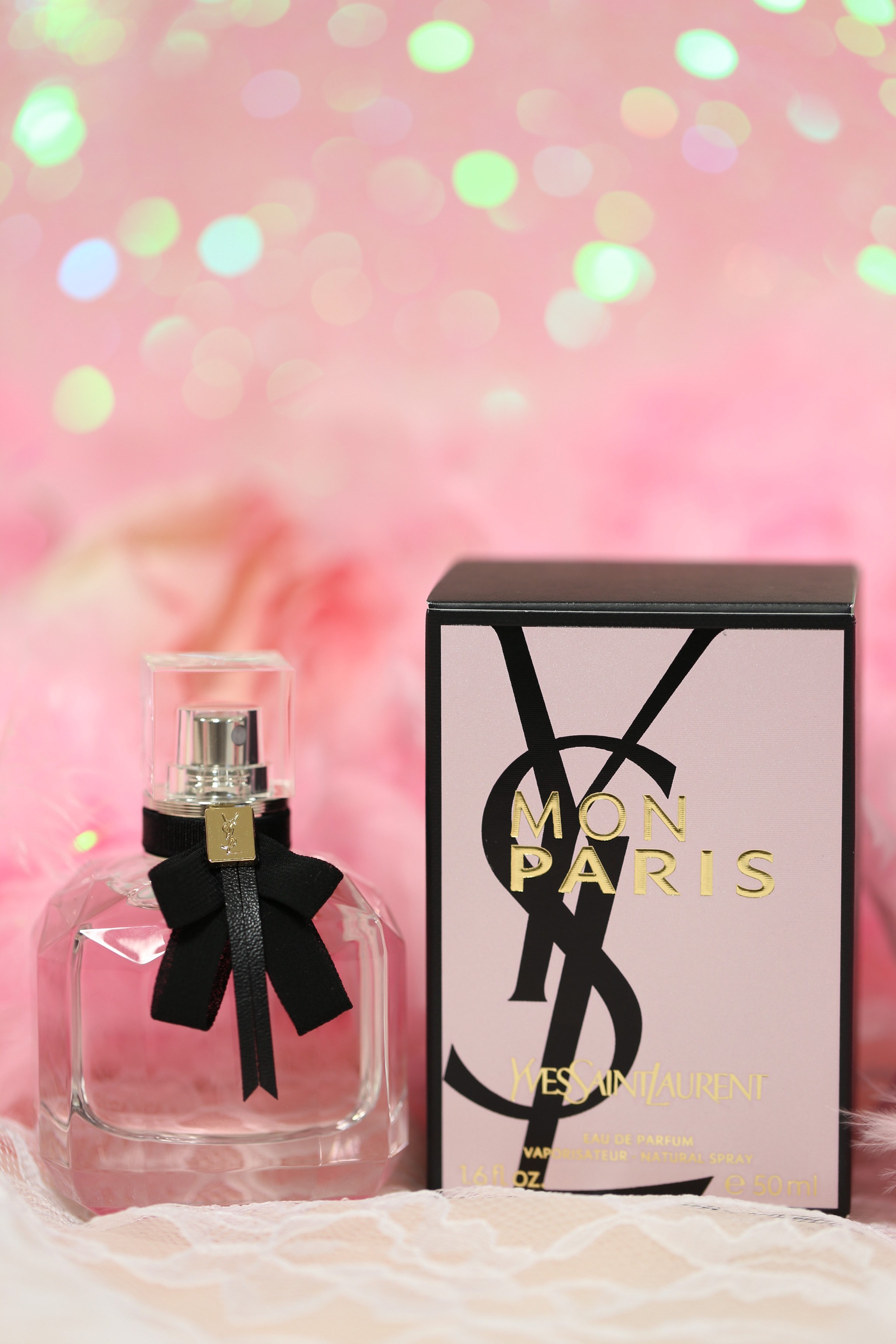 What are your favorite fragrances right now?
xo
Bloglovin | Facebook | Instagram | Pinterest | Twitter | Tumblr | Youtube